"Not ashamed of the Gospel for it is the power of God for salvation to those who believe…"

Messages from Pastor Suka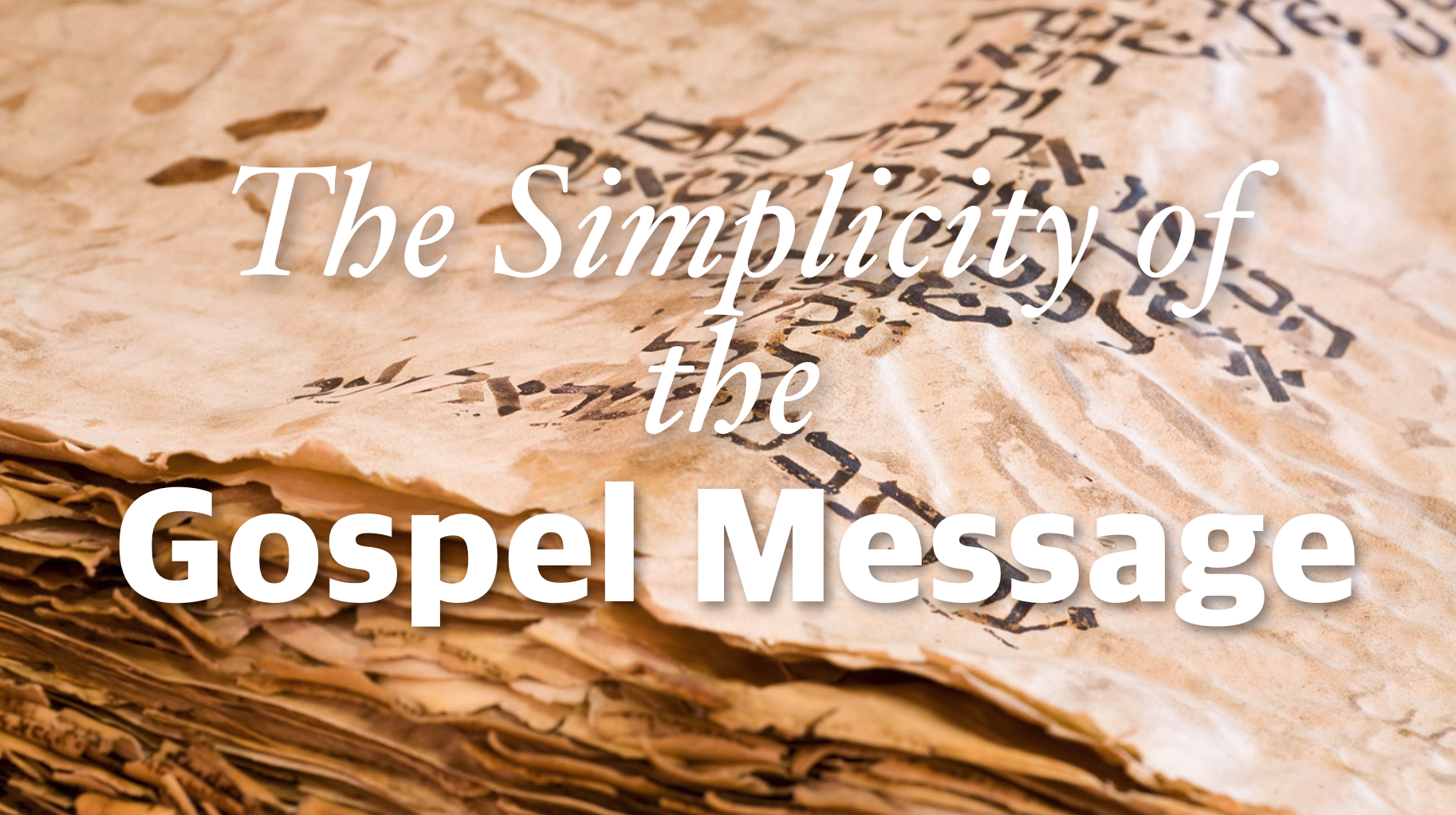 "For I determined not to know anything among you except Jesus Christ and Him crucified," (1 Corinthians 2:1-2).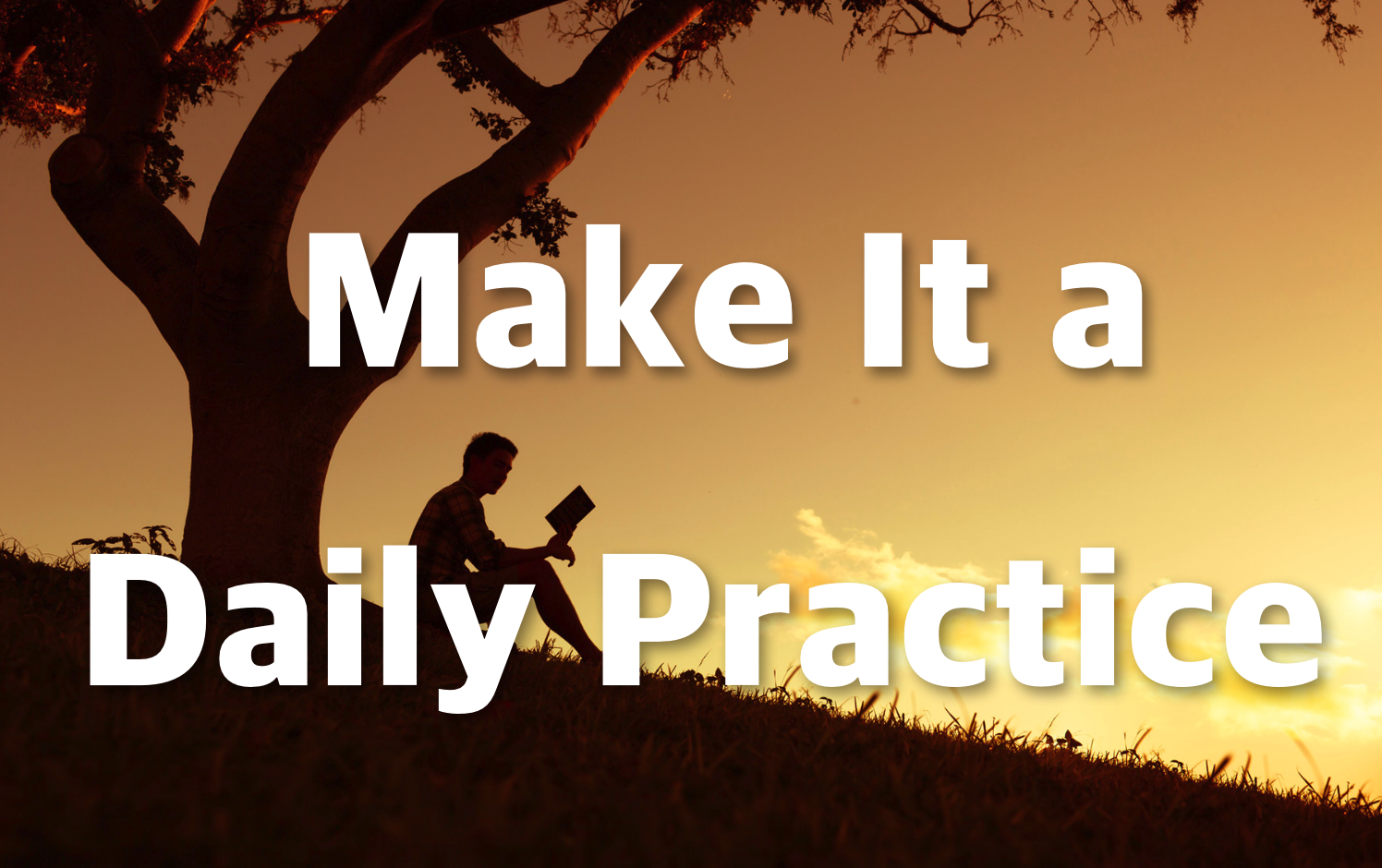 Stay in the Word
"Thy Word is a lamp unto my feet and a light onto my path," Psalm 119:105.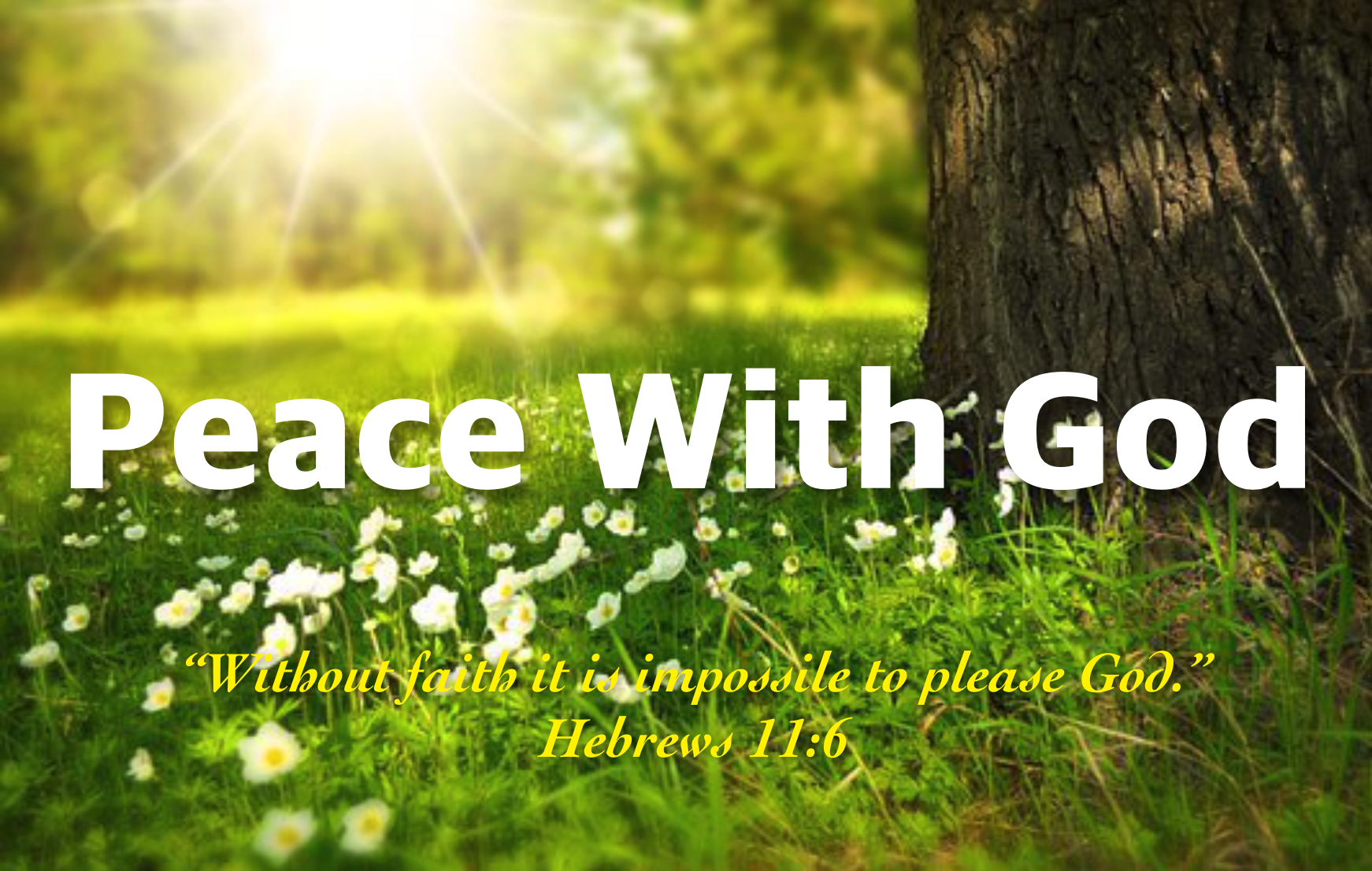 Peace With God
"Without FAITH it is impossible to please God," Hebrews 11:6.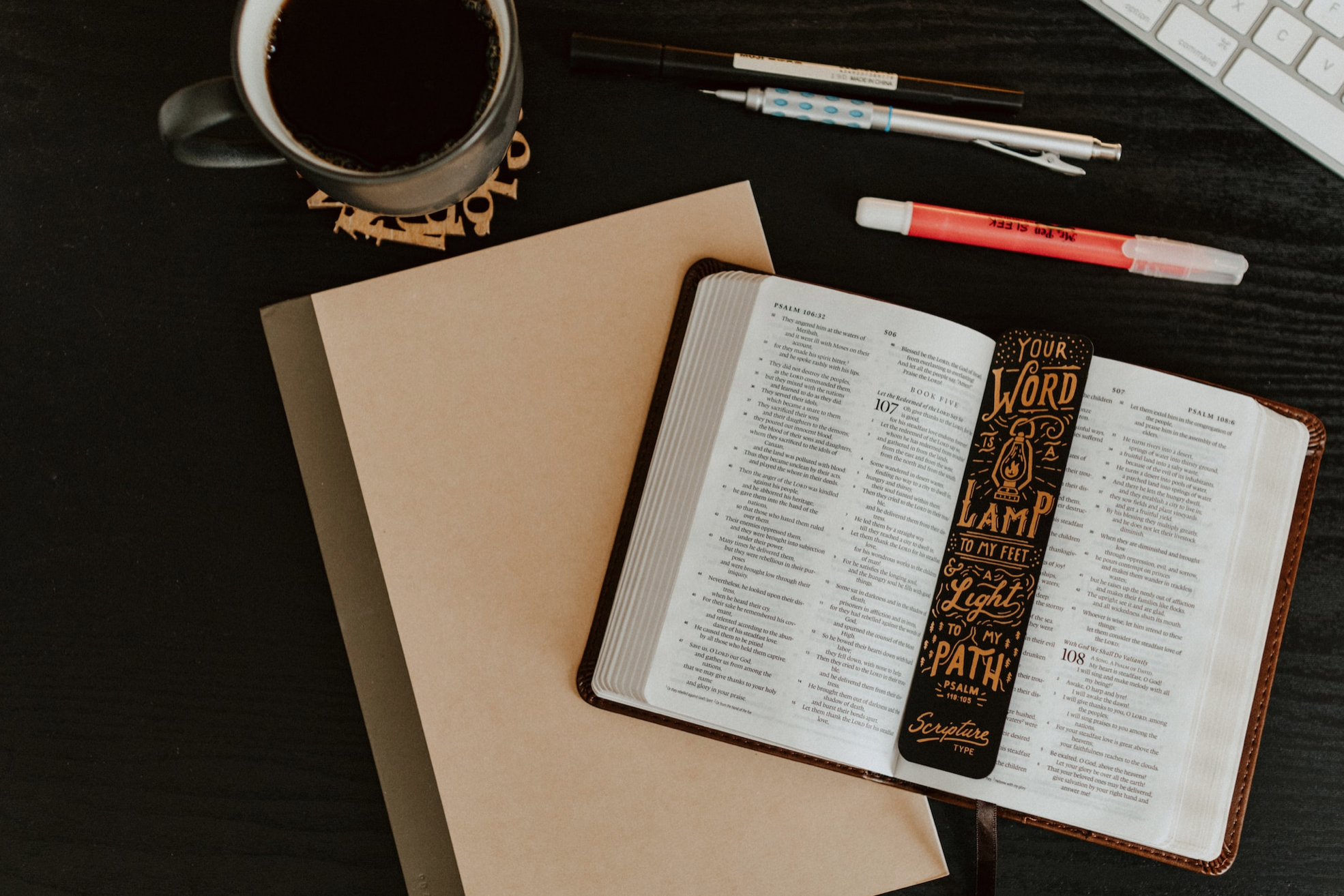 Why Should I Study The Bible?
"All Scripture is God-breathed and is useful for teaching, rebuking, correcting and training in righteousness." (2 Timothy 3:16).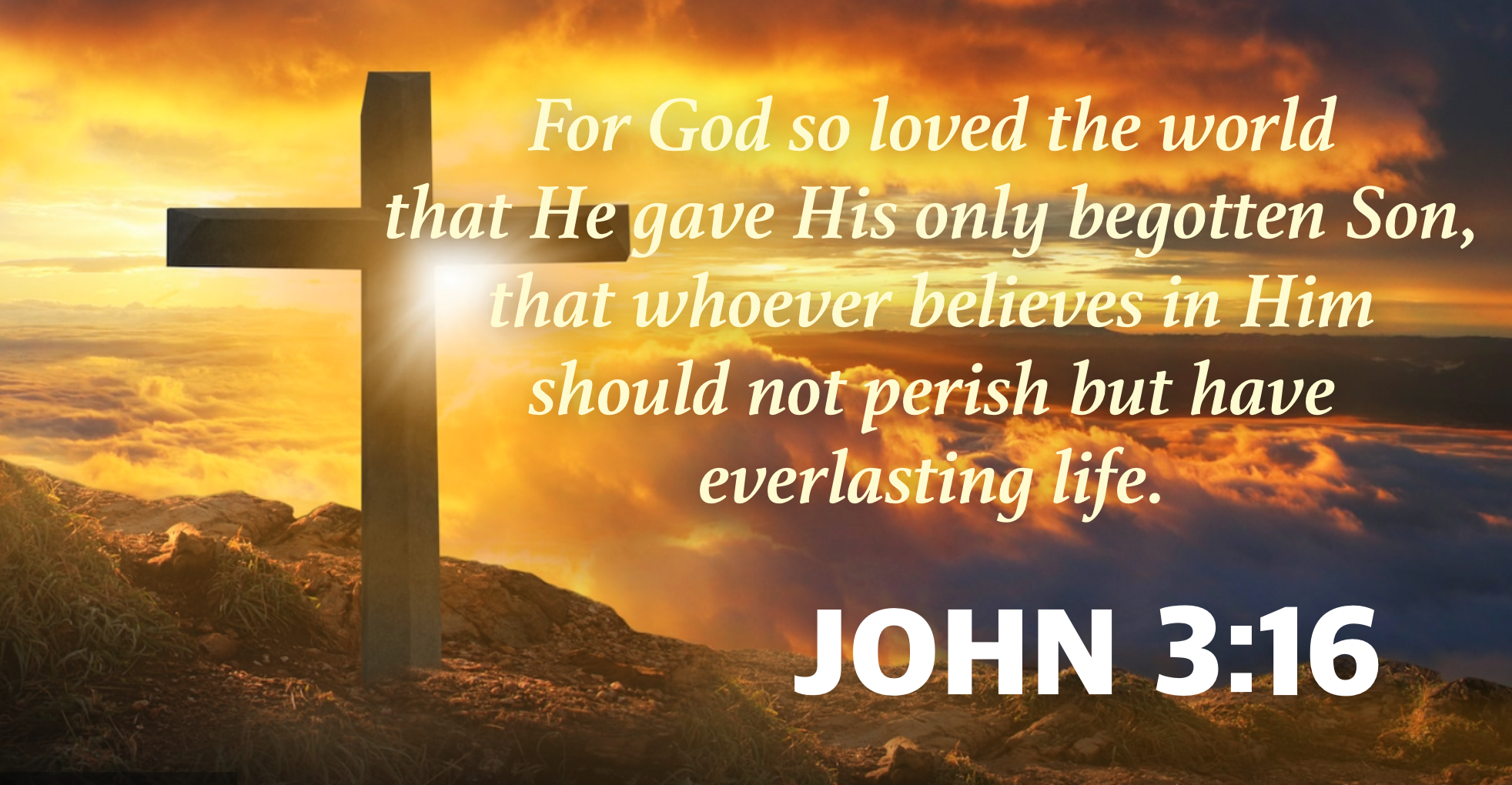 One True Love You Can Depend On
"For God so love the world that He gave His only begotten Son, that whoever believes in Him should not perish but have everlasting life," (John 3:16).

Flee From These Things
"But you, O man of God, flee these things and pursue righteousness, godliness, faith, love, patience, gentleness. Fight the good fight of faith, lay hold on eternal life, to which you were called and have confessed the good confession in the presence of many witnesses," (1 Timothy 6:11-12).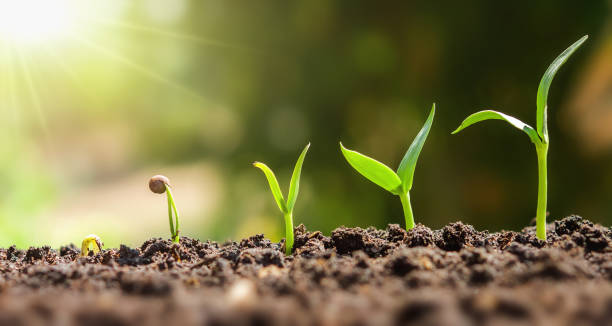 The Lord Added To The Church Daily
"They devoted themselves to the apostles' teaching and to fellowship, to the breaking of bread and to prayer. Everyone was filled with awe at the many wonders and signs performed by the apostles. All the believers were together and had everything in common." (Acts 2:42-44)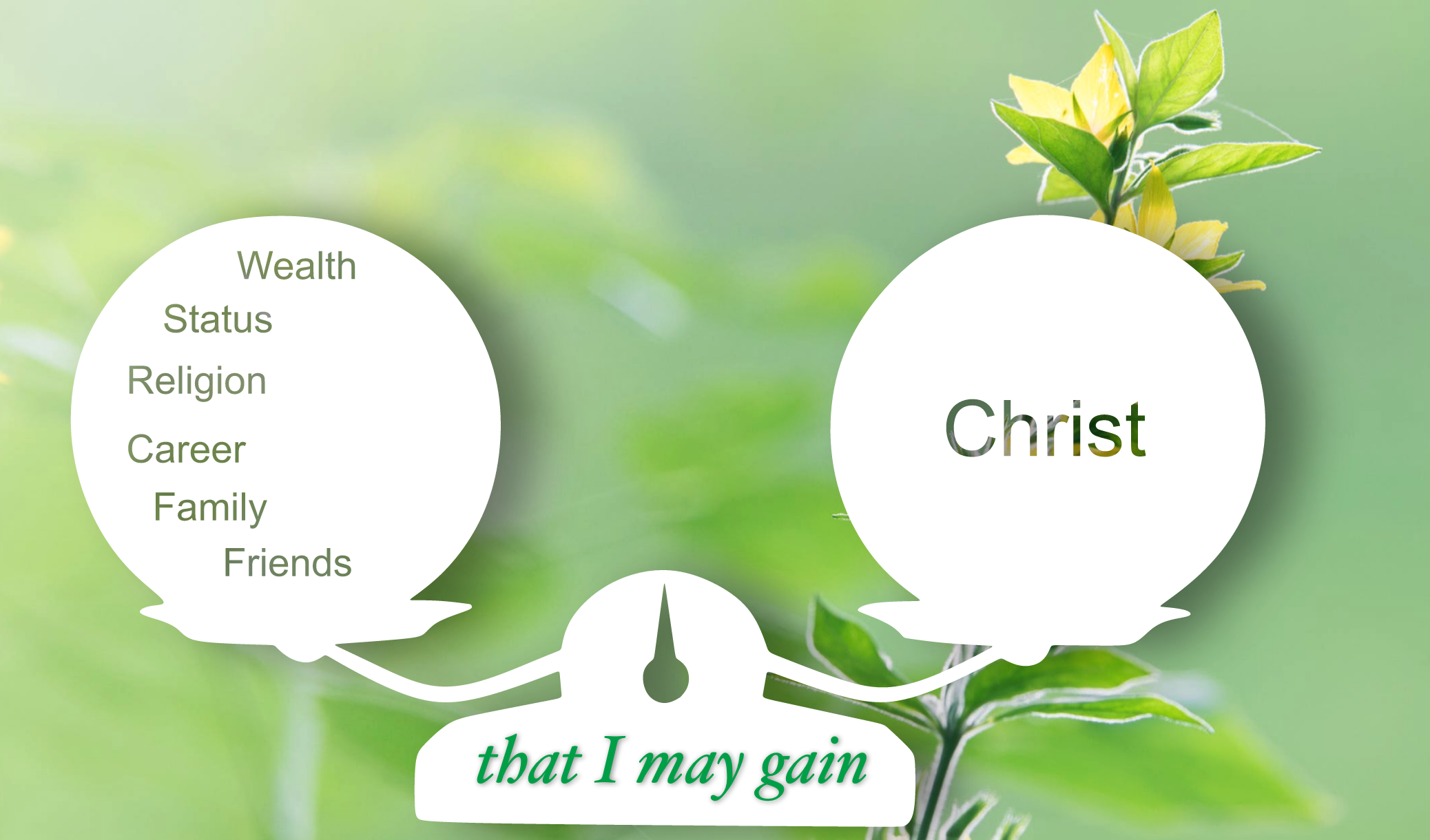 That I May Gain Christ
"Yet indeed I also count all things loss for the excellence of the knowledge of Christ Jesus my Lord, for whom I have suffered the loss of all things, and count them as rubbish, that I may gain Christ," (Philippians 3:8).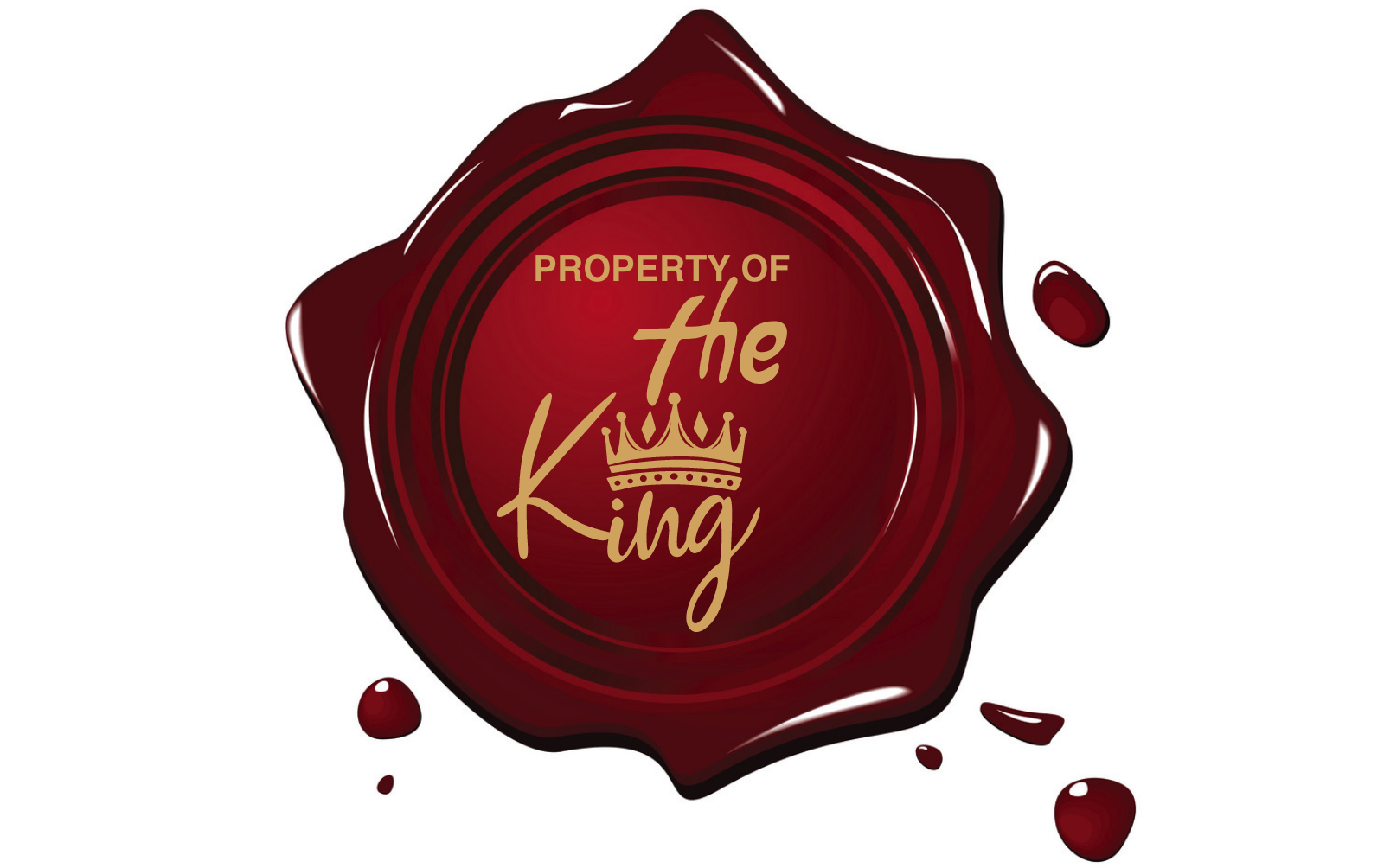 God's Seal Of Ownership
"Nevertheless, the solid foundation of God stands, having this seal: "The Lord knows those who are His…" (2 Timothy 2:19).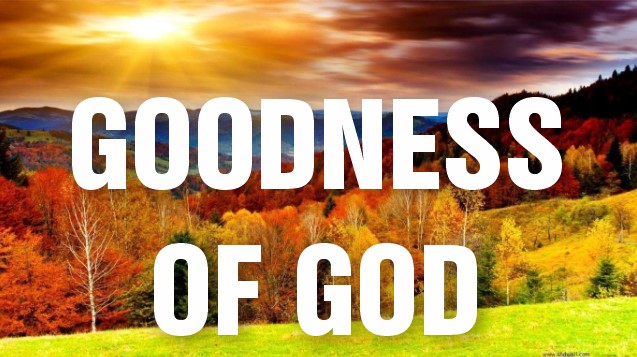 Goodness Of God
"The Lord is always good. He is always loving and kind, and His faithfulness goes on and on to each succeeding generation." (Psalm 100:5).
© 2022 All Rights Reserved.