"Thy word is a lamp unto my feet, and a light unto my path," (Psalm 119:105).
We invite you to join the family every Tuesday and Wednesday Nights for online Bible Studies.  For more info, send your inquiry to info@momusa.org or call us at (619)537-9236.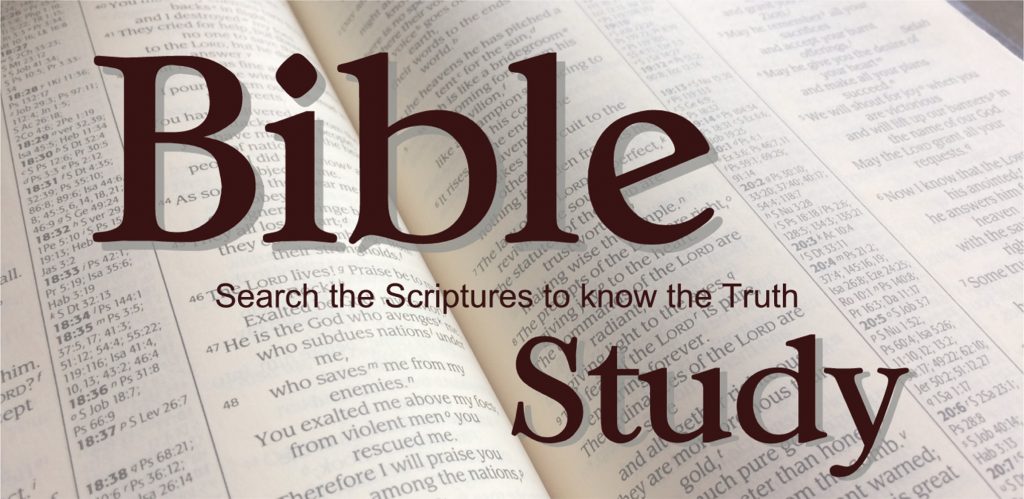 "The eyes of the LORD are on the righteous, and His ears are attentive to their cry," (Psalm 34:15).
"Therefore confess your sins to each other and pray for each other so that you may be healed.  The prayer of a righteous person is powerful and effective," (James 5:16).
Zoom Login:
PRAYER – WEEKLY PRAYER MEETING
Day:  Friday
Time:  7:00 PM Pacific Time
Meeting ID: 870 2326 1123
Passcode: prayer
Dial-in: (669)900-9128
Sports has been an influential activity in many young people's lives. Being influenced by professional athletes and their high exposure on the big screen, we cannot deny that sports has had a big impact on others. It is a ready-highway to reaching young people.
Here at MOMUSA, we recognize this great opportunity and have taken up the strategy of winning young people to Christ through the venue of sports.  This year marked the 25th anniversary of the MOMUSA Summer Ministry Games.
"O come, let us sing unto the Lord: let us make joyful noise to the Rock of our salvation.  Let us come before His presence with thanksgiving, and make a joyful noise unto Him with psalms.  For the Lord is a great God, and a great King above all gods," (Psalm 95:1-3).
We recognized that music is a vital part of our ministry.  The purpose of the Music Ministry is to exhort uplift, and encourage the Body of Christ through song and worship.  We also acknowledged that the talents and spiritual gifts come with divine purposes.  When the Lord calls, He also equips. Music has been a blessing for the ministry, it is a venue to reaching young people for Christ.