Commissioned for the Good News of Our Lord Jesus Christ.
Micronesian Outreach Ministry USA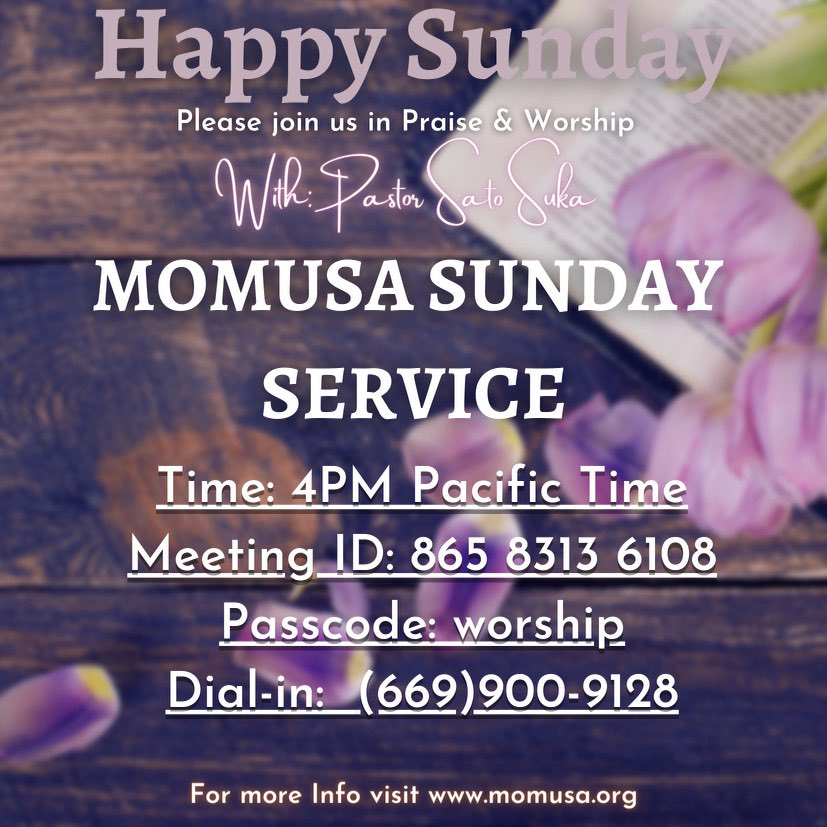 We welcome you to join us for online worship service every Sunday at 4:00 PM Pacific time.
JOIN ZOOM SESSION
Meeting ID: 865 8313 6108.
Passcode: worship
Dial-in Number: 1(669)900-9128.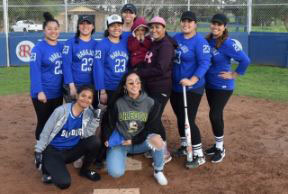 Our MOMUSA team participated in a Softball games in Chino Hills, California.