Cordially inviting you and your family for Christmas worship and celebration, Dec. 17, 2023 @ 3PM, Highpoint Church, 6090 Santo Road, San Diego, California 92124 
Christmas is coming, what are you hoping for?  Christmas is a time of the year kids love.  They find so much excitement in it, hope for what's to come.  Hope is a wishful thinking for many as in, "I hope I get something this year."  On the contrary, hope for a believer is confident expectation.  It is a firm assurance regarding things that are unclear and unknown, Hebrews 11:1.
In writing to the believers in Rome, the Apostle Paul says, "For in this hope we were saved. Now hope that is seen is not hope.  For who hopes for what he sees?  But if we hope for what we do not see, we wait for it with patience," (Romans 8:24-25).  Jesus Christ is the fulfillment of the Old Testament promises.  "But when the time had fully come, God sent His Son, born of a woman, born under the law," (Galatians 4:4).  Christmas brings hope for humanity.  Baby Jesus is our hope, God's greatest gift to mankind given on Christas Day.  Merry Christmas!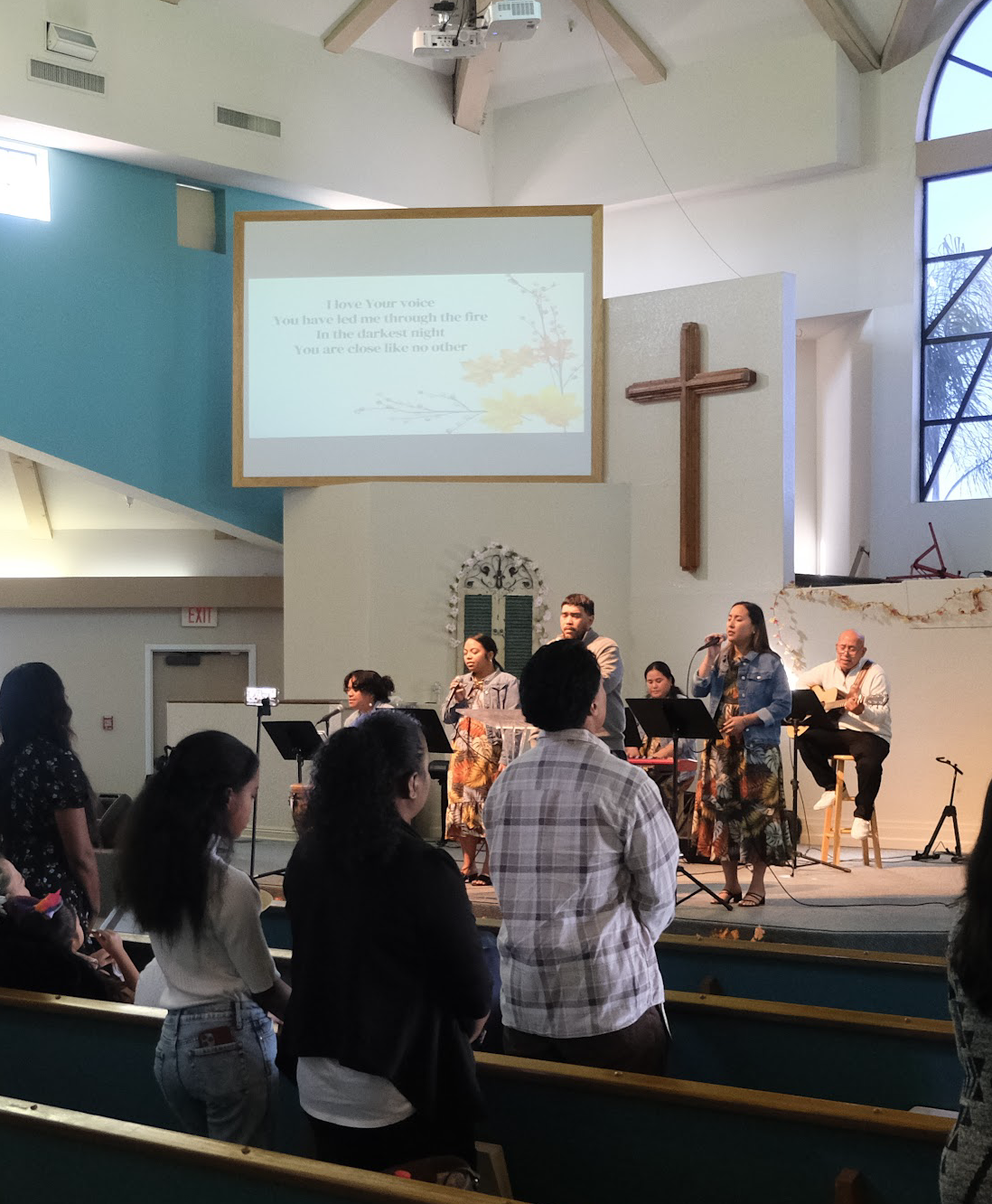 Thanksgiving in San Diego
Hosted by MOMUSA, Highpoint Church, San Diego, California, Nov. 26, 2023.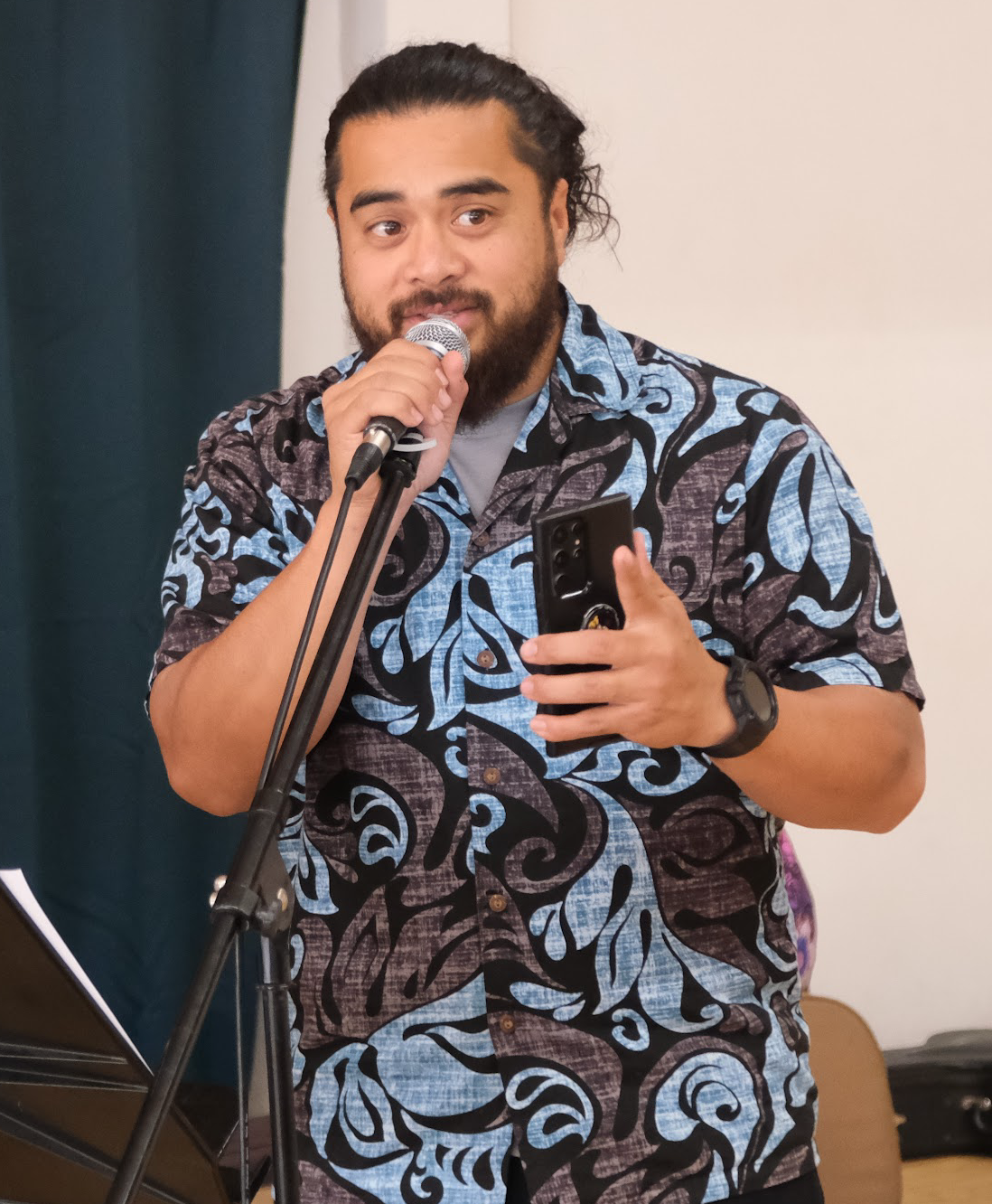 Thanksgiving in Pasadena
Hosted by ANCF @ the Coral Innovation Center, Pasadena, California, Nov. 19, 2023.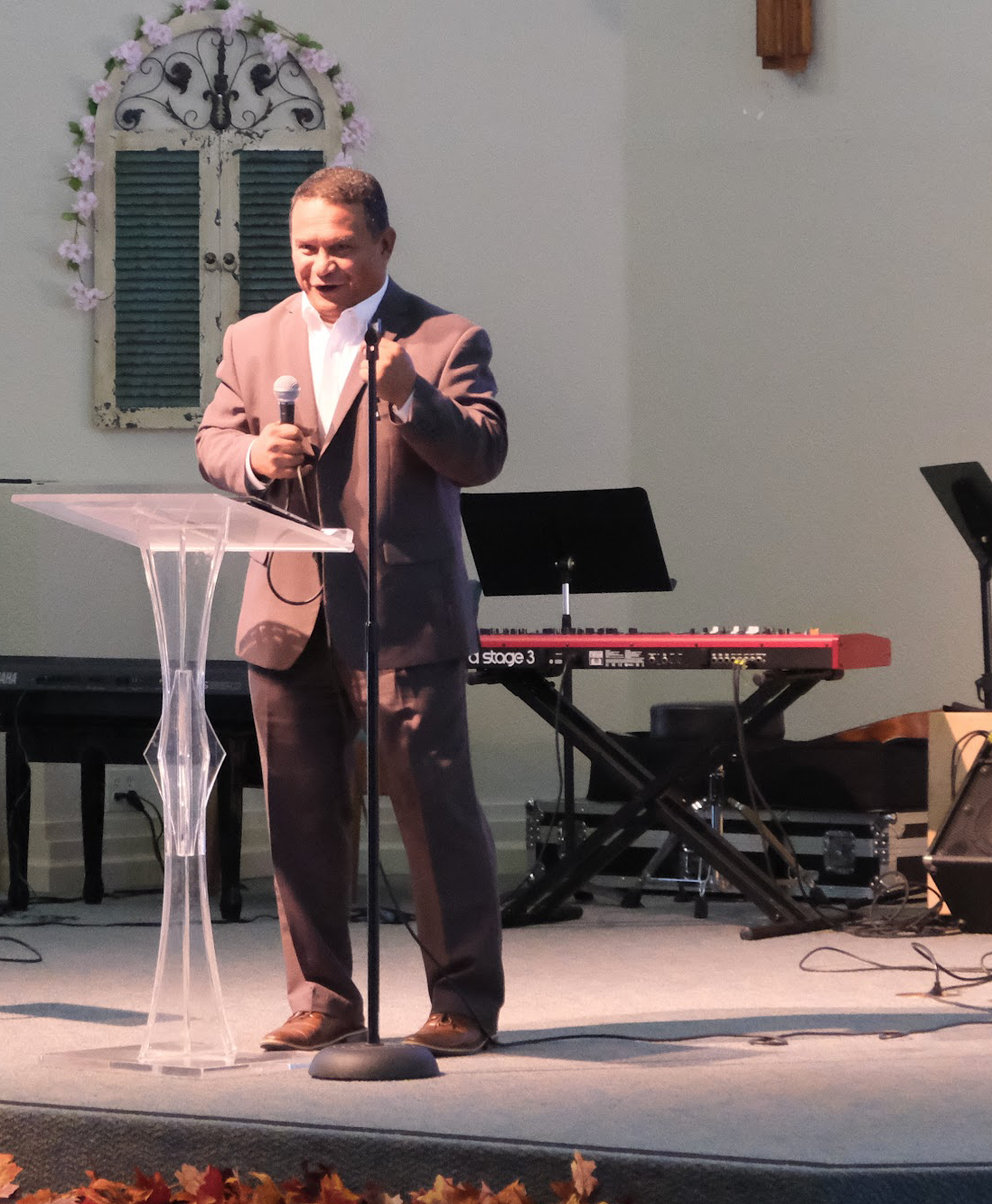 Surleigh Tara - Kahs In Kol
Keynote Speaker in both services.
Hosted by ANCF, October 27 – 29, 2023, Julian, California.
Who says cleaning can't be fun?  No doubt carpet shampooing, windows and restroom cleaning can be exhausting, but the cleaning crew found a way to make the most of it and enjoy the fellowship among each other.
Special thanks to all who helped and donated refreshments. 
Congratulations crew!  Job well done!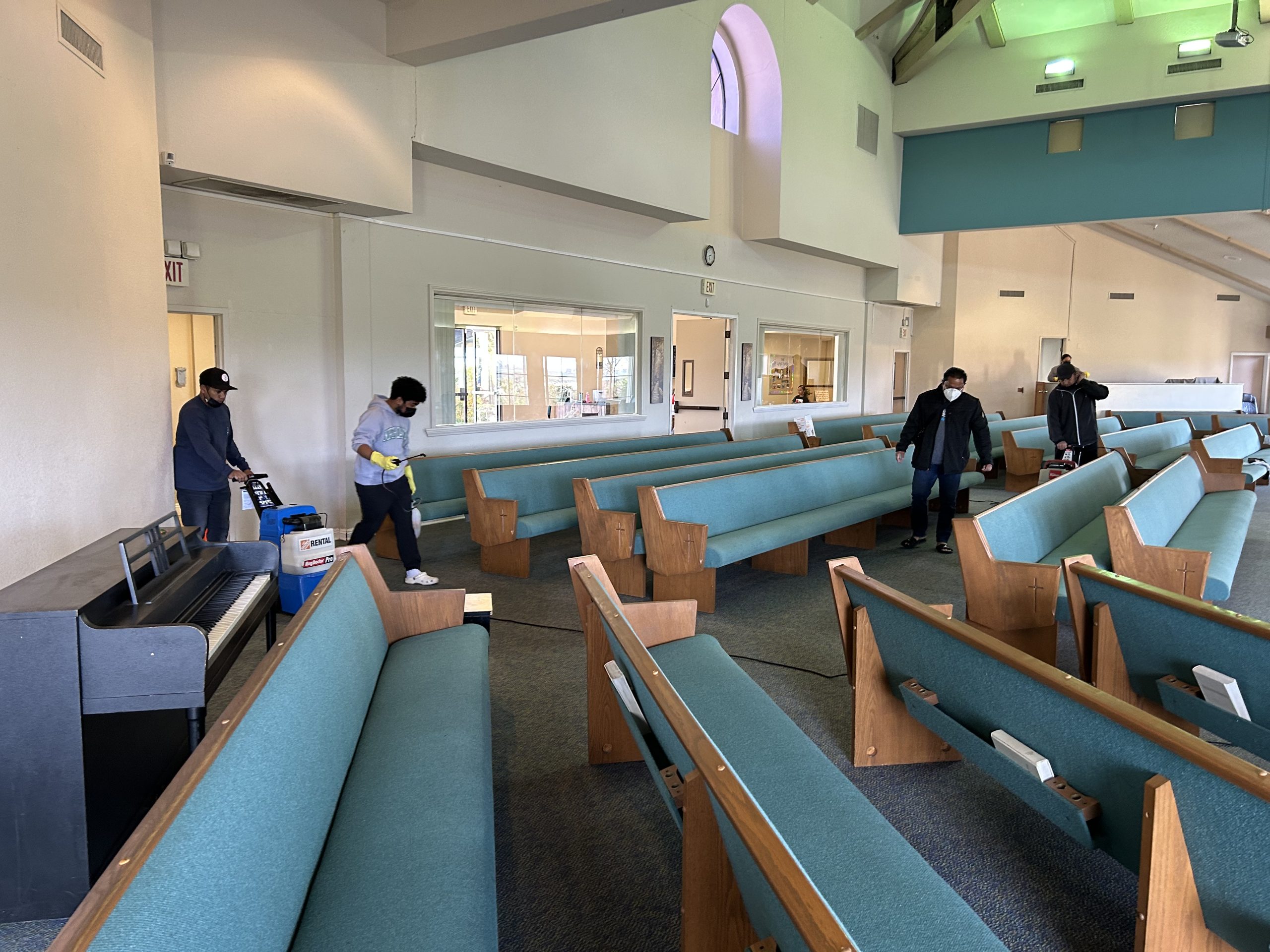 Weekly Events
Join us in our weekly gatherings.
"Not forsaking the assembling of ourselves together, as is the manner of some, but exhorting one another, and so much the more as you see the Day approaching," (Hebrews 10:25).
Sports Ministry Hosted Fundraiser in Mesa, Arizona.
Mesa, Arizona, March 25, 2023 – The MOMUSA Sports Ministry hosted a fundraiser event in Mesa, Arizona this past Saturday (March 25, 2023) which was a success beyond all expectation.
Our sincere thank you and appreciation to our sister churches, CCCA and ICF for their big support.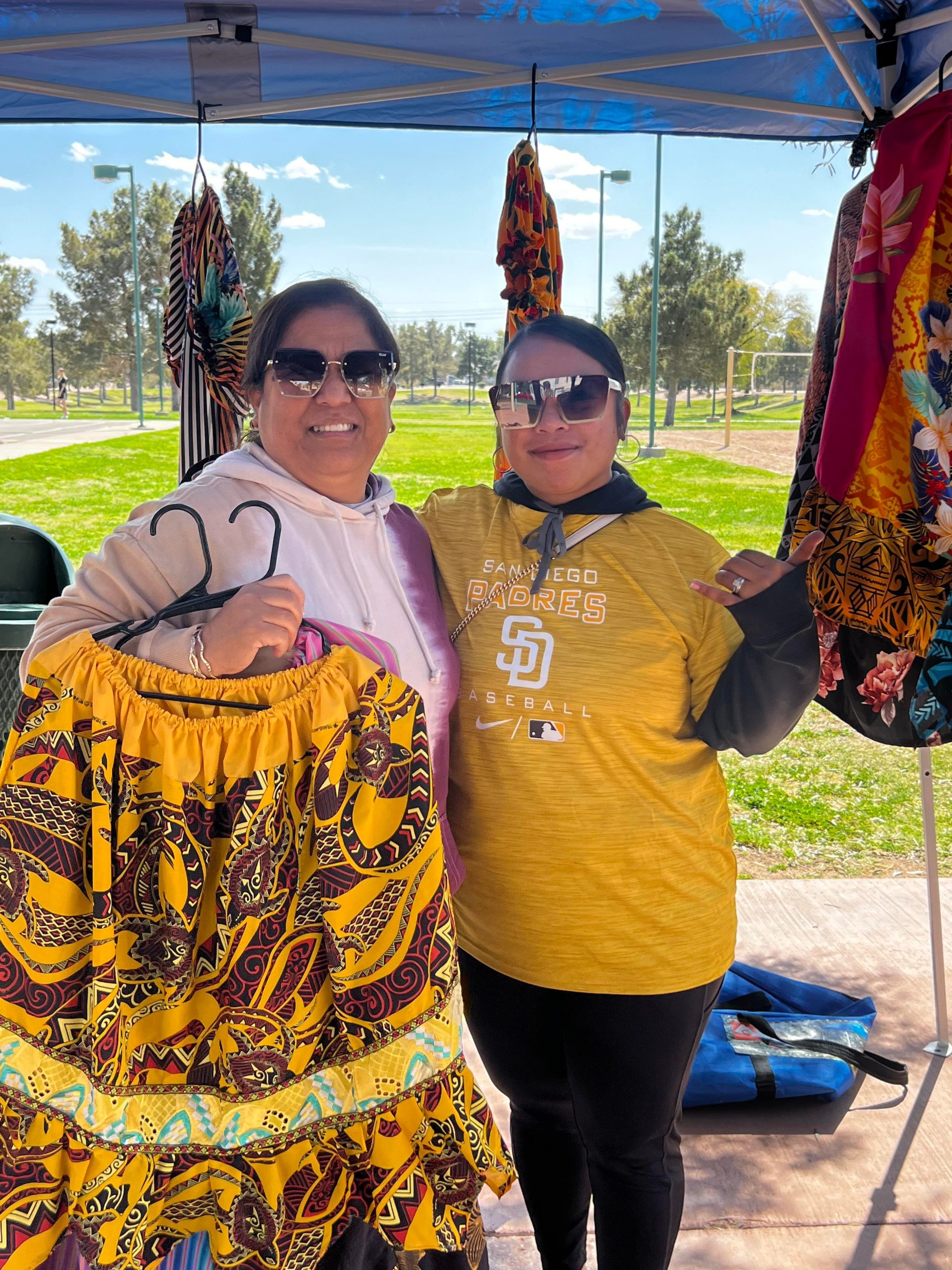 We are excited to share this new discipleship book.
"The Call of Discipleship"
Synopsis
This guidebook provides an overview of the four steps for effective discipleship: establishing trust, providing support and guidance, encouraging meaningful conversations, and challenging mentees to think critically about theological topics. Mentors should use their wisdom and knowledge to provide insight that will help those they mentor navigate their spiritual journey while striving to create an atmosphere of grace and respect. By emphasizing these principles as a foundation, mentors can be more equipped to equip mentees with the tools needed to live lives of faithfulness.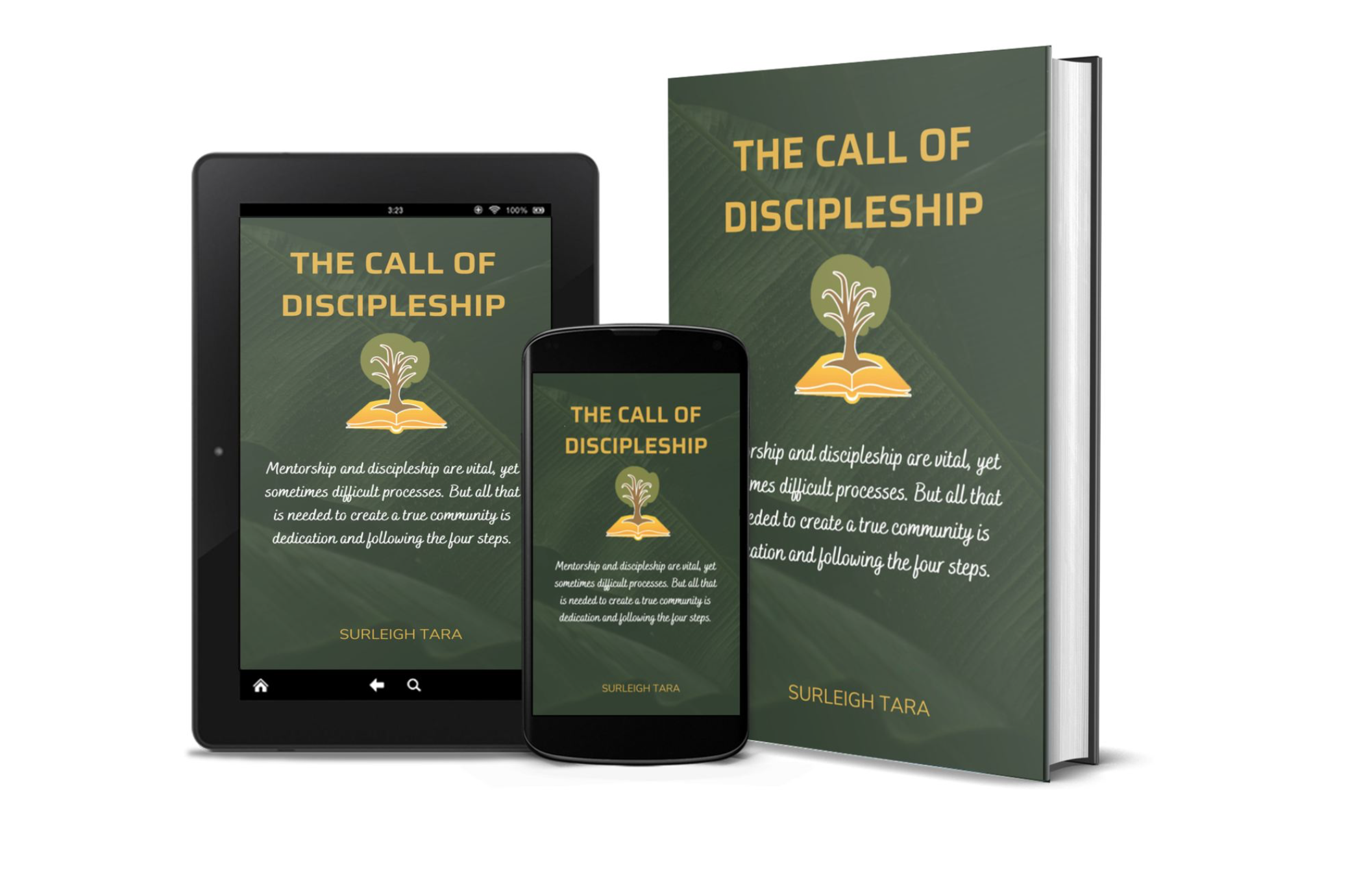 Women's Bible Study With Mrs. Nite Robert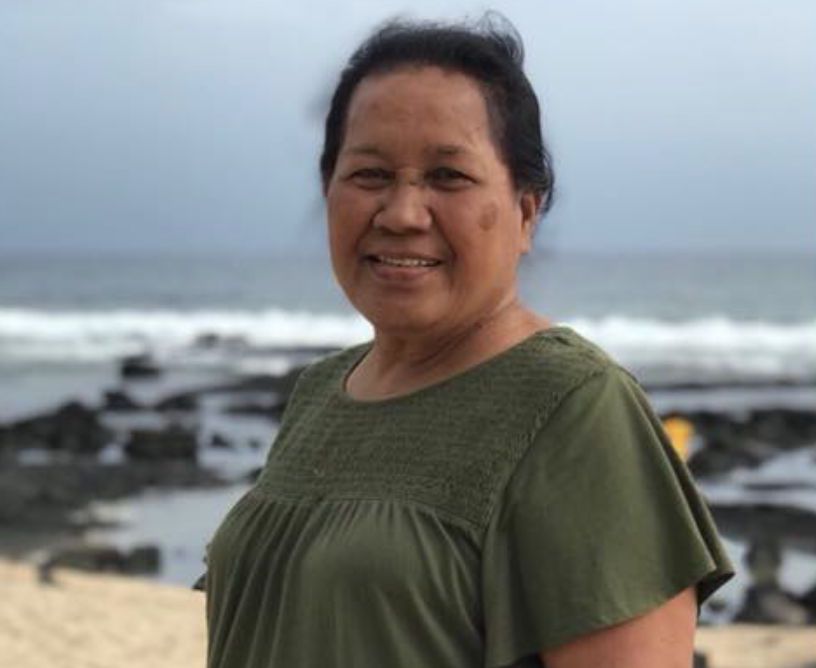 ICF Anniversary & Youth Rally
MOMUSA joined with ICF (Island Christian Fellowship of AZ), CCCA (Chuukese Community Church of AZ), and ICC (Island Community Church) of Oregon on a two day ministry event in Phoenix, Arizona.  Special thank you to Pastor Charles and Pastor Buehler along with the ICF Church Family for allowing us to be part of this wonderful and blessed experience.