Commissioned for the Good News of Our Lord Jesus Christ.
Micronesian Outreach Ministry USA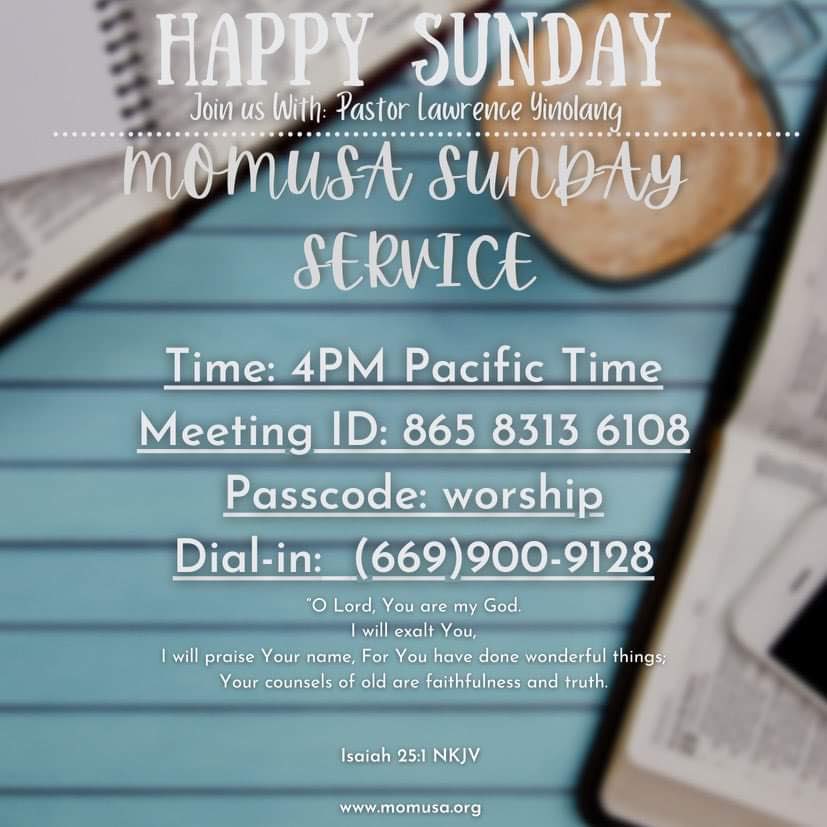 We welcome you to join us for online worship service every Sunday at 4:00 PM Pacific time.
JOIN ZOOM SESSION
Meeting ID: 865 8313 6108.
Passcode: worship
Dial-in Number: 1(669)900-9128.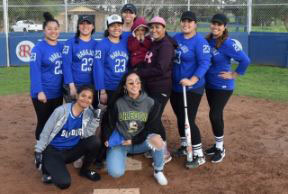 It was a eventful day of lots of fun. The Annual Memorial Day Sports event took place in Chino Hills, California.
Special thank you to our friend Duffy from Palau for hosting the games and closing off with a great time of fellowship and dinner at his house.
Those present were from Chuuk, Kosrae, Pohnpei, Yap, Samoa and our American friends.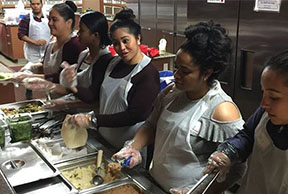 As part of our giving back to the community, MOMUSA took the opportunity to prepare and serve meals to families of the San Diego Children Hospital patiens. The venue was at the Ronald McDonald Housing, San Diego, California.
Special thank you to all the crew members from our church for a job well done serving the patients and their families at the Ronald McDonald Housing Facility.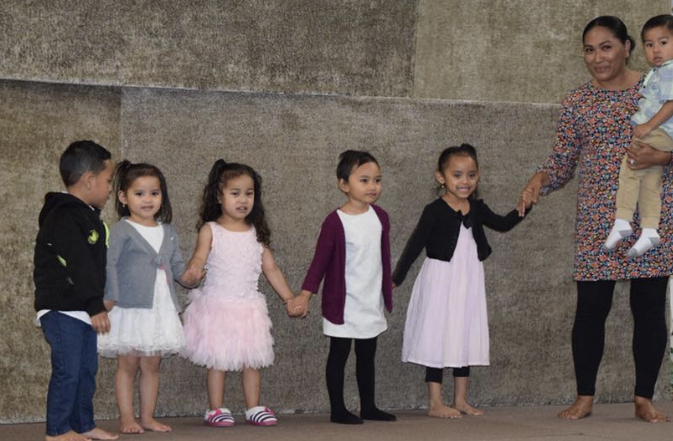 Photo of our children taken during a previous Easter Retreat at the Full Gospel Prayer Mountain in Riverside, California.
Every year, the MOMUSA Family hosts an annual Easter Retreat event at this retreat location in Riverside, California. This year, due to COVID restrictions, MOMUSA will host an online Easter Worship and Celebration on Easter Sunday April 3rd thru 4th, 2021.
San Clemente State Beach has been a favorable location due to its proximity between Los Angeles and San Diego with great camping sites and shower facilities by the beach.