Micronesian Outreach Ministries USA
Therefore a man shall leave his father and mother and be joined to his wife, and they shall become one flesh. Genesis 2:24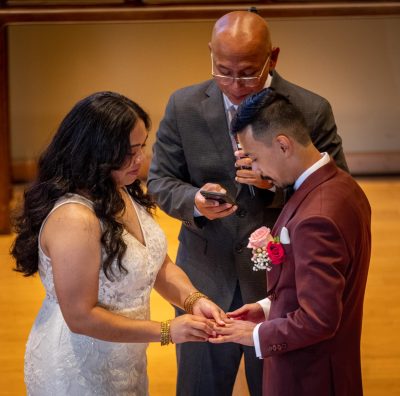 With special guest speaker, Pastor Lawrence Yinolang from the Island Embassy Church, Washington State.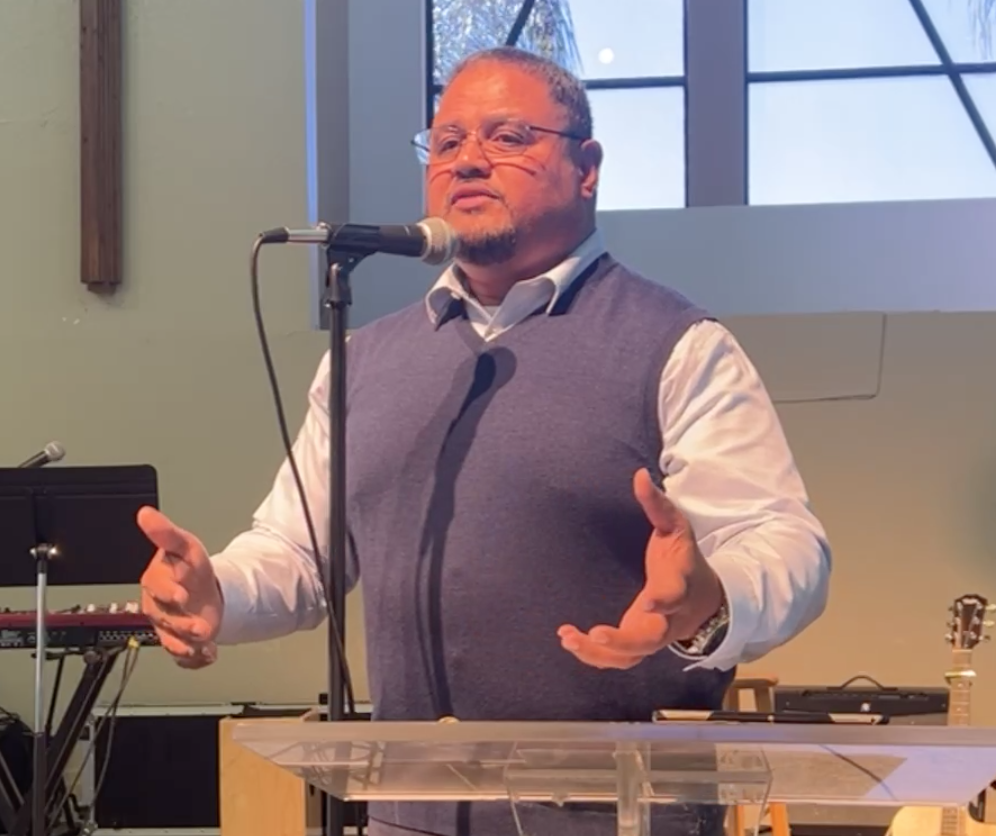 Daniel 3:7
"Therefore at that time, when all the people heard the sound of the cornet, flute, harp, sackbut, psaltery, and all kinds of music, all the people, the nations, and the languages, fell down and worshipped the golden image that Nebuchadnezzar the king had set up."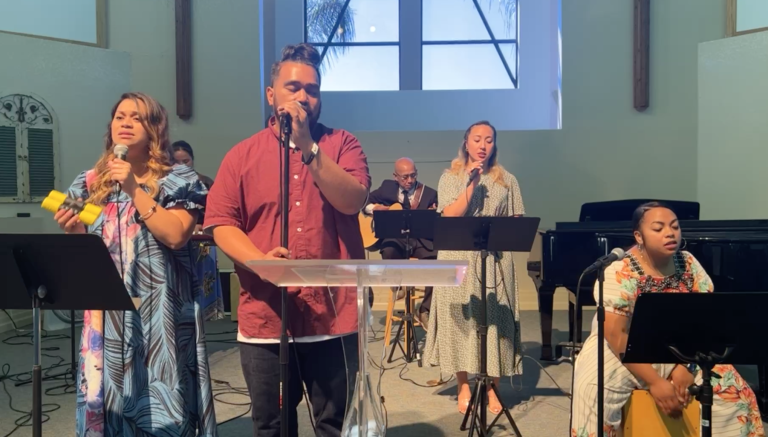 SUNDAY WORSHIP SERVICE - 06/12/2022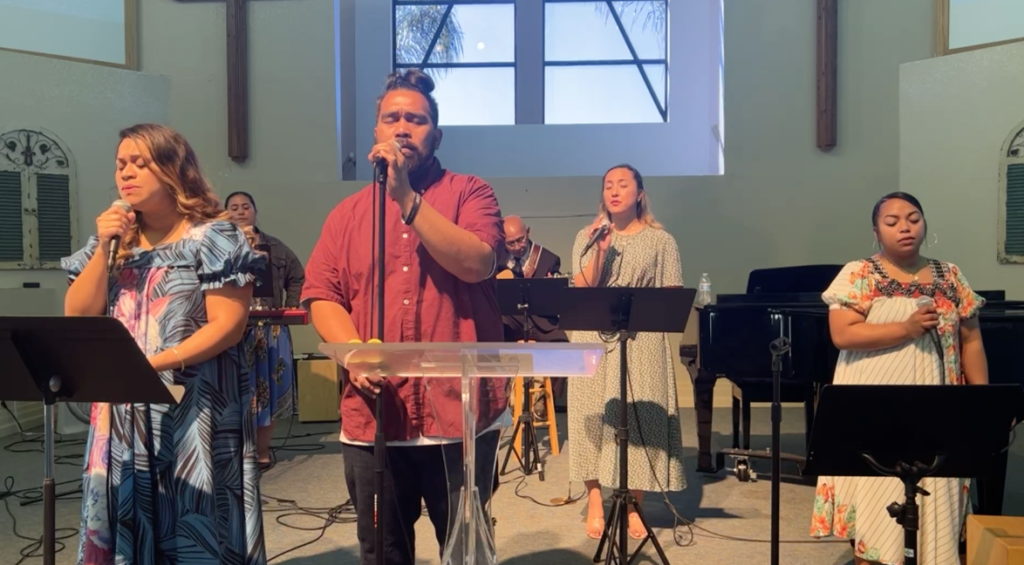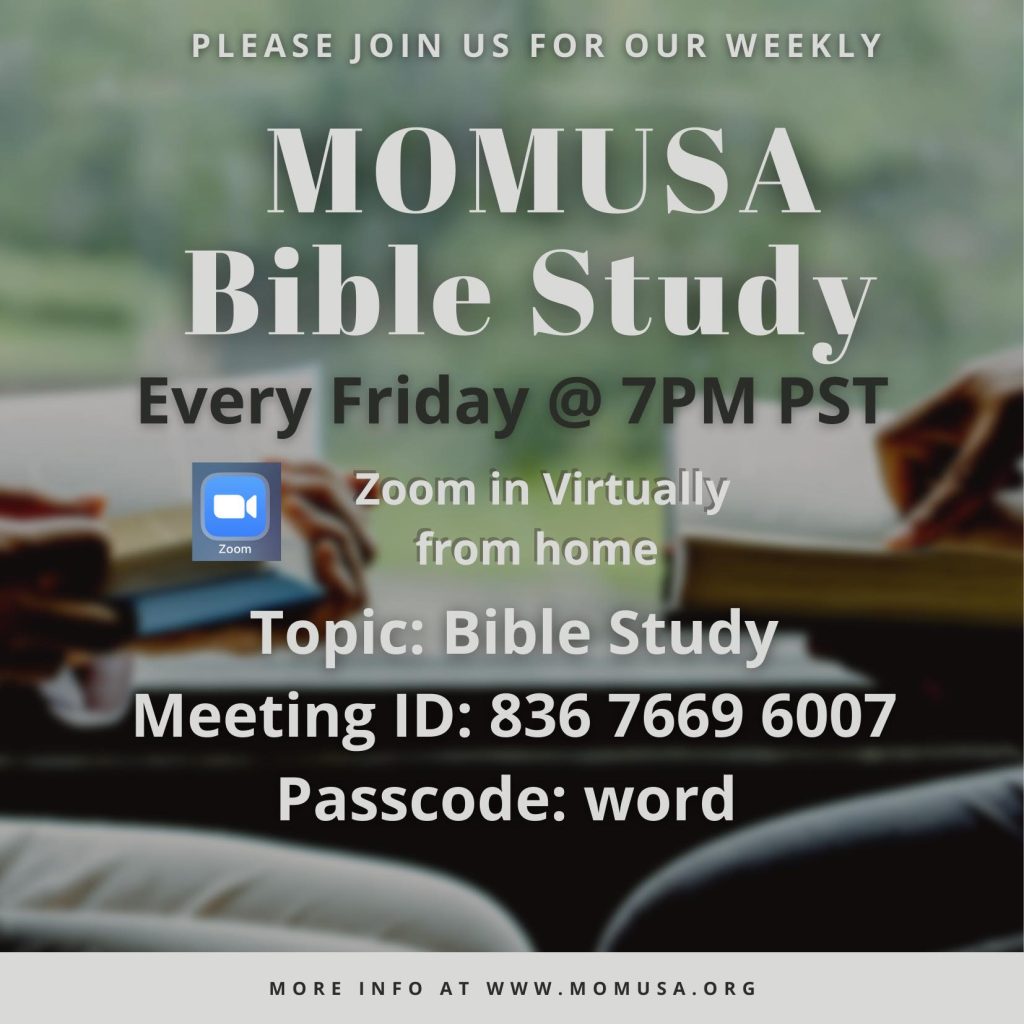 Why Should We Study the Bible?
The Bible is literally "God's breathed," 2 Timothy 3:16.  In other words, it is God's very own words to us.
Going through life without the Bible would be like trying to get to a destination in the darkness of night without a gps or a shedding of light to lighten the path.  It is true, the Bible is about life, but it is beyond that.  It is about our Lord Jesus Christ from Genesis 1:1 to Revelation 22:21.  In order to see through life's path in this world, you need to have a light, and Jesus Christ is the true light of the world.
"Thy Word is a lamp unto my feet, and a light unto my path," (Psalm 119:105)
Join our family in the word every Friday night at 7:00 PM.  
"Therefore confess your sins to one another, and pray for one another so that you may be healed.  The prayer of a righteous man is powerful and effective,"  (James 5:16).
Prayer is essential to a child of God's upbringing.  Through prayer, we communicate to our heavenly Father just as we would to our earthly parent.  Not that God is not aware of our needs, but through prayer, we learn to depend on Him acknowledging He is our source of our needs, comfort, one who gives peace, protection, wisdom and much more.  Through prayer, we grow in our relationship with our heavenly Father.
We invite you to our weekly prayer every Tuesday at 7:00 PM.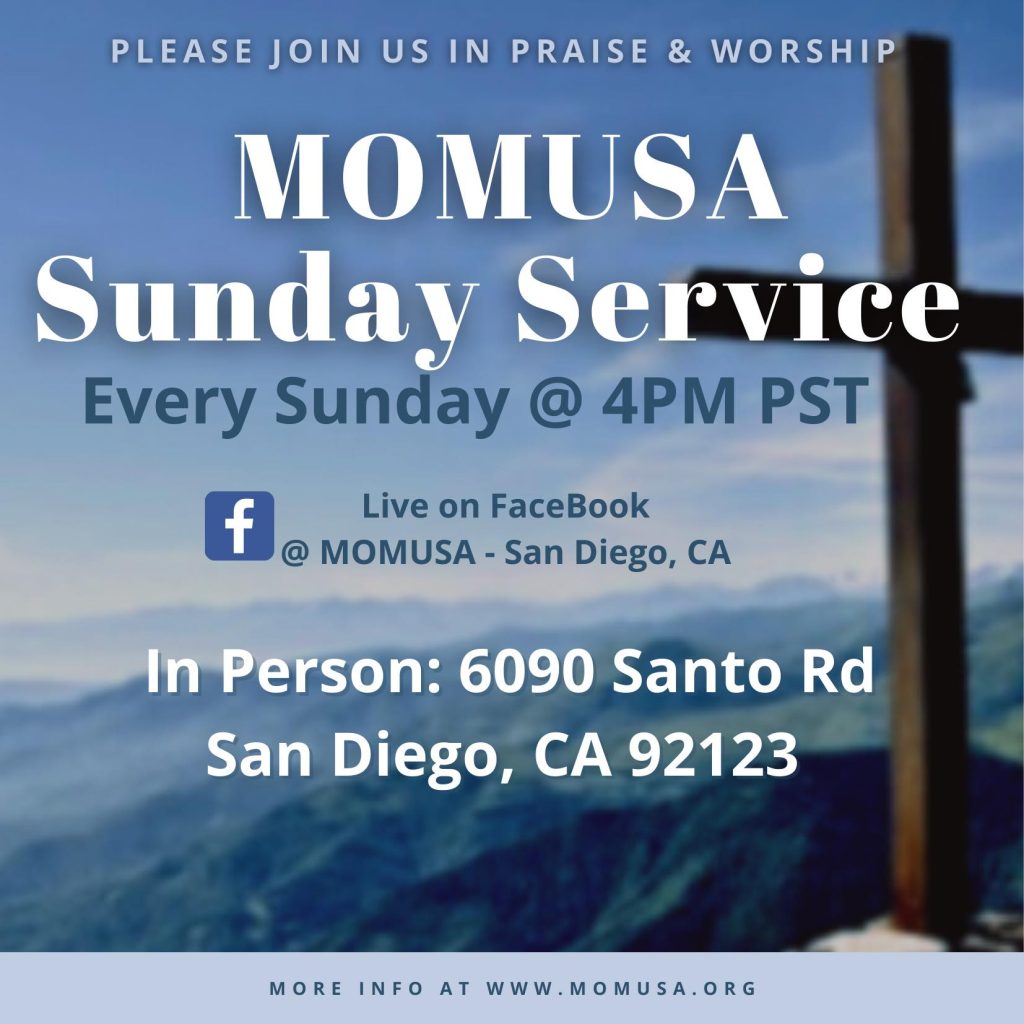 "Praise the LORD!  Praise God in His sanctuary; Praise Him in His mighty firmament!  Praise Him for His mighty acts; Praise Him according to His excellent greatness!  Praise Him with the sound of the trumpet; Praise Him with the timbrel and dance; Praise eHim with stringed instruments and flutes!  Praise Him with loud cymbals!  Let everything that has breath praise the LORD." (Psalm 150)
Worshipping God is the supreme purpose for which humans were created.  And worshipping Him should never be burdensome to His true children, rather a response to His goodness, majestic, awesomeness, and an expression of gratitude for all that He has done for us through His Son Jesus Christ. "God made Him who knew no sin to be sin for us, so that in Him we might become the righteousness of God," (2 Corinthians 5:21).
We invite you to join us in worship every Sunday at 4:00 PM at the Highpoint Church, 6090 Santo Road, San Diego, CA. 92124.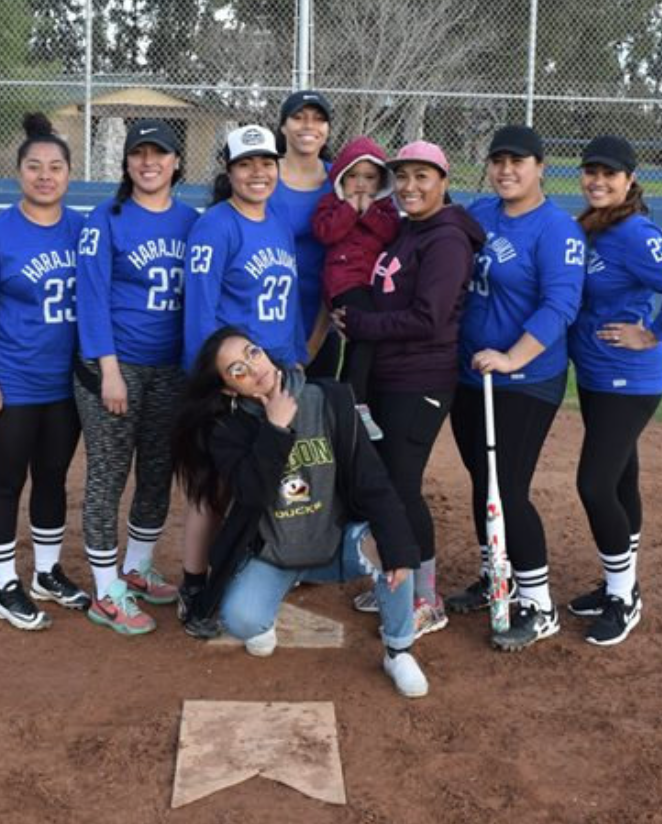 Our MOMUSA team participated in a Softball games in Chino Hills, California.