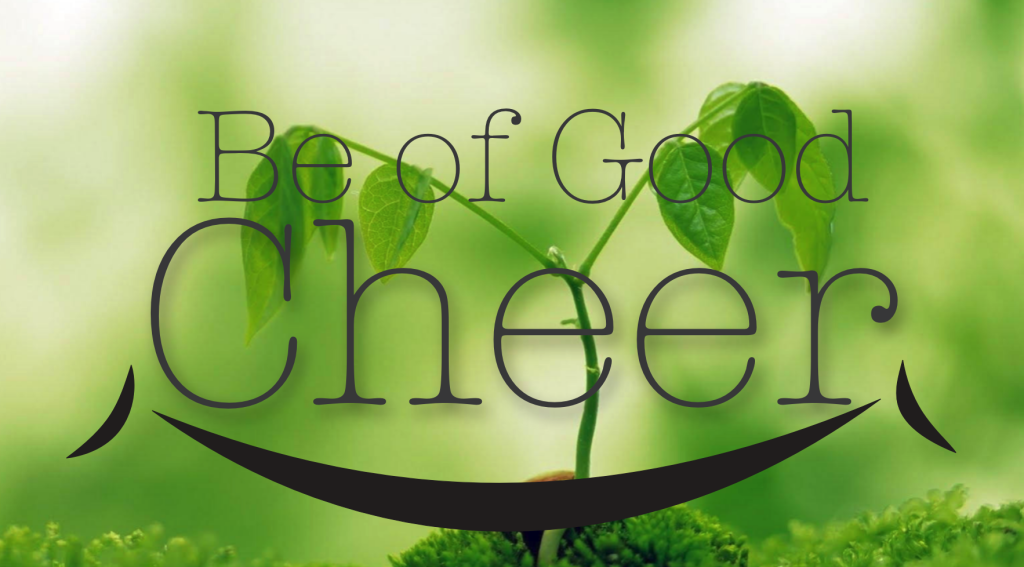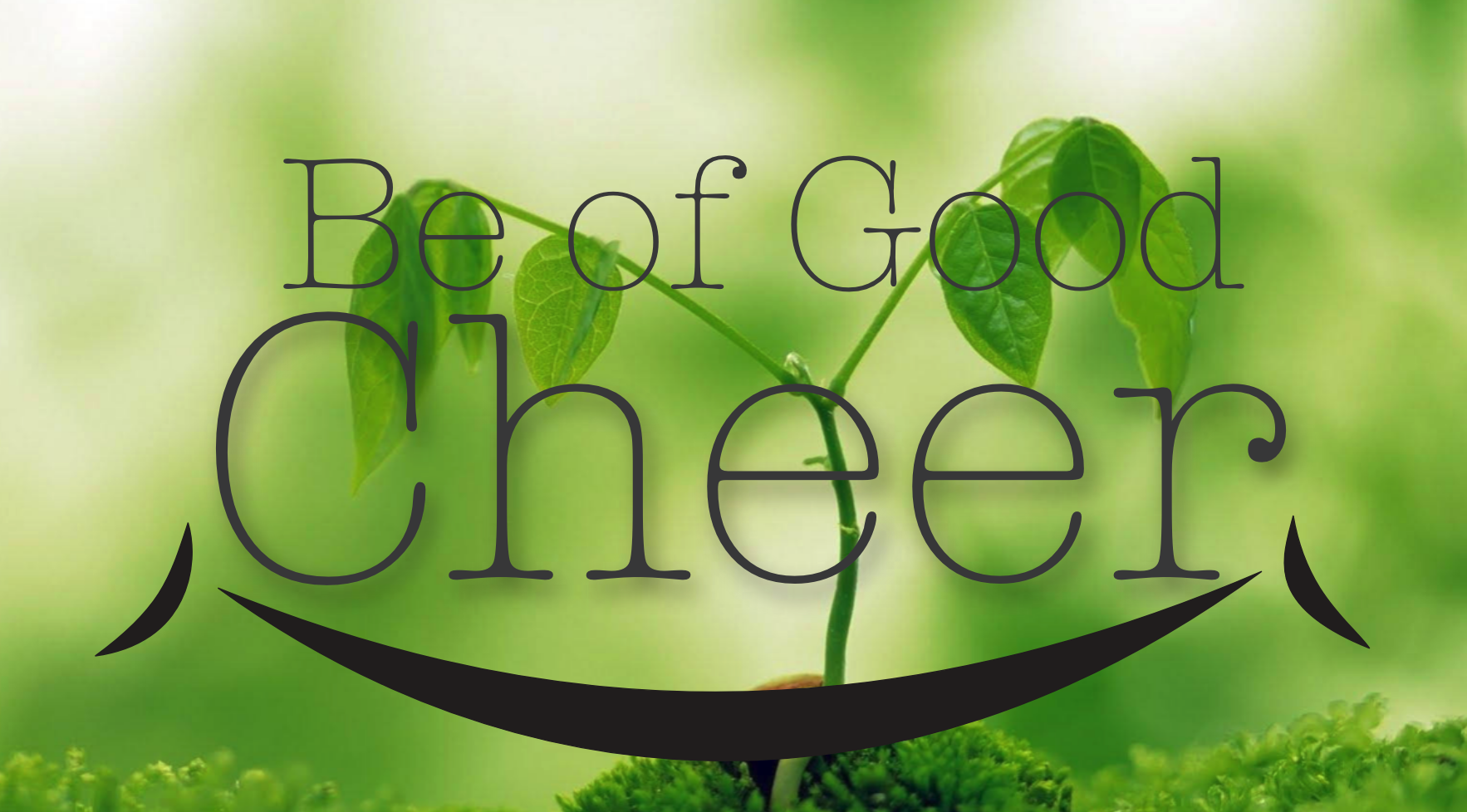 Over the past few weeks, there have been a series of winter storms that hit Southern California which have proven to be fatal. The scope of damage included homes being flooded, cars swallowed by sinkholes, fallen power lines, and unfortunately 22 deaths as well. It is estimated at more than $30 billion in losses in addition to the lives that were lost.
Today, the sky is clear. Sitting in my car scanning the sky, there isn't a cloud in the sky, not even one. The sun is out, shining bright and my friend Siri informed me that today's temperature in San Diego is in the 60's. Not bad considering the time of the year. The storm has passed, but it is just a matter of time until the next one hits.
Similarly, in our lives we will find that the decision to pick up our cross daily will not always be smooth sailing. There will be moments in our lives that we will go through storms. As a believer and follower of Jesus Christ, you will face trials and tribulations. No one is exempt and this is a part of the package. Although we know we will face these storms in life, we must always remember that a beautiful day lies ahead for we serve a Mighty and Victorious King!
Jesus told His disciples in an effort to comfort them as His departure drew near, "Be of good cheer" (John 16:33). This happened just as they were about to face the darkest moment of their lives. Jesus knew that persecution, even death, awaited them.
But how could Jesus tell them to be of good cheer knowing persecution and death lied ahead? How could they be cheerful in the darkest, and what seemed like the lowest point in their lives? Jesus explained in the latter part of that verse saying, "I have overcome the world." This is the victory we have as followers of Jesus Christ. Whatever situation you face in life, with Christ you will overcome it. We are more than conquerors in Christ.
So the next time you are faced with your storm, remember what Christ said, "These things I have spoken to you, that in Me you may have peace. In the world you will have tribulation; but be of good cheer, I have overcome the world."