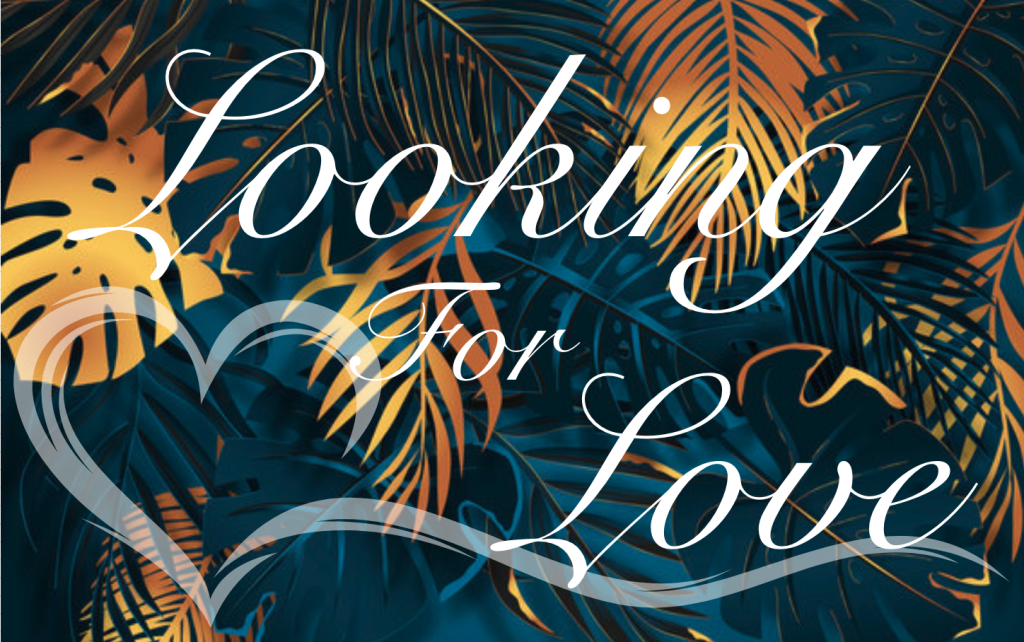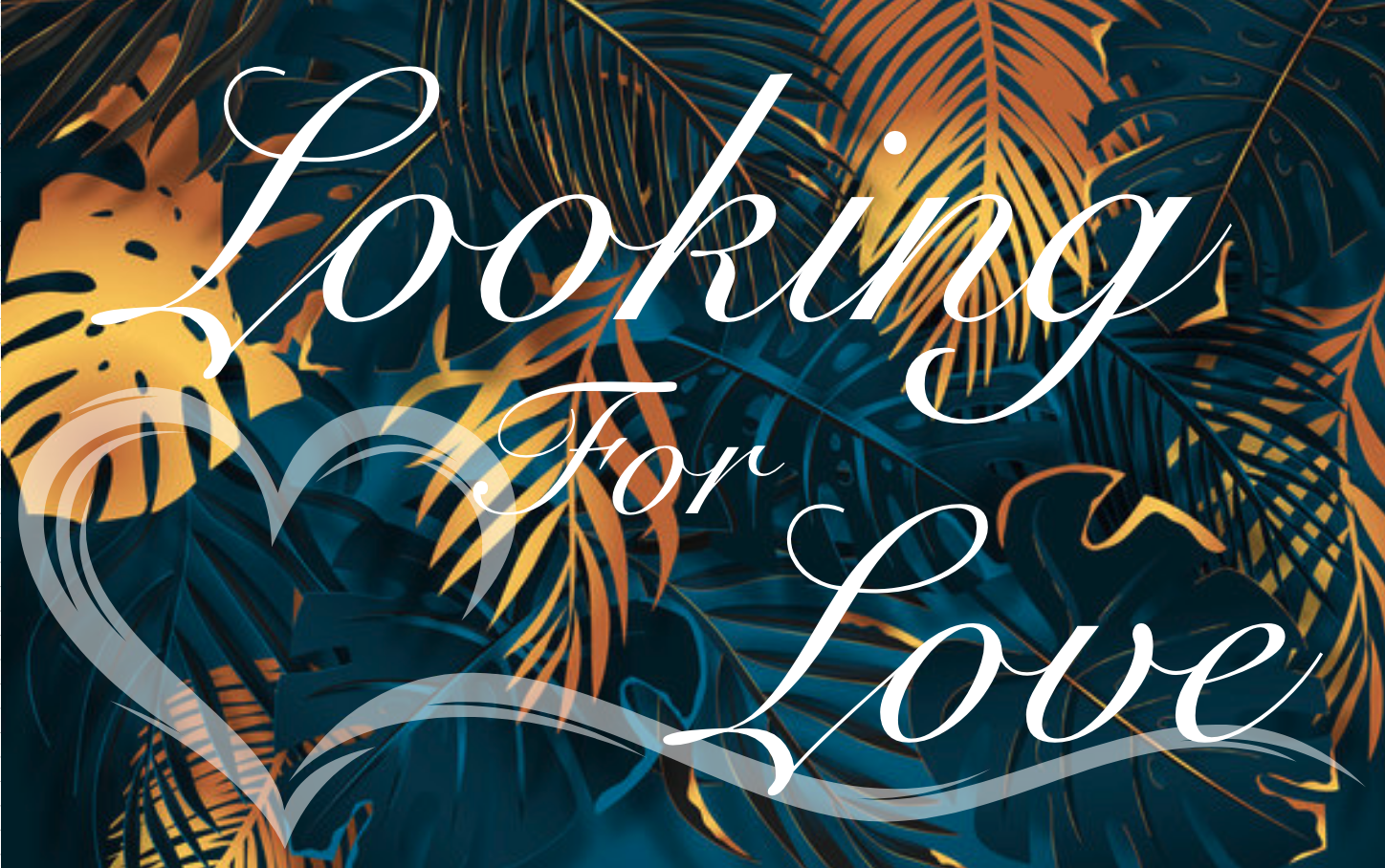 Happy Valentine's Day FB Family! Greetings to you all!
Valentine's Day is celebrated every year on February 14th around the world. In many parts of the world, this event is known as a day of expressing love towards a special person. Some choose to share expensive gifts like jewelry or a fancy dinner. In the business world, Valentine's Day generates high revenue; consumers are expected to spend $25.9 billion on Valentine's Day this year.
However, there is a murky history behind this highly celebrated tradition. In a few words, Valentine's Day contains both religious and Roman traditions. The origin of Valentine's Day as known by many, is a pagan festival of Lupercalia which is celebrated in February. Evidently, Lupercalia was outlawed by the rise of the Church. To commemorate Valentine and to get rid of the paganism practice of Lupercalia, Pope Gelasius declared February 14th as St. Valentine's Day.
Some may deny it, but indeed everyone is looking for love in life. We see examples in life of people going to great lengths to express their love towards one another. All of these efforts are about showing love for someone they love.
However, there is a deeper love I would like to point our attention to: the Biblical truth about true love and how to obtain it. I know of someone who loves you so much and has already given you His very best gift. "For God so loved the world (you) that He gave His one and only Son (Jesus) that whosoever believed in Him should not perish but have everlasting life," (John 3:15).
If you're as old as me, you might know the song written by Johnny Cash, "Looking for love in all the wrong places." Have you been looking for love in all the wrong places? Have you been rejected and broken-hearted? If this describes you, come to Jesus. He loves you, He will accept you, and He will never leave you. You don't even need to impress Him. Just come to Him and experience the true meaning of love.