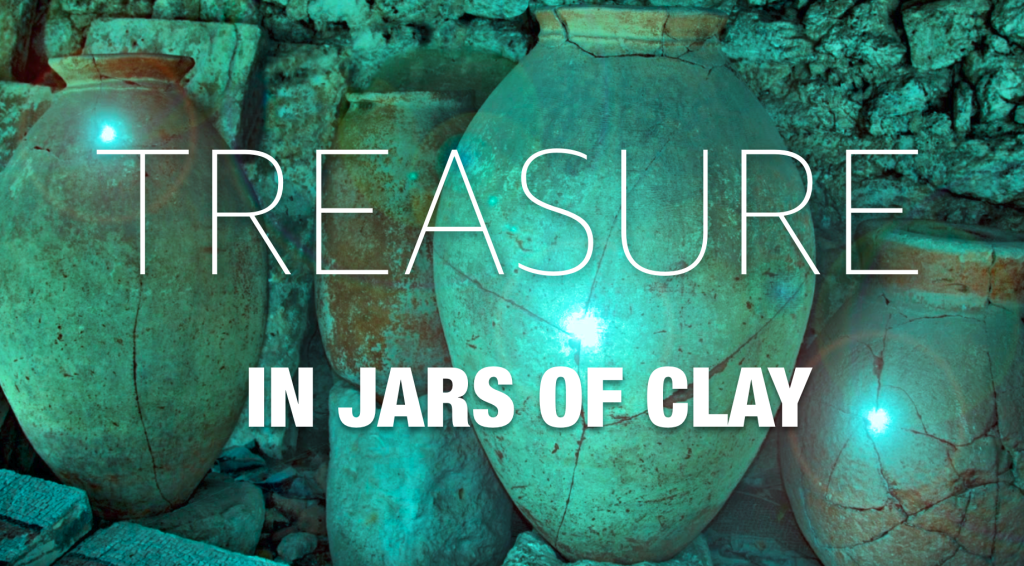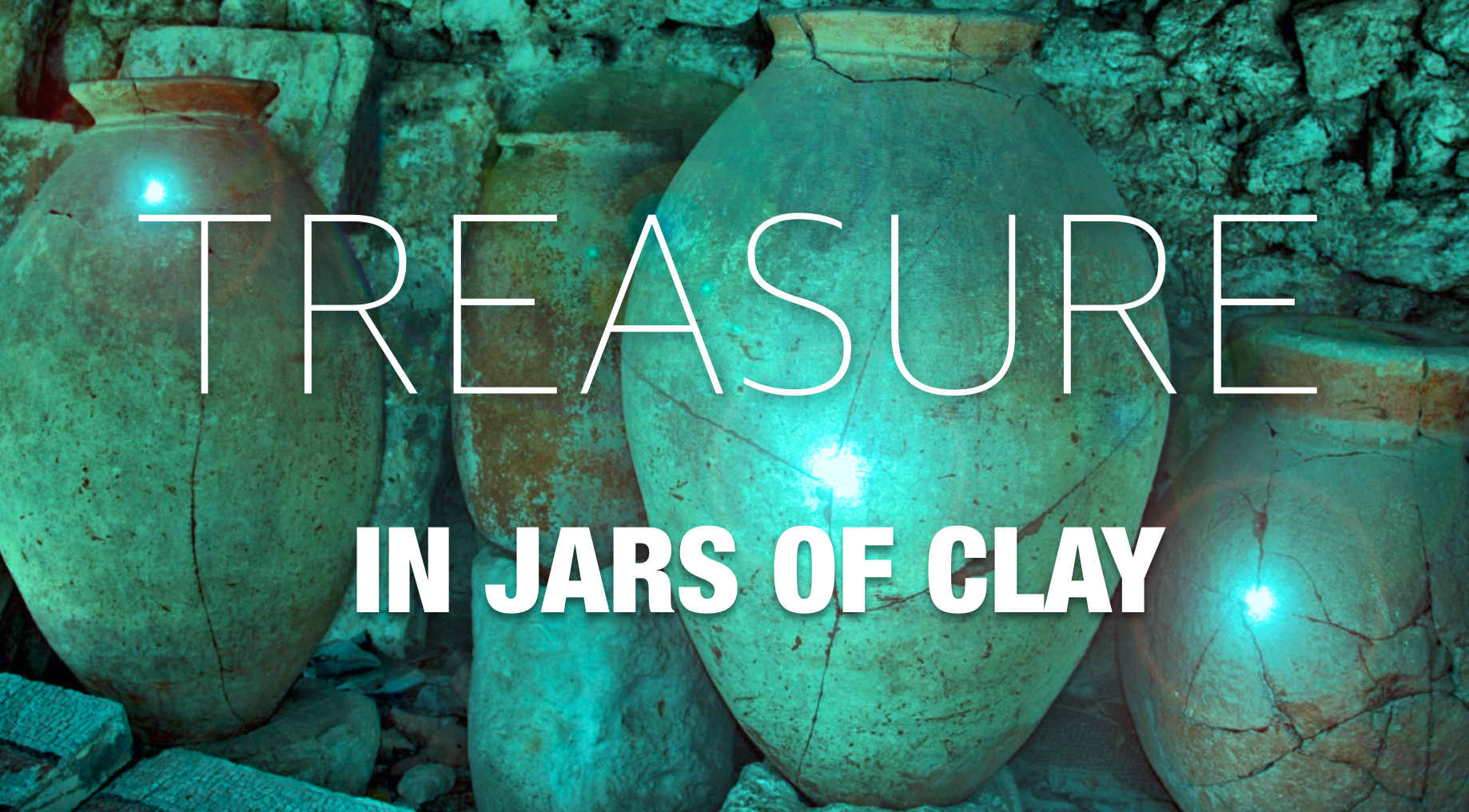 God's calling upon my life as a pastor and overseer of the MOMUSA Ministry was not at all how I pictured my life would be. Growing up as a young island boy, I never in my wildest dreams thought I'd be serving the Lord abroad and sharing the Good News to not only Chuukese, but to other islanders and beyond. In my early years, I made my way to the US in pursuit of higher education and to seek better opportunities. Little did I know, the Lord had His own plans for my life. I completed two years at Lassen Community College where I met my wife, moved to San Diego where we completed our studies, settled down with our family, and have been in Southern California since.
In my youth, I had a few brothers in the Lord who I attended Bible study with in Chuuk. As God orchestrated, they too ended up living in the same apartment complex as my family and I in San Diego. A small home-based fellowship began; together we met for weekly prayer nights, extending to Pasadena where another brother and co-founder lived. A ministry was born called MOMUSA: Micronesian Outreach Ministries USA.
Recalling my previous disposition in life and what I considered qualifying factors, I considered myself unqualified for God's work. It begs to question: Would God make a mistake to call an unqualified person to ministry? Should He have called someone else with more credentials or one that possessed many years of experience instead?
God never makes mistakes. When He calls, that individual is just the right person for the task. Don't be like Jonah who tried to run from God's call and finally learned to obey while in the darkest and deepest moment of his life, in the belly of a huge fish. Instead, be like Phillip who obeyed his calling and went to the Gaza Desert without question, Acts 8. Heed the call of the Lord upon your life just as young Samuel willingly did when he responded with, "Speak Lord, for your servant is listening." (1 Samuel 3).
In 2 Corinthians 4, the Apostle Paul encourages that we do not lose heart since it is by God's mercy we have received such a calling. A privilege bestowed by God. In other words, though we are not qualified, by His mercy, we have been called. In 2 Corinthians 4:7 it states, "We have this treasure in earthen vessels, so that the surpassing greatness of the power will be of God and not from ourselves." We are merely earthen vessels (or fragile jars of clay) who in our weaknesses have been entrusted with treasure of great worth (or the Good News of Jesus Christ). Many times, we like to boast of what we consider our own accomplishments in this work, but the Apostle Paul reminds us that we are nothing but simple and "unqualified" jars of clay, yet God chose us to do mighty works so that the power would point to Himself, and not us. The works and successes that take place through us are not results of our own ability to claim, but God doing the work through us.
Therefore, although we may feel inadequate and unequipped for God's work, if He calls someone to ministry, even through weakness, we will see His strength. "For when I am weak, then I am strong." (2 Corinthians 12:10). God qualifies and equips those whom He calls. Just as my wife and I have been called for ministry. Even in our shortcomings, we have experienced God's power using mere, lowly people for His great work. Being called by the Lord is a humbling privilege and I thank the Lord for including my wife and I in His Kingdom work.