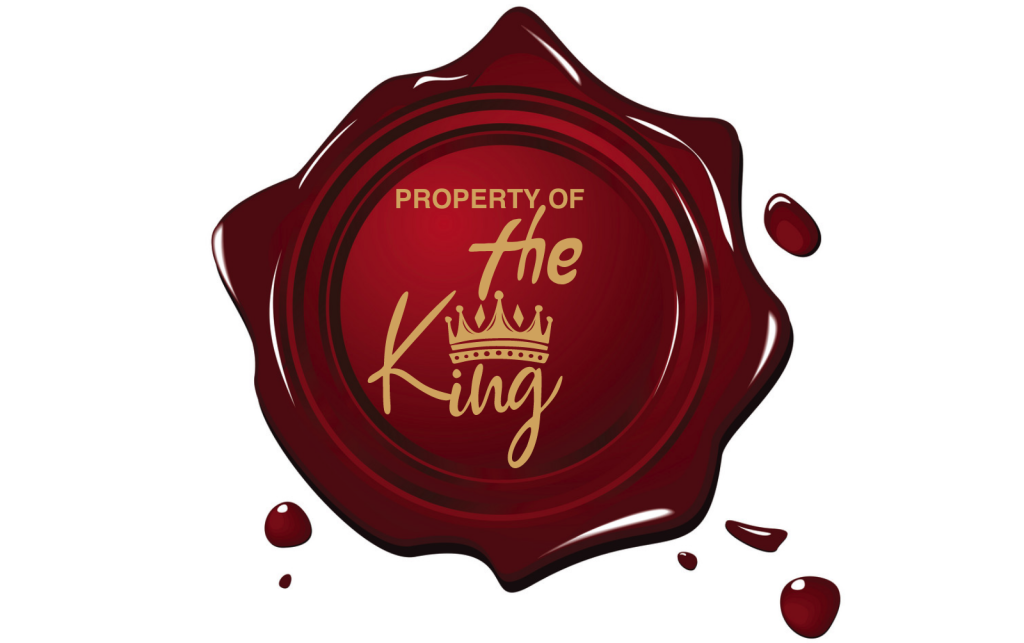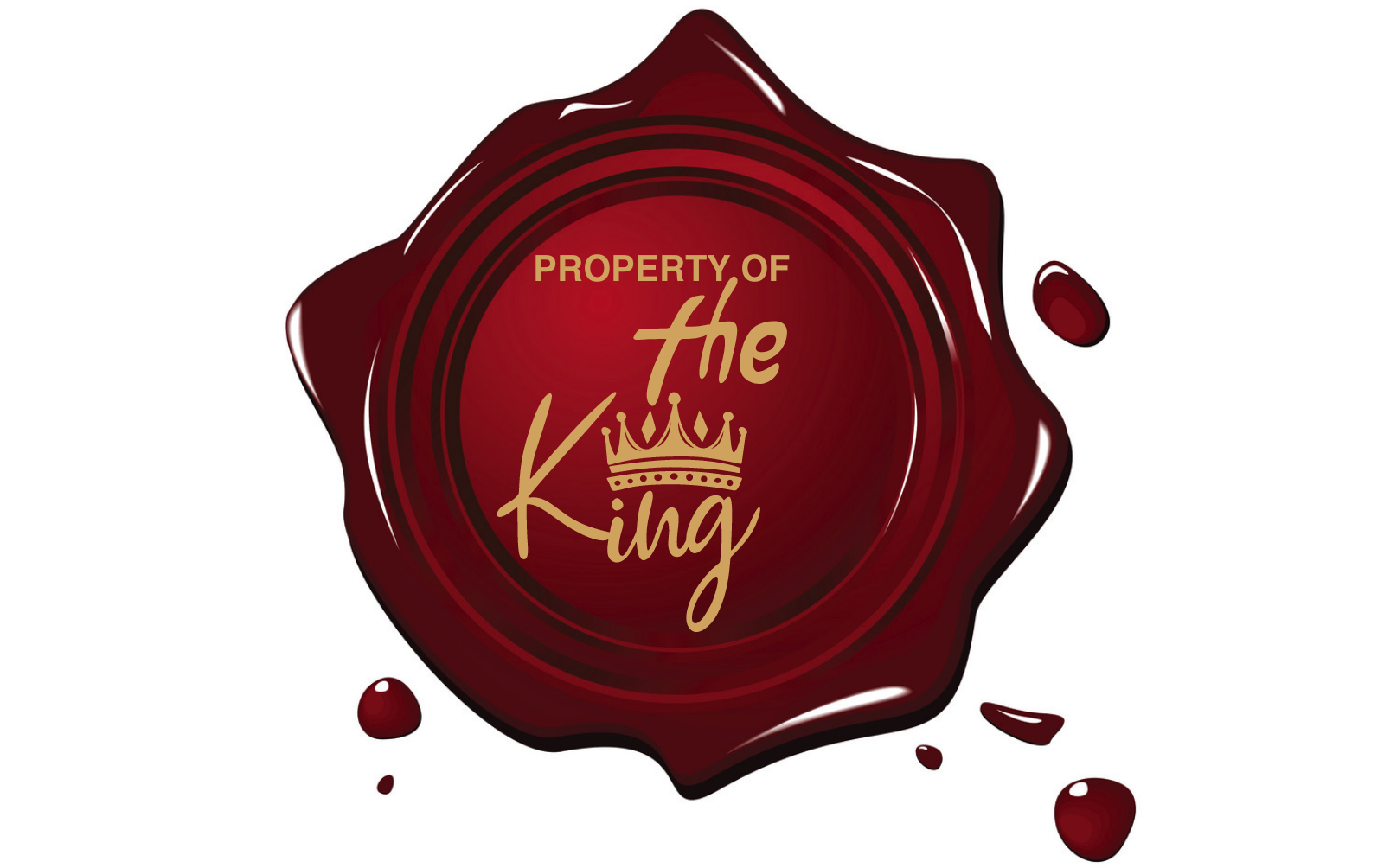 Today, I want to talk to you about Seal. I know that the first thing that may cross the mind of those that live in San Diego, would be the seals found at the La Jolla Coves. No, I'm not going to talk about that kind of seals. But I will talk about the seal being used in securing or protecting something.
The word "Sealed" in the New Testament means, "to stamp with a private mark." If the seal is broken, the receiving party will know that the seal has been tampered or read by someone other than the sealer.
The Apostle Paul speaks of the Seal of God in 2 Timothy Chapter 2. After Paul preached the Gospel of Jesus Christ, many responded, and churches were built. And those who believed knew that, simply by God's grace, they were being saved through their faith in the finished work of Jesus Christ on the cross, not of their works, but a gift of God.
After the churches were being established, Paul would move on to other cities to further spreading the Gospel of Jesus Christ and building churches. And while he's away, false prophets would come into the churches that he had built and began circulating false doctrines. Paul was very concern about the churches, so here, he offers encouragement to Timothy where he says, "Nevertheless, the solid foundation of God stands, having this seal: "The Lord knows those who are His…" (2 Timothy 2:19). Basically, what Paul is telling Tim., I'm troubled, I'm concerned. Nevertheless, the solid foundation of God stands, God knows those who are His.
When a person accepted Christ as Lord and Savior, God deposits His Spirit in the heart of the new believer. The Holy Spirit is referred to as the "deposit," "seal" in the life of a believer after being justified through faith in Jesus Christ. God anointed us and set His seal of ownership on us as His sons and daughters and put His Spirit in us as a deposit, guaranteeing what is to come.
"On Him God the Father has placed His seal of approval" (John 6:27). Those who put their faith in Christ possess the Seal of God. Paul encourages Timothy that the solid foundation of God stands with this seal, "the Lord knows those who are His."
As God's children, we are sealed by God's Spirit, being adopted into God's family as sons and daughters. The Bible says that if we are God's children, then we are heirs of God and co-heirs with Christ, John 8:17. Imagine that! Wow! We should be humbled and filled with much gratitude and adoration. Our Lord Jesus Himself says in John 10:28-29, "And I give them eternal life, and they shall never perish; neither shall anyone snatch them out of My hand. My Father, who has given them to Me, is greater than all; and no one is able to snatch them out of My Father's hand. The Father and I are one." In other words, God knows if you are His. And if you are, you are secure in God's hand! Is there anything better than that? Such a comforting knowledge.
What is your response to this goodness of God?