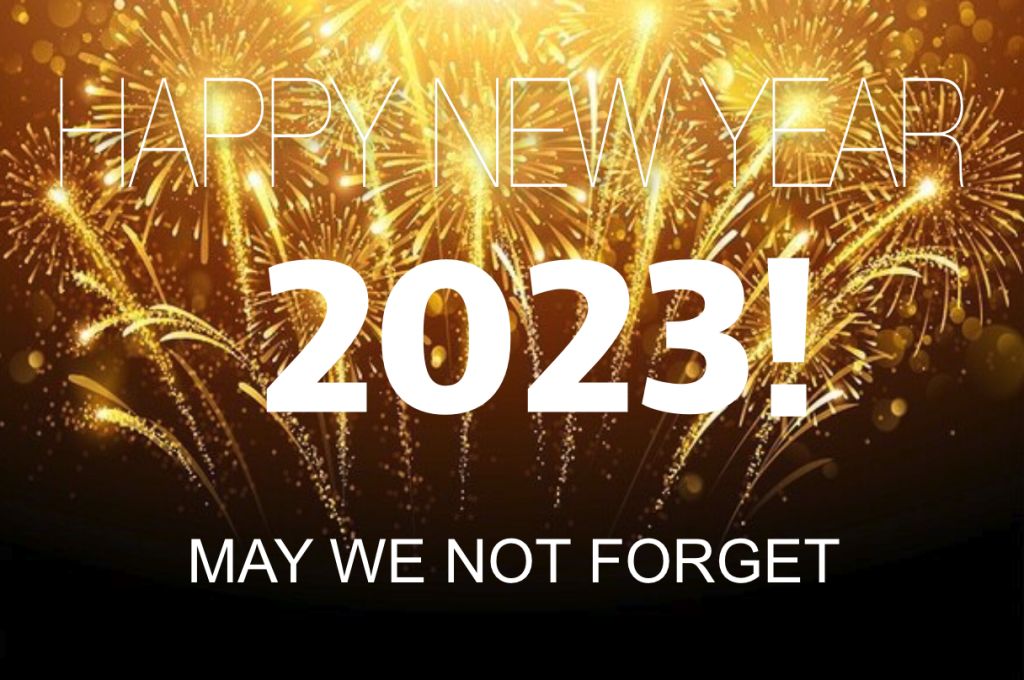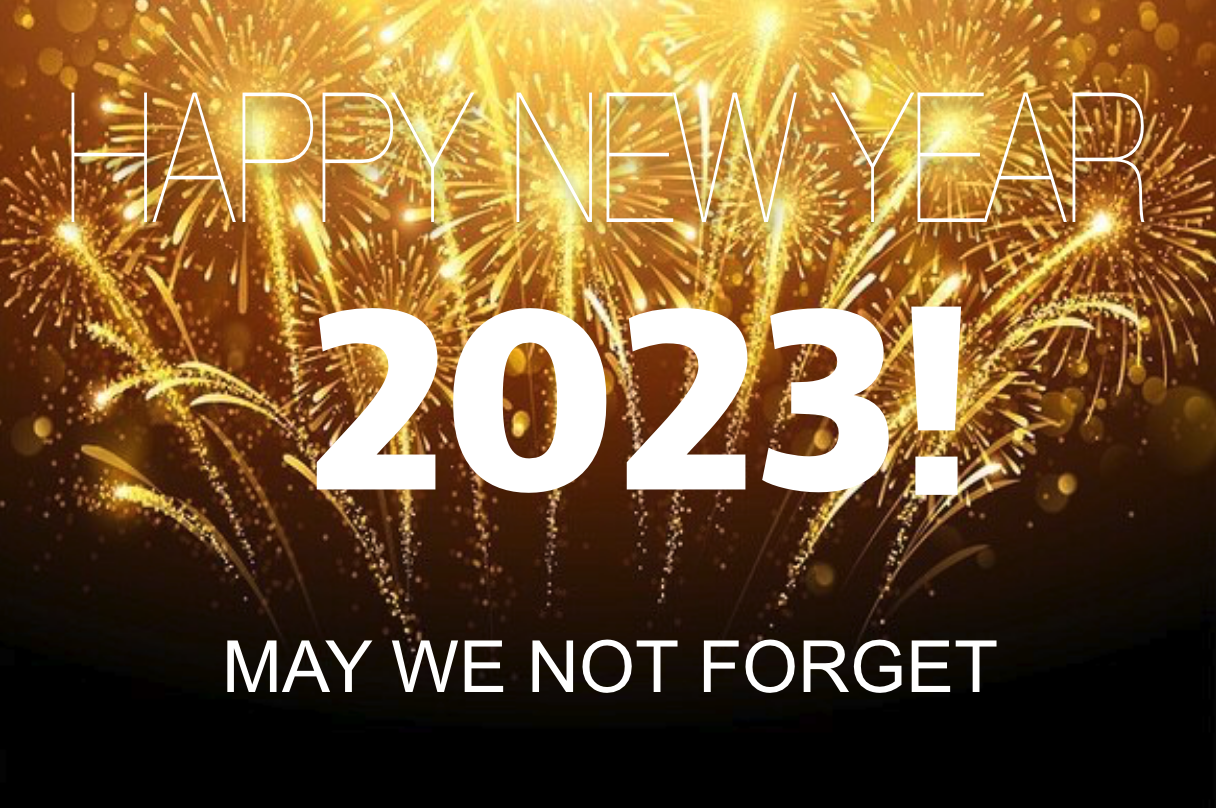 2023! Yes we made it into the new year. Not our own ability, simply grace. Thank you Lord!
I want to take this opportunity to wish you all a Happy and prosperous 2023 New Year!
As we enter this new year, may we not forget the goodness of God. May we not forget to take a moment to thank Him for all that He has done for us. May we not forget the greatest Gift of all that was given to us on Christmas Day. May we not forget the ultimate sacrifice our Lord did for us on the cross. And may we acknowledge that He continues to provide for our daily need. Not only for the righteous, but for all.
"He makes the sun rise on the evil and on the good, and sends the rain on the just and unjust," (Matthew 5:45). This is our God! That is why He deserves our worship.