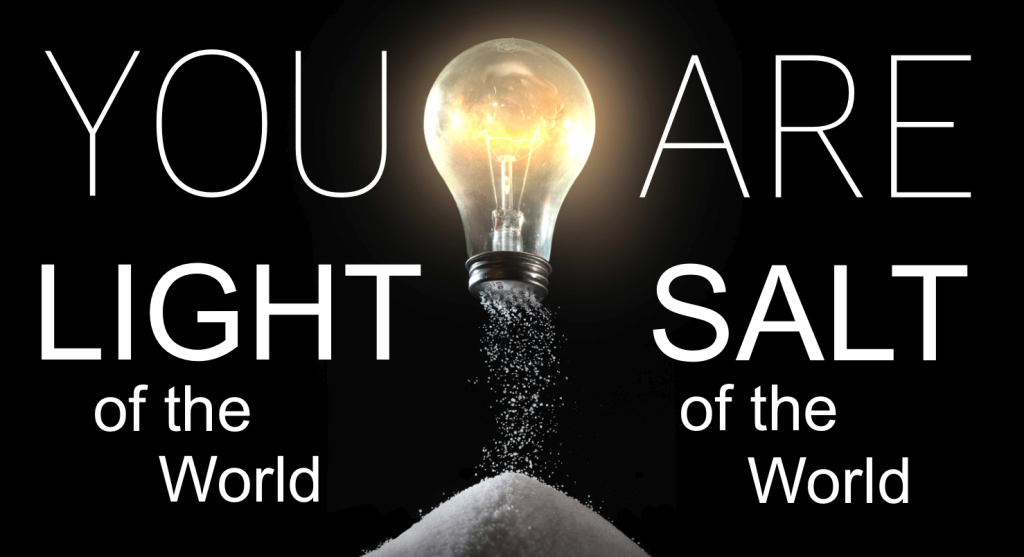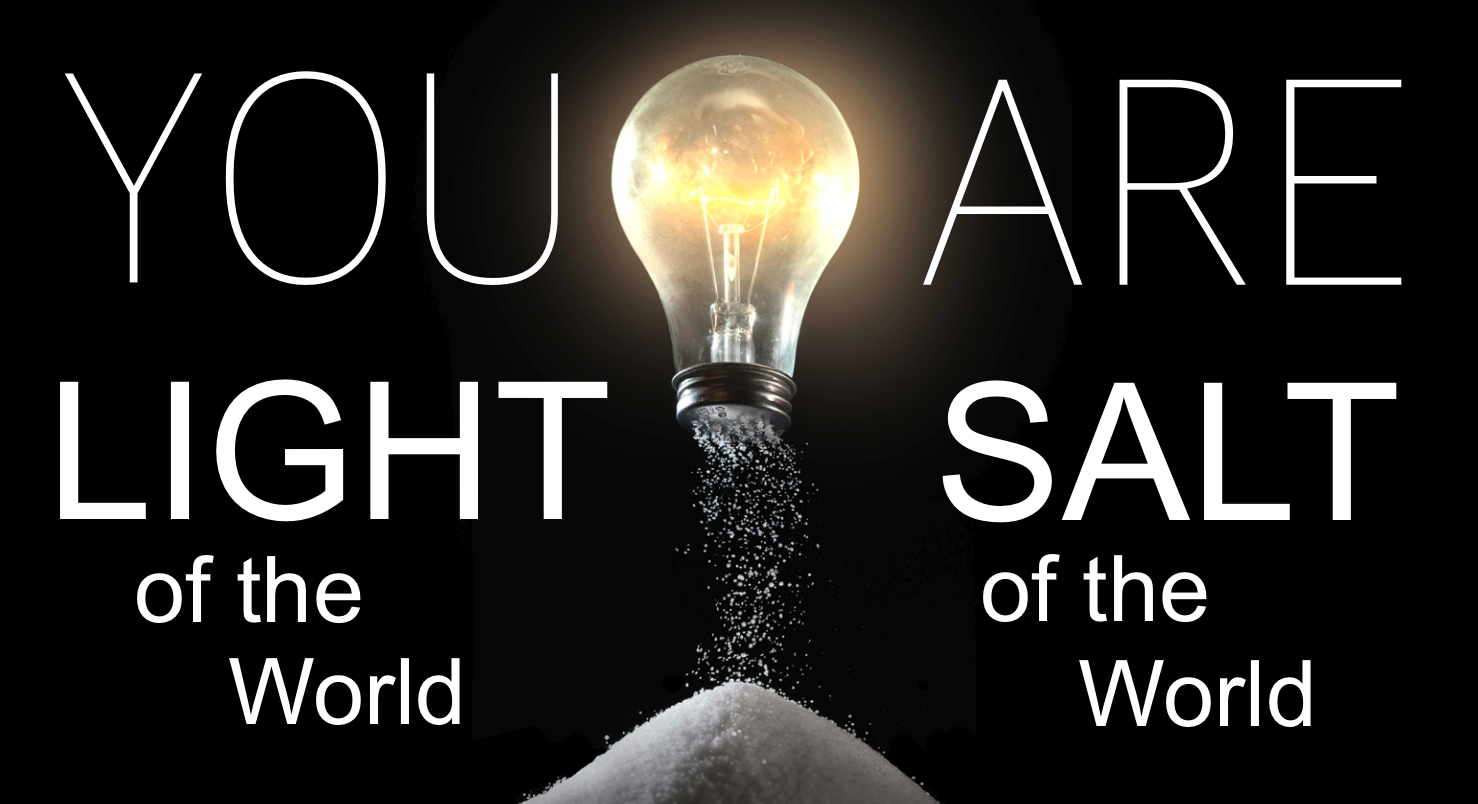 The Darker the Night, the Brighter the Light.
I have been a fan of the Gaither Vocal Band for a very long time, so it was a great blessing to have been able to watch them worship live for the first time. What a performance and uplifting time of worship that was! The event took place at the Shadow Mountain Community Church which is lead by Dr. David Jeremiah in San Diego, CA. We even had a moment after the service to briefly meet with them which was a great experience too.
Throughout the worship, there were moments of interaction with the audience and short thoughts being shared between the songs. One in particular that stood out and resonated with me was when Bill Gaither spoke on the darkness of these times. He then emphasized, "The darker the night, the brighter the light." What does this refer to?
During His sermon on the mount, Jesus used the concept of light and salt to refer to the role of His followers in this world. Jesus said, "You are the salt of the earth. But if the salt loses its saltiness, how can it be made salty again? It is no longer good for anything, except to be thrown out and trampled by men. You are the light of the world. A city on a hill cannot be hidden, nor does anyone light a lamp and put it under a basket, but on the lampstand, and it gives light to all who are in the house. Let your light shine before men in such a way that they may see your good works, and glorify your Father who is in heaven." (Matthew 5:13-16).
Salt serves two purposes: preservation and flavor. In the First Century, salt was used as a means to preserve food since refrigeration did not exist. As islanders, this is a very familiar practice that we could identify with. Many of us grew up in remote villages where refrigeration was not yet available and we used salt.
Salt also enhances the flavor of food. We are to enhance the flavor of life in this world with the guidance of the Holy Spirit and in obedience to Christ. Our conduct needs to influence the world for good just as salt has a positive influence on the food it seasons. We are to be peacemakers, we are to direct those in sorrow to the One true Healer and Comforter, we are to forgive those who do wrong against us and exemplify the love of God. And when we help others, don't expect anything in return. There is no reward in heaven for those who do good deeds to seek admiration from men. Jesus has shown that the Father in heaven gives rewards to His people for practicing righteousness in truly righteous ways (Matthew 5:3-12).
When Christ is within us, it should be evident as the "light of the world" for all to see. Just as a city on a hill cannot be hidden, your light should shine so that people would give glory to God. This is not to say that when you do righteous things you should announce it, but instead allow your righteous deeds to speak for themselves and ultimately glorify God. When the Apostle Paul and Barnabas performed powerful healings in Lystra, the people responded by worshiping them. Paul and Barnabas tore their clothes and shouted, "Friends, why are you doing this? We too are only human, like you." They pointed the people towards the living God for He is the One to be glorified and worshiped (Acts 14). Likewise, the same should be in our lives. All glory, honor, and praise belong to God alone. "I am the LORD, that is My name; I will not give My glory to another, nor My praise to graven images," (Isaiah 42:8).
How is your life as a follower of Jesus Christ? Does it preserve and season the world we live in for the better? Do people notice the transformation in your life from the patterns of the world into the newness of life in Christ? People should be able to clearly see the distinction between us and the world. The presence of Christians in the world should be like light shining through darkness reflecting the true light that comes from heaven, and "the darker the night, the brighter the light."