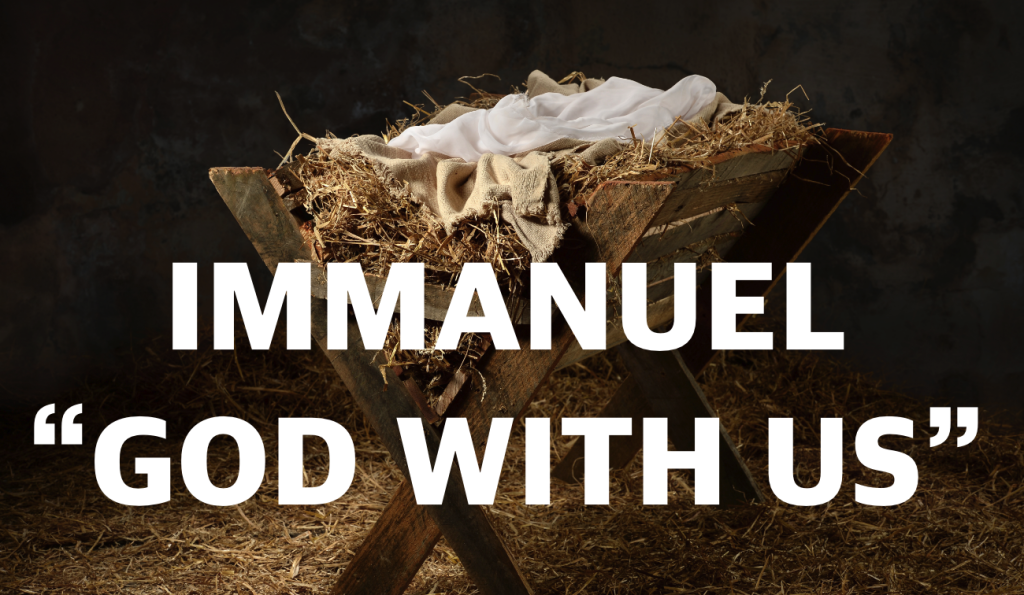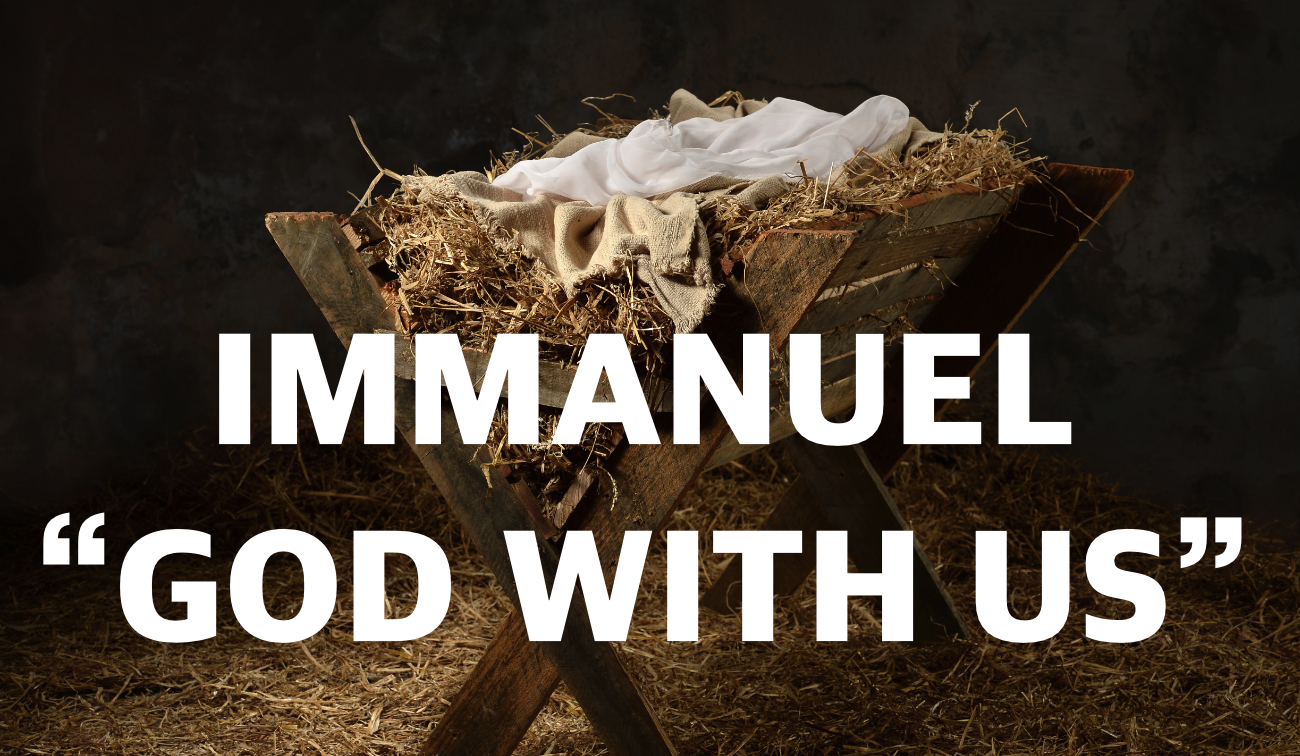 "Behold, the virgin shall be with child, and bear a Son, and they shall call His name Immanuel," which translated, "God with us." (Matthew 1:23).
The greatest story every told, the greatest Gift ever presented to mankind. This Christmas, the birth of our Savior, the arrival of Jesus Christ on planet earth, may we see it in a way that we have never seen before. May we grasp the significance of it, not only for the world at large, but for us as individuals that God has come to us, Immanuel, "God with us."
God loves us so much and wants to restore the broken relationship we once had with Him. The Old Testament, Genesis Chapter 3 records that man was able to fellowship with God, face to face. But, because Adam and Even disobeyed God's command, sin came upon them and destroyed the fellowship.
Just as through one man (Adam) sin came into the world and death through sin, in this way, death spread to all men for all have sinned. And he penalty of sin is eternal separation from God. Romans 6:23 says, "For the wages of sin is death…" But, not only God's justice is perfect, He is also a loving God where in the later part of the same verse, it says, "…but the gift of God is life in Christ Jesus our Lord."
"For God so loved the world that He gave His only begotten Son, that whosoever believed in Him should not perish, but have everlasting life," (John 3:16).
God's redemptive plan is made available to anyone through our Lord Jesus. Jesus, in our place, paid the penalty of our sins. His sacrificial and substitutional death on the cross our behalf was a pleasing aroma to the Father. In other words, God would not accept any less perfect sacrifice for the payment of our sins, except that of Jesus Christ.
"For whoever calls on the Name of the Lord will be saved," (Romans 10:13).