Who says cleaning can't be fun?  No doubt carpet shampooing, windows and restroom cleaning can be exhausting, but the cleaning crew found a way to make the most of it and enjoy the fellowship among each other.
Special thanks to all who helped and donated refreshments. 
Congratulations crew!  Job well done!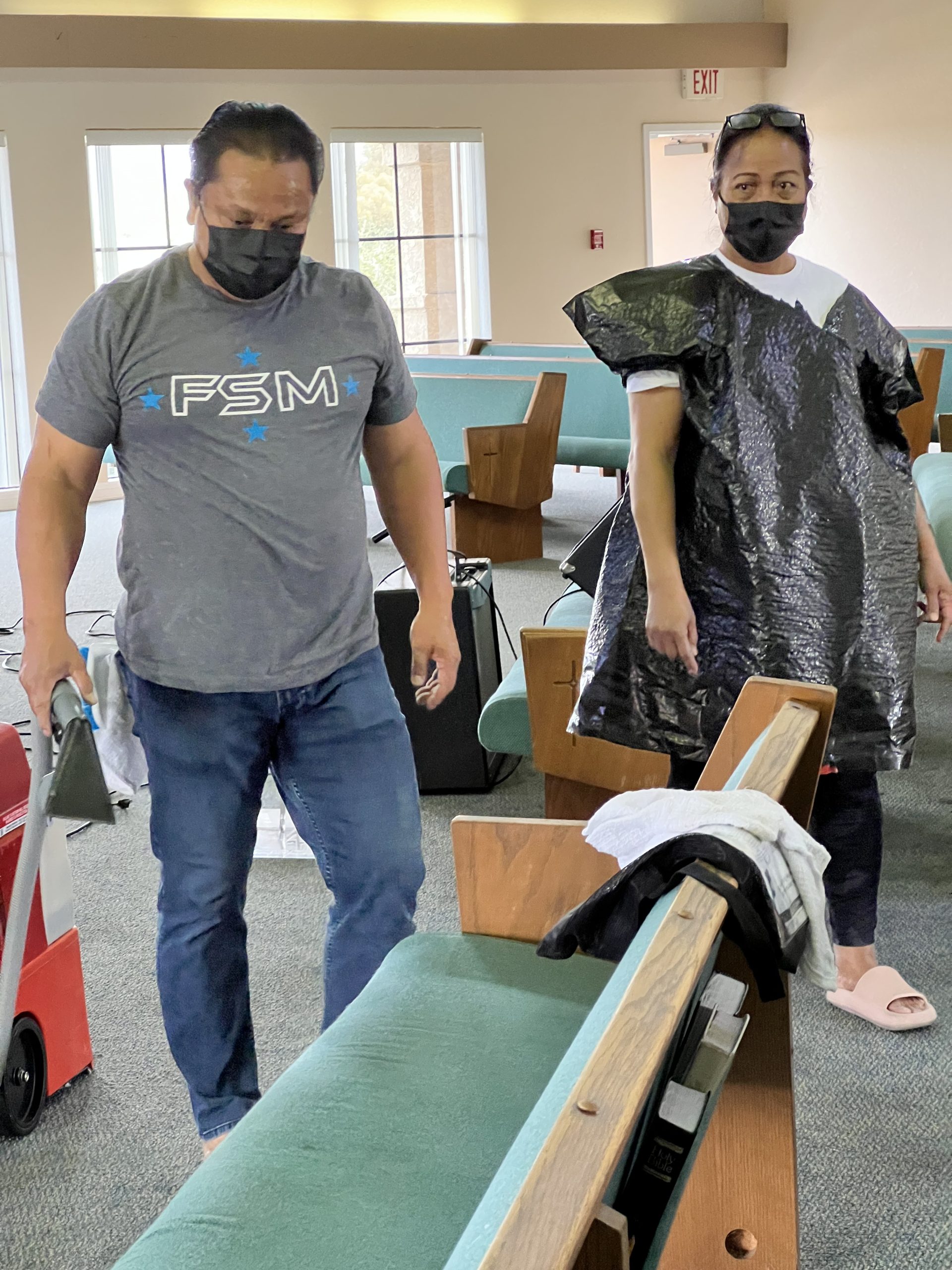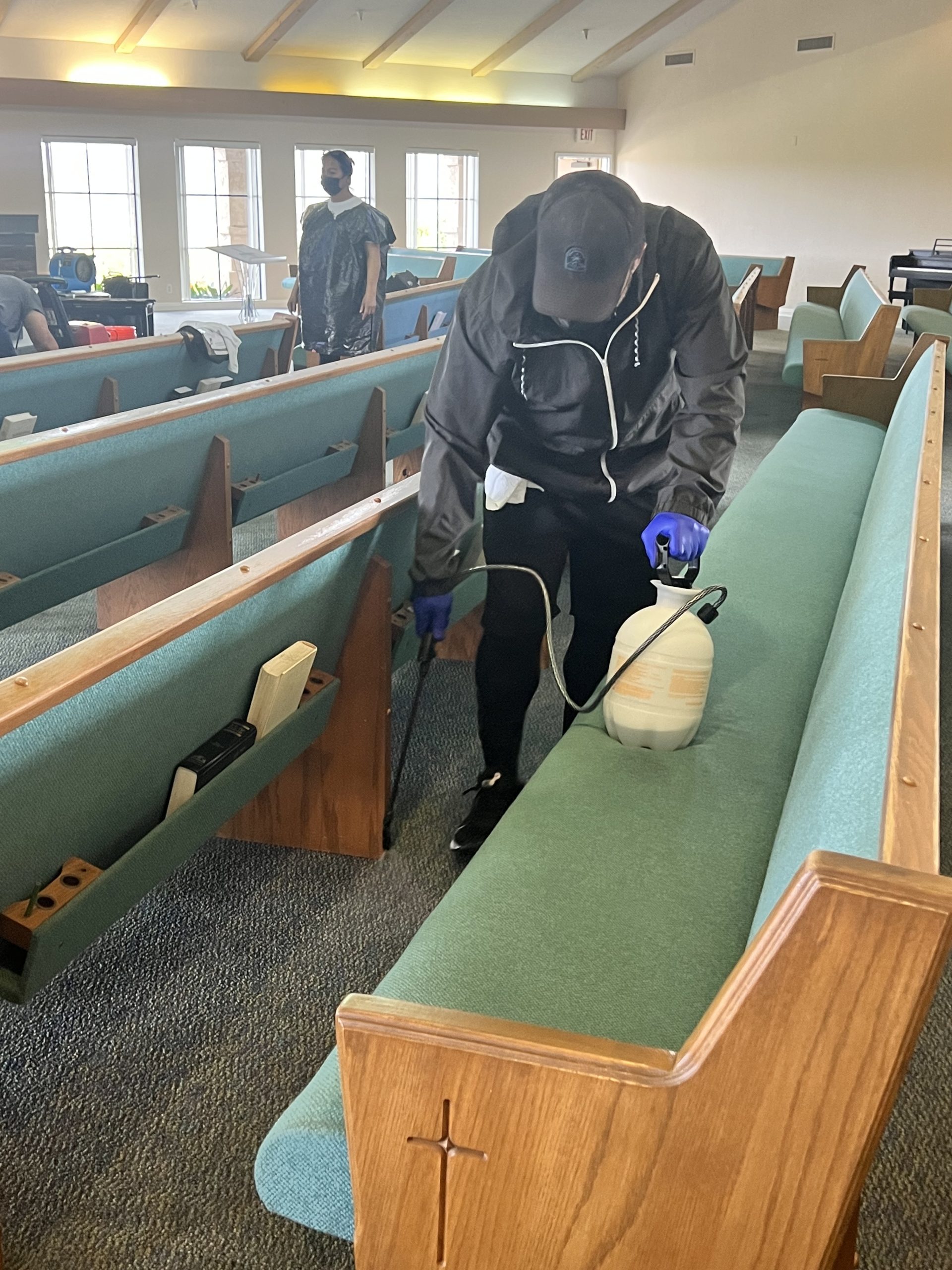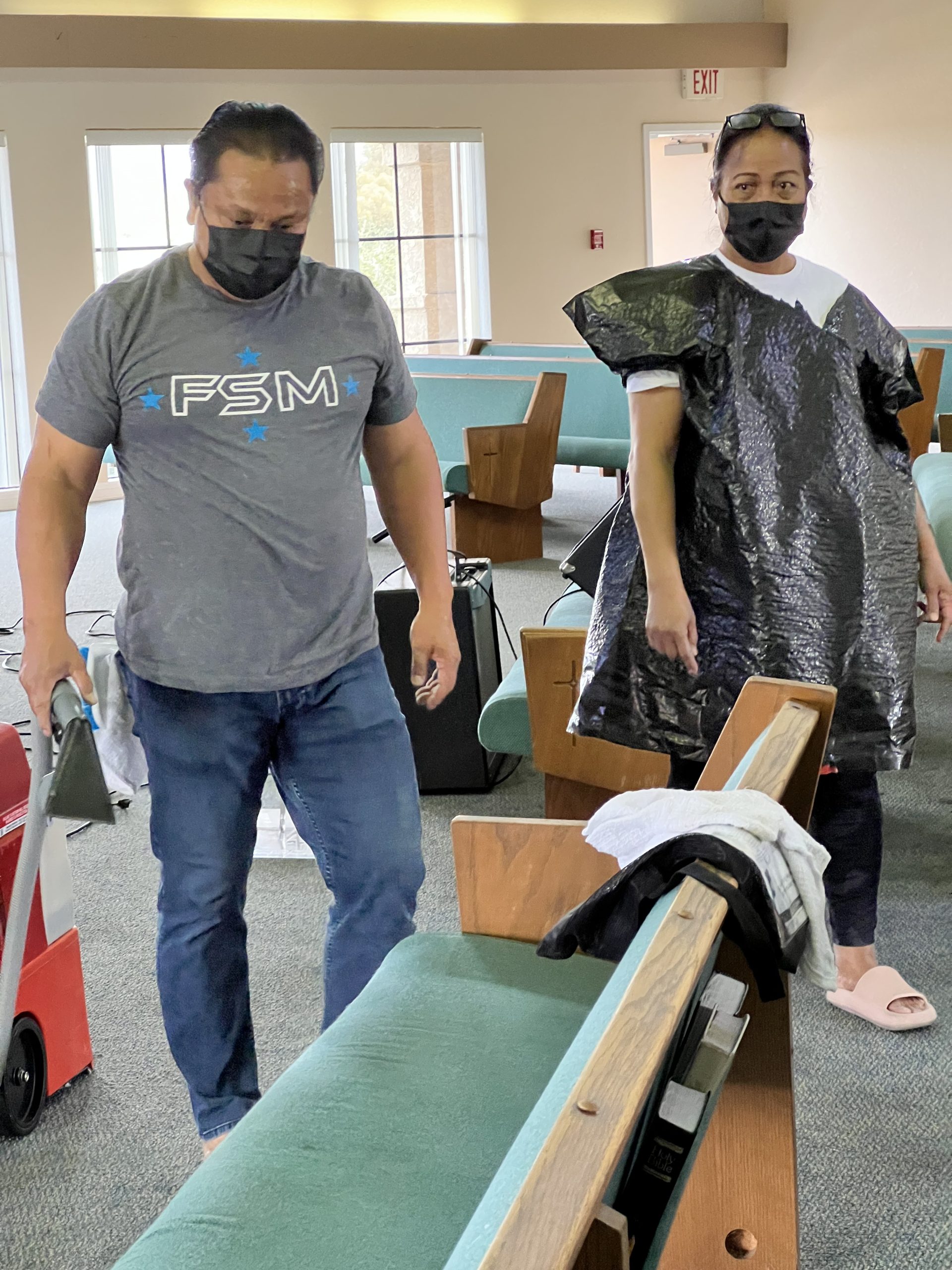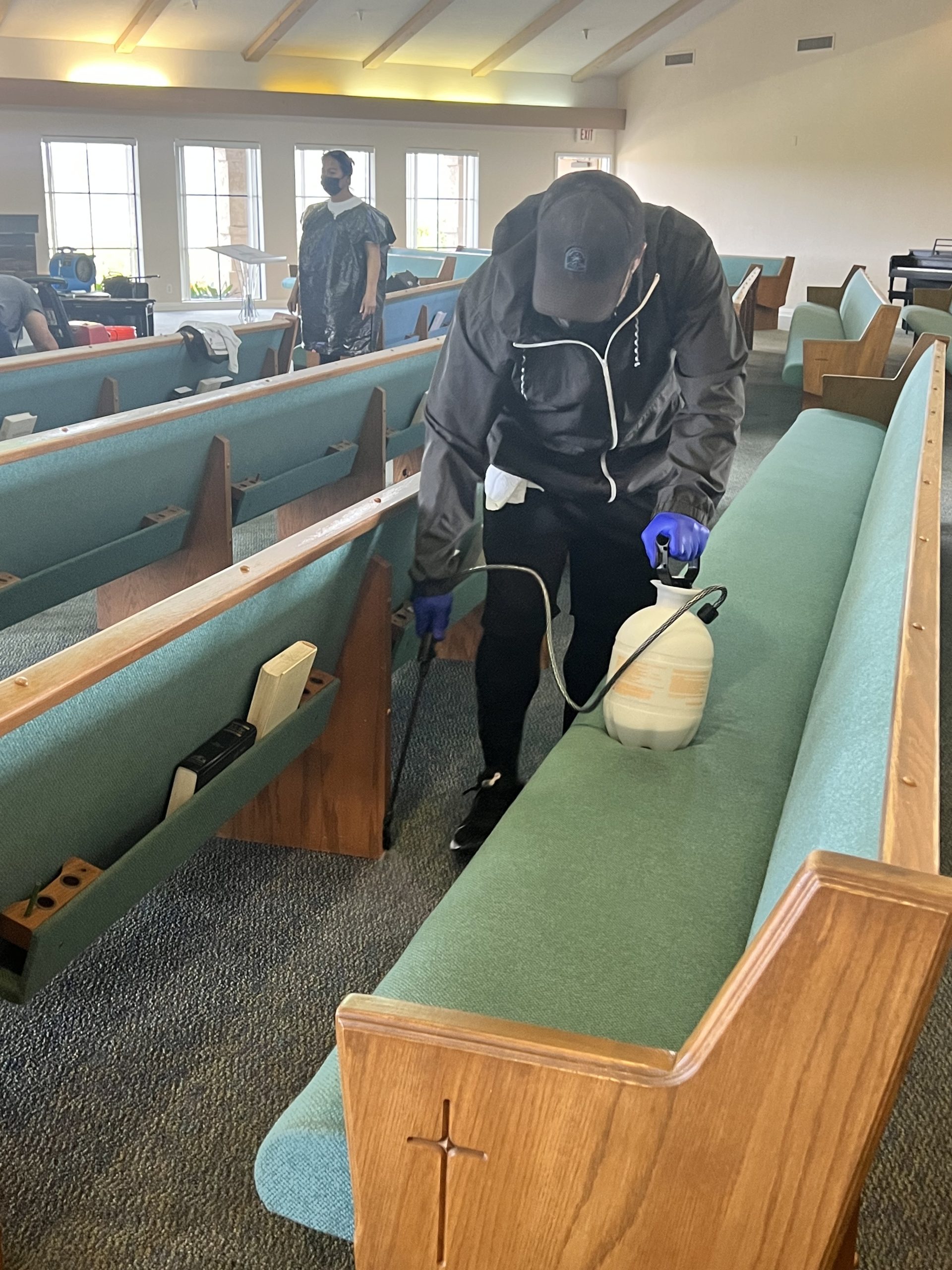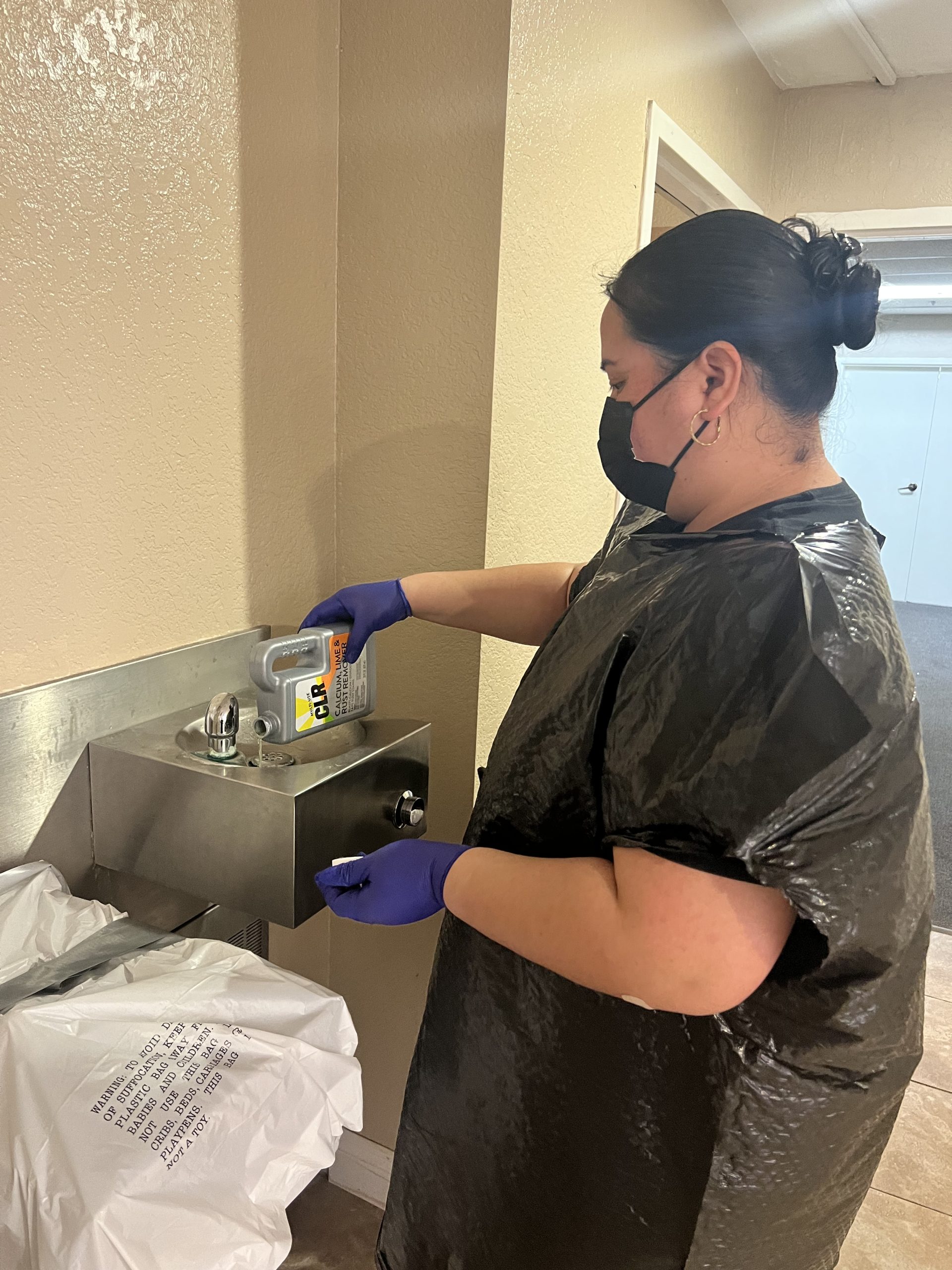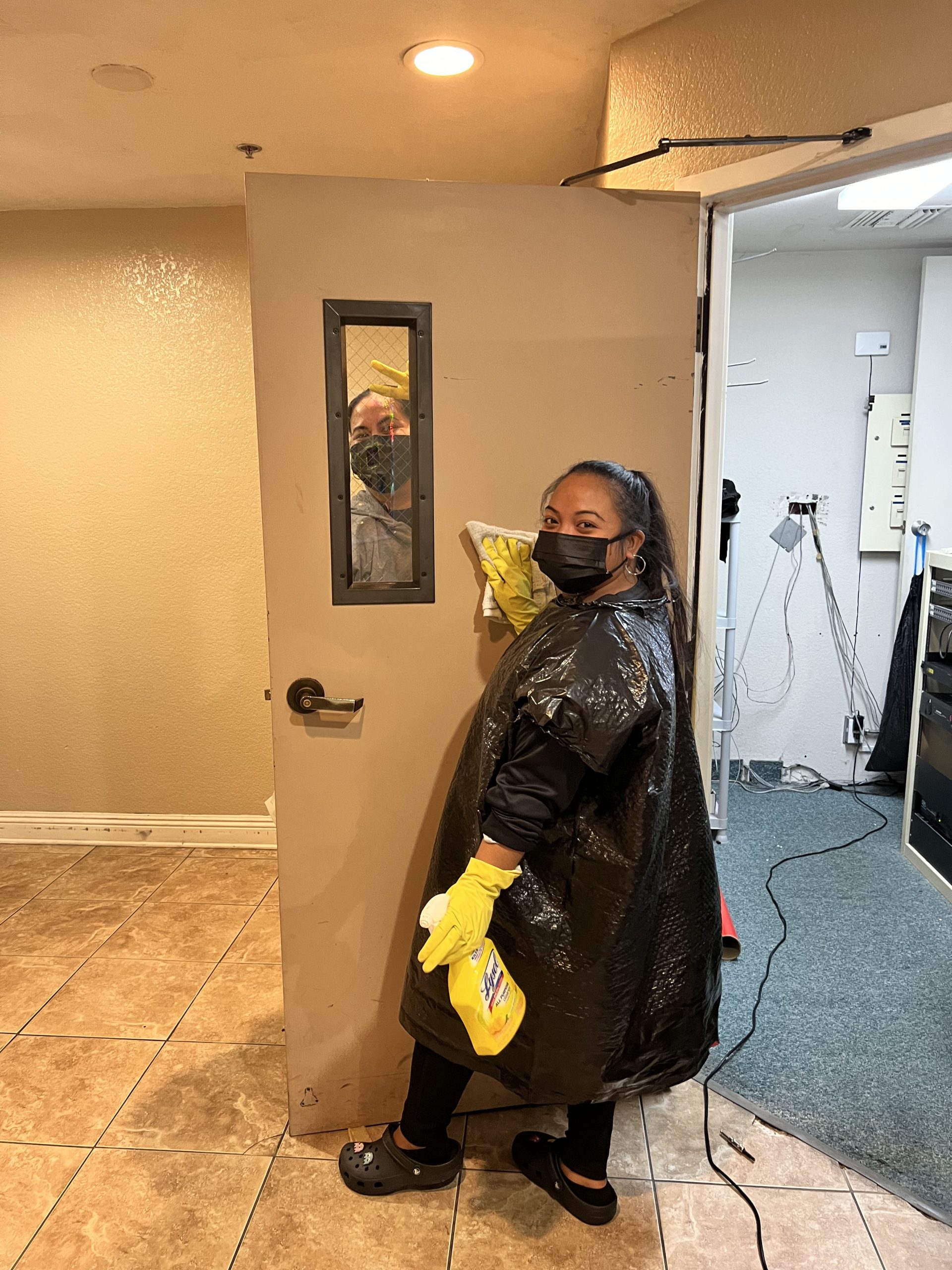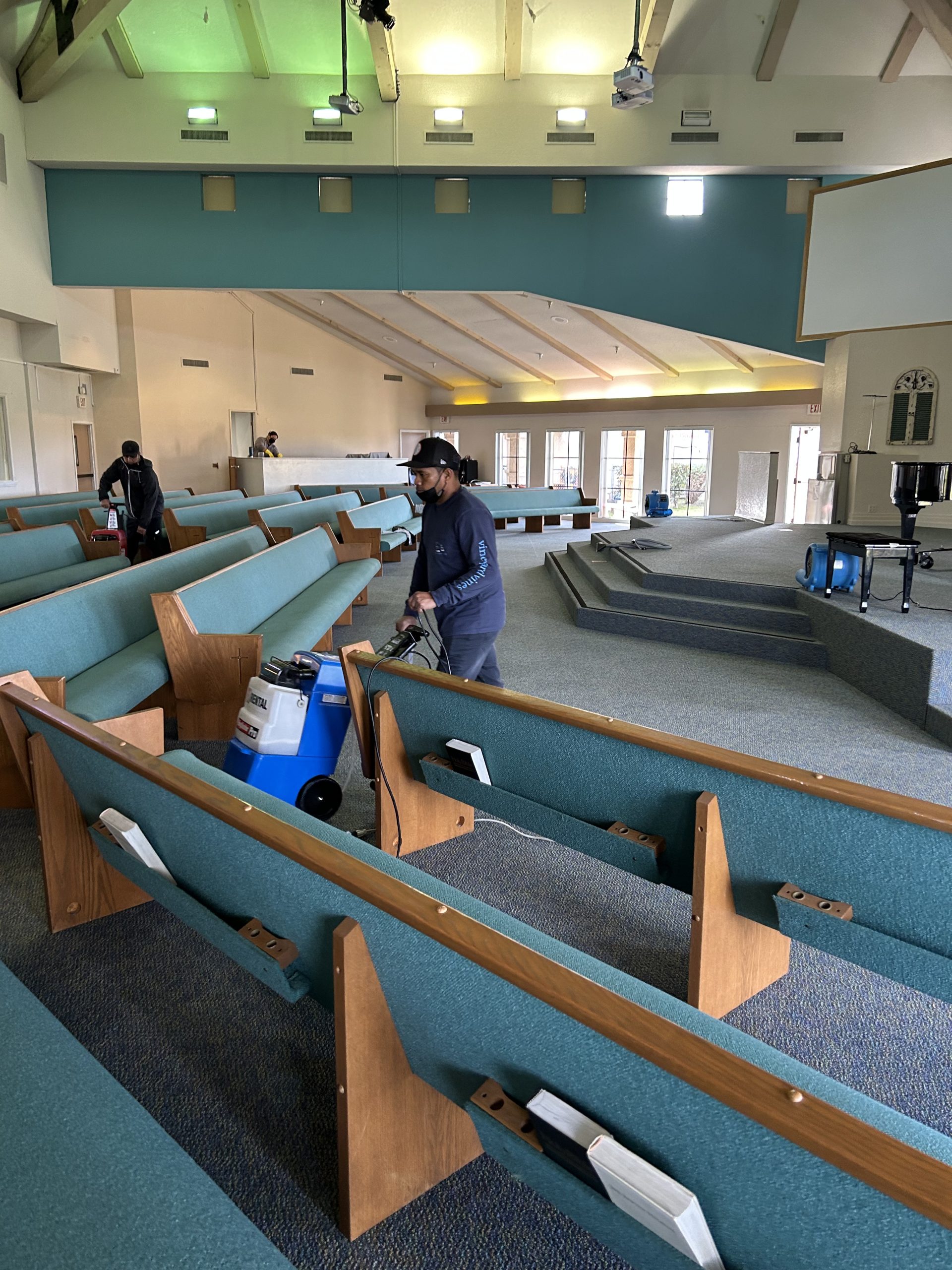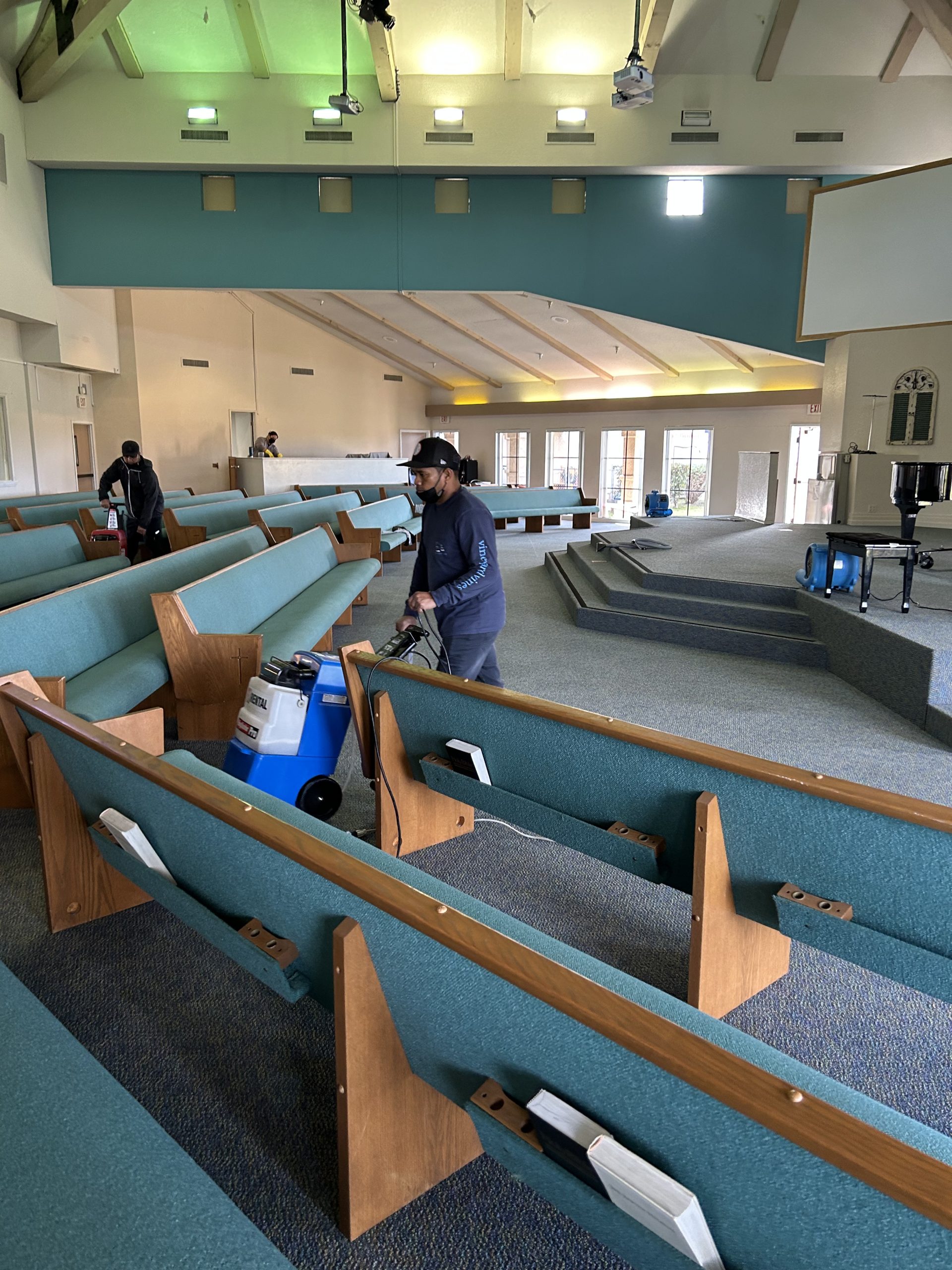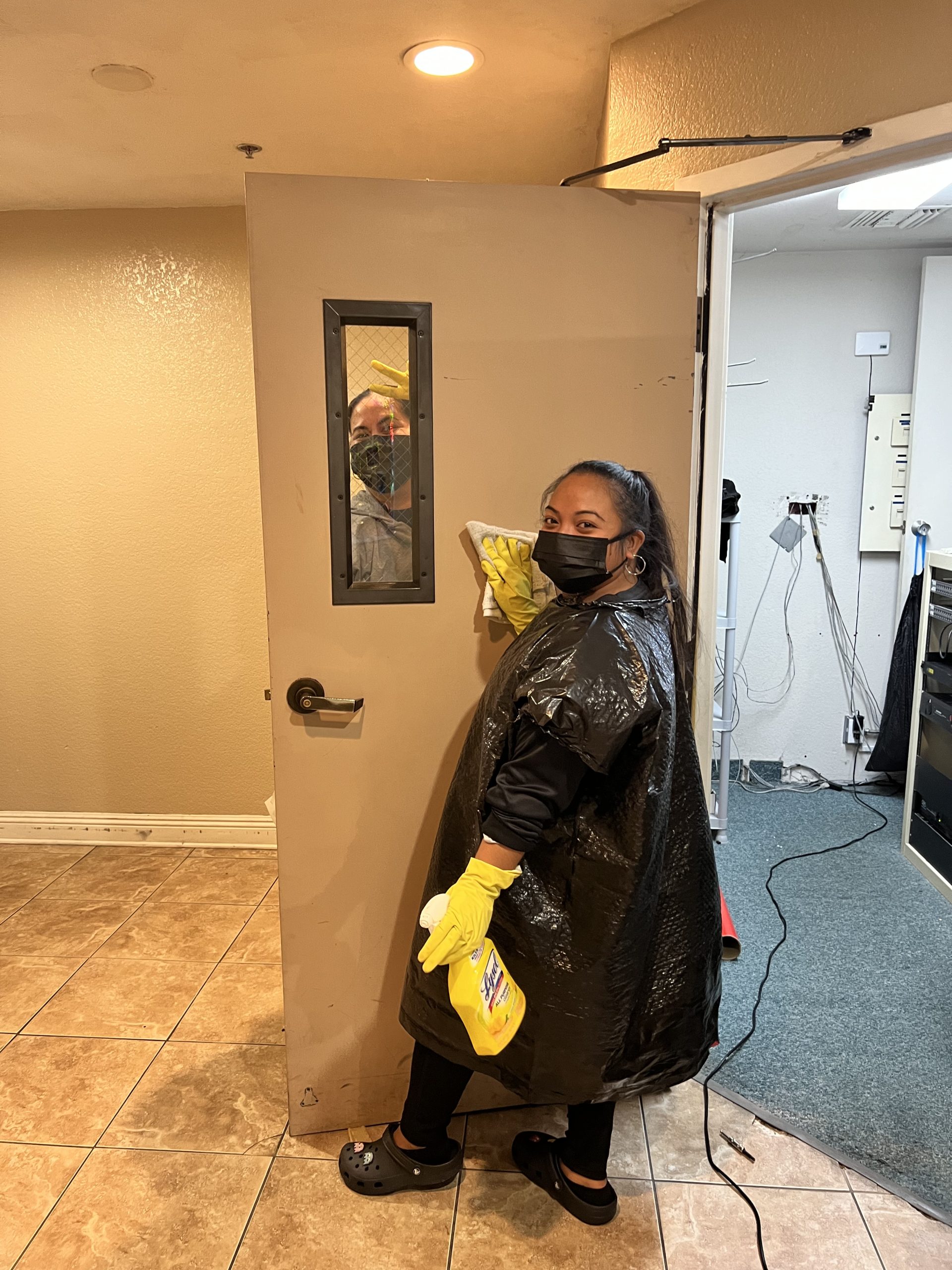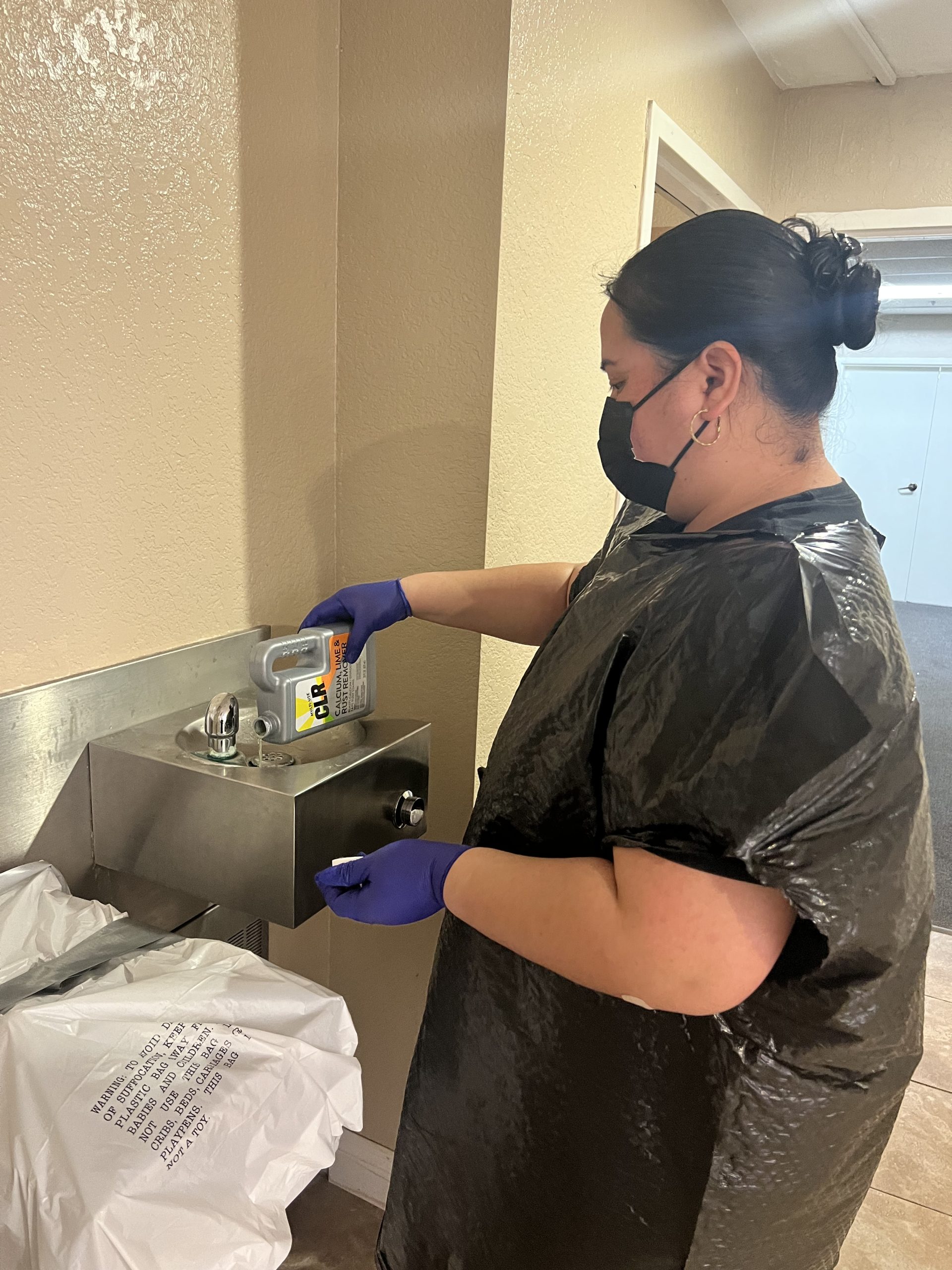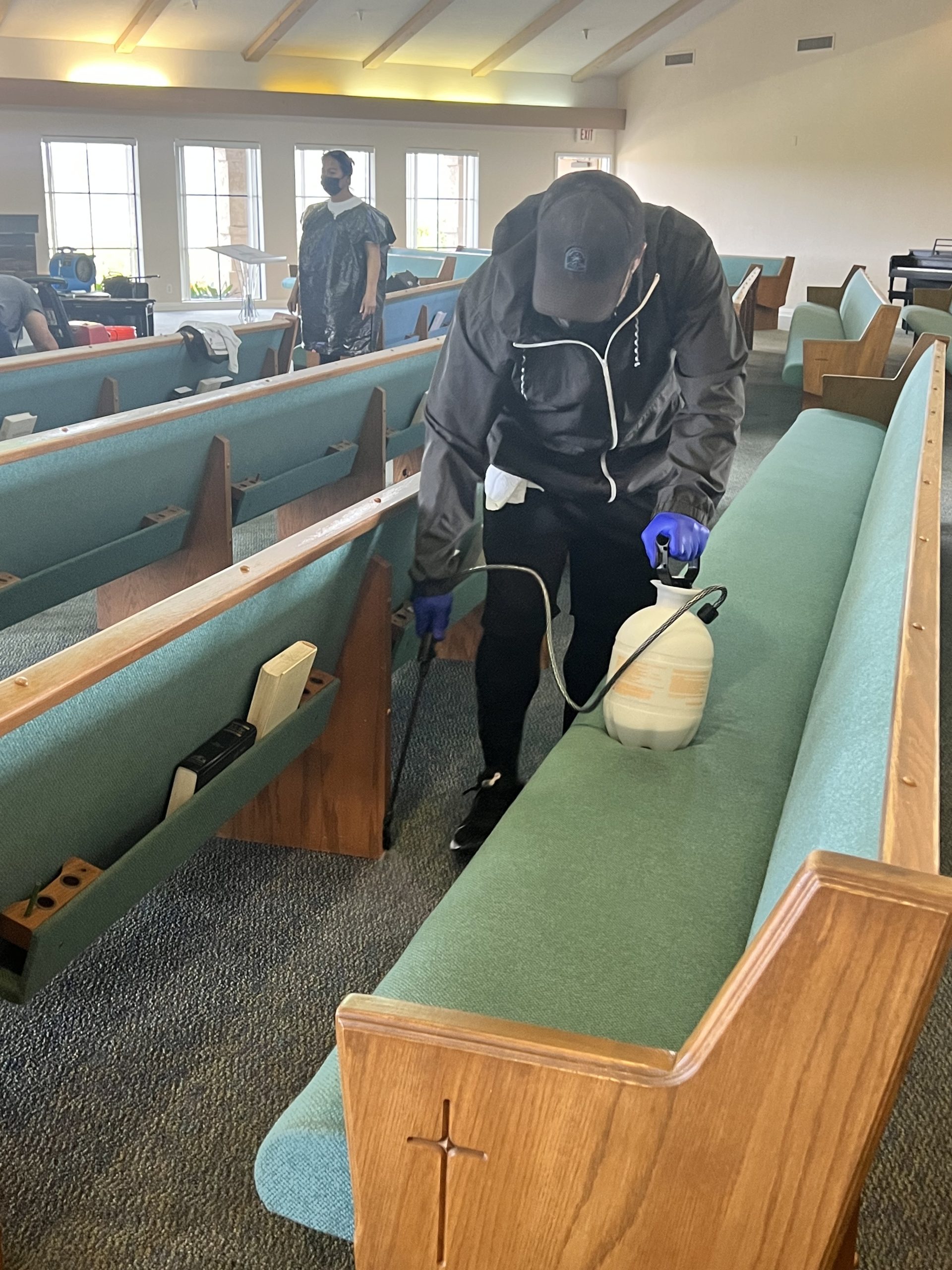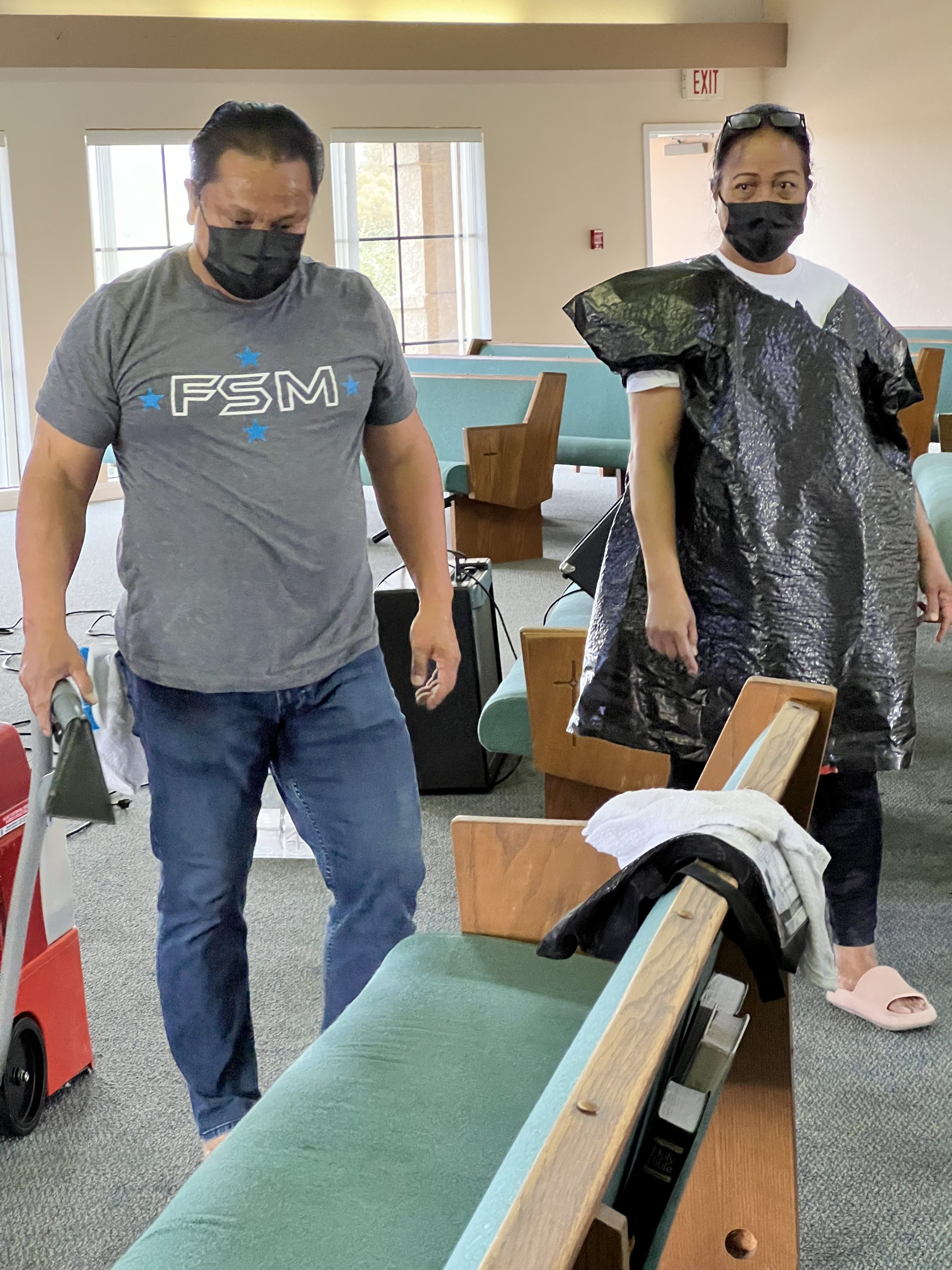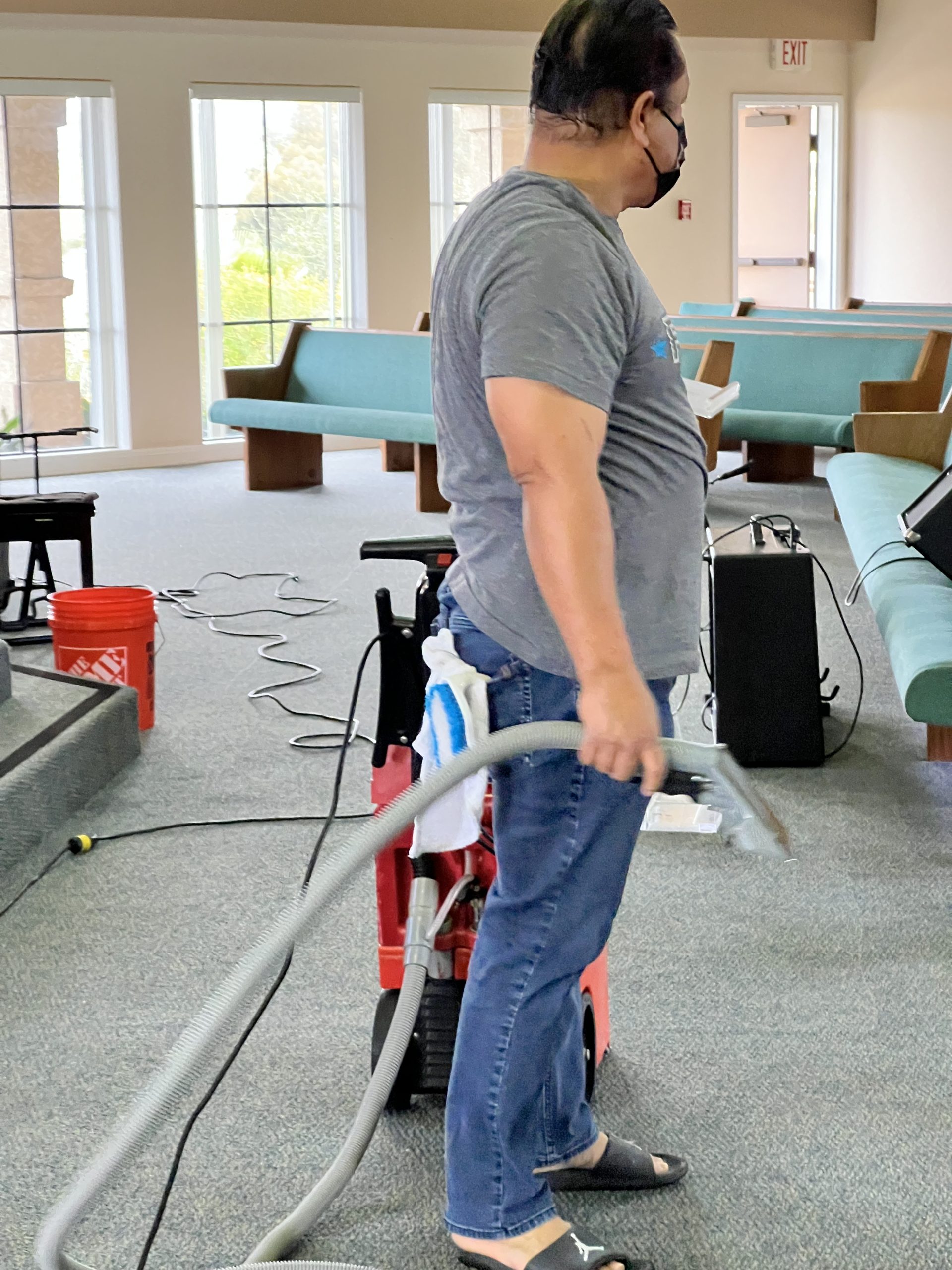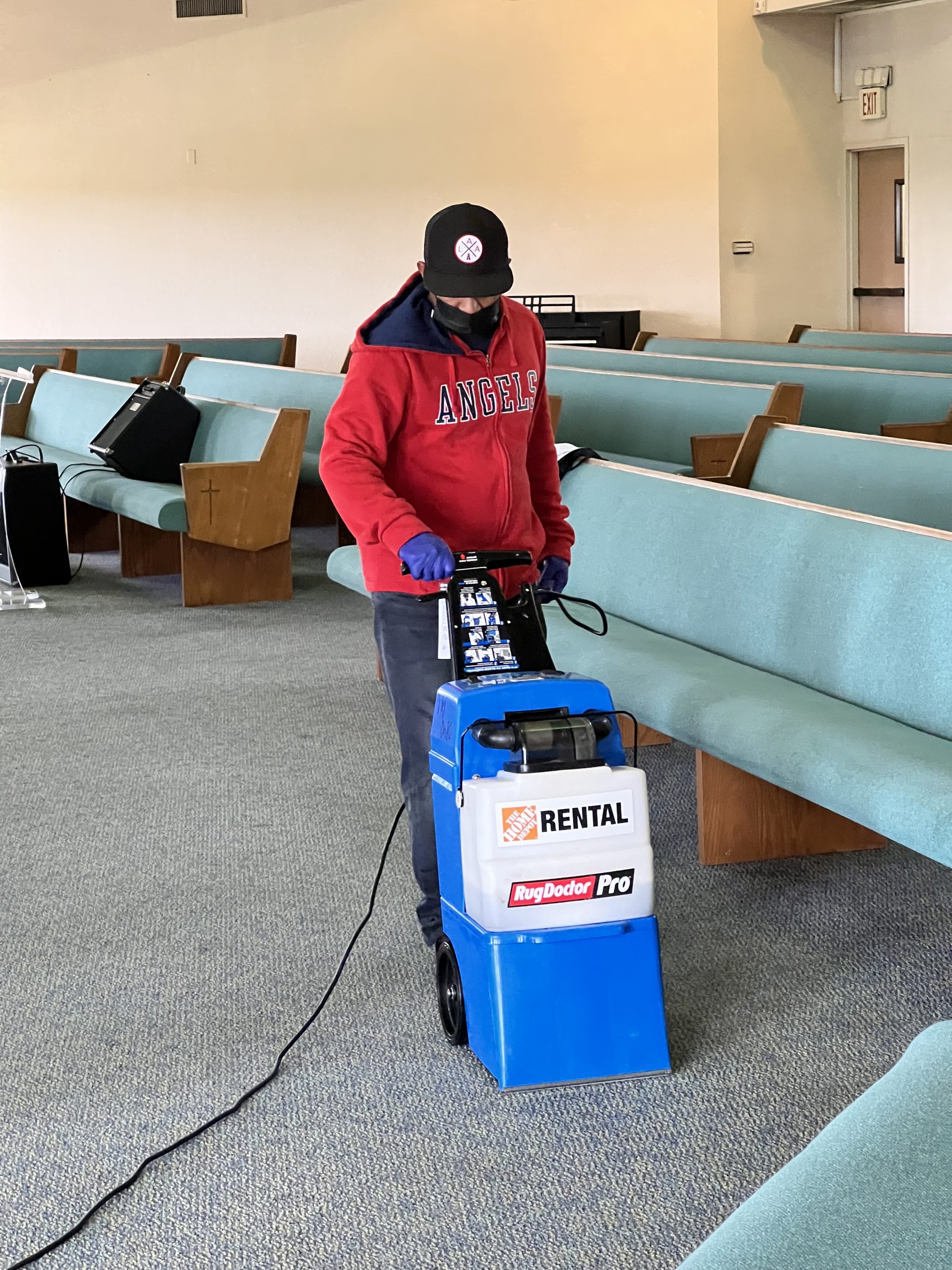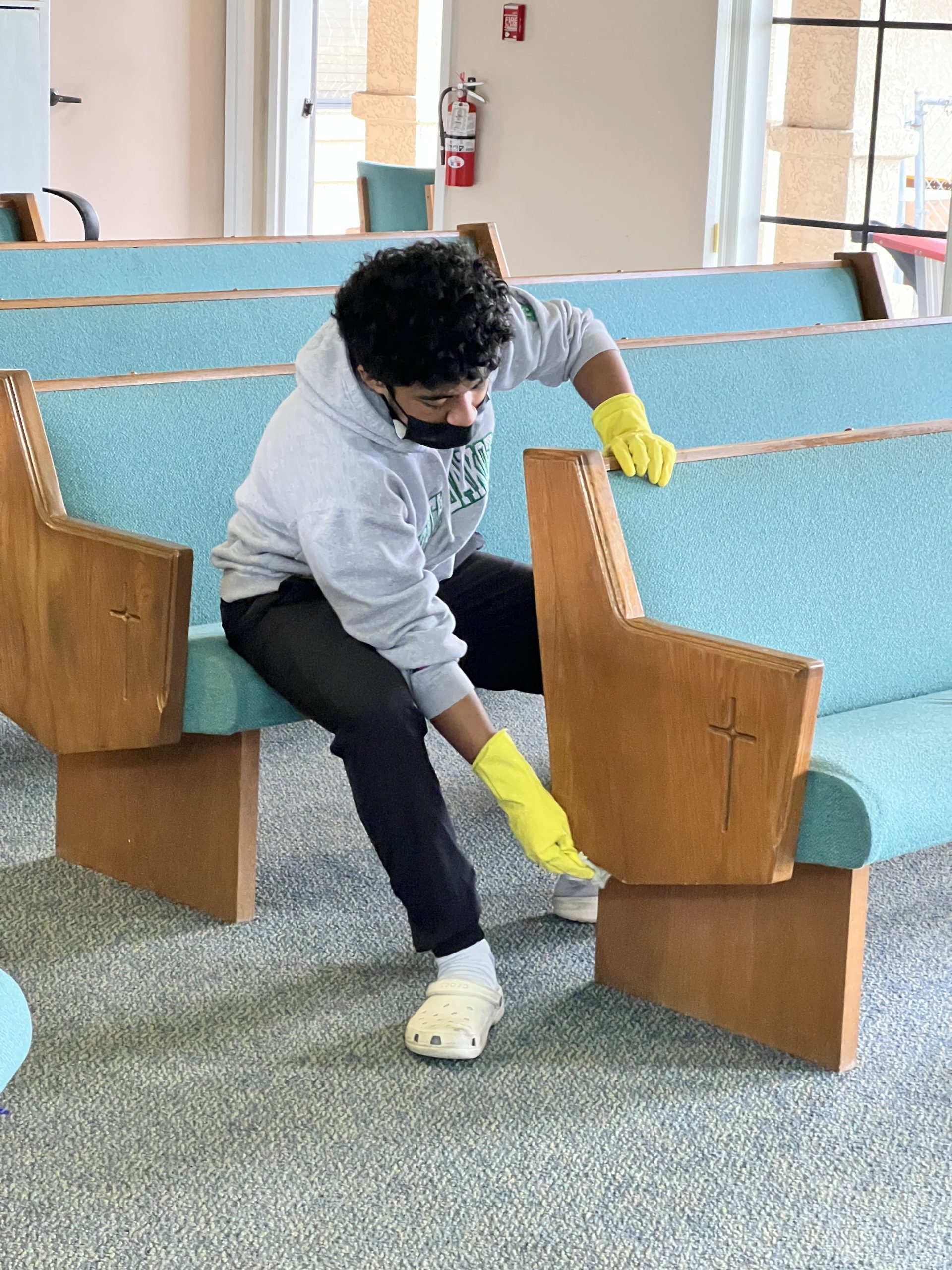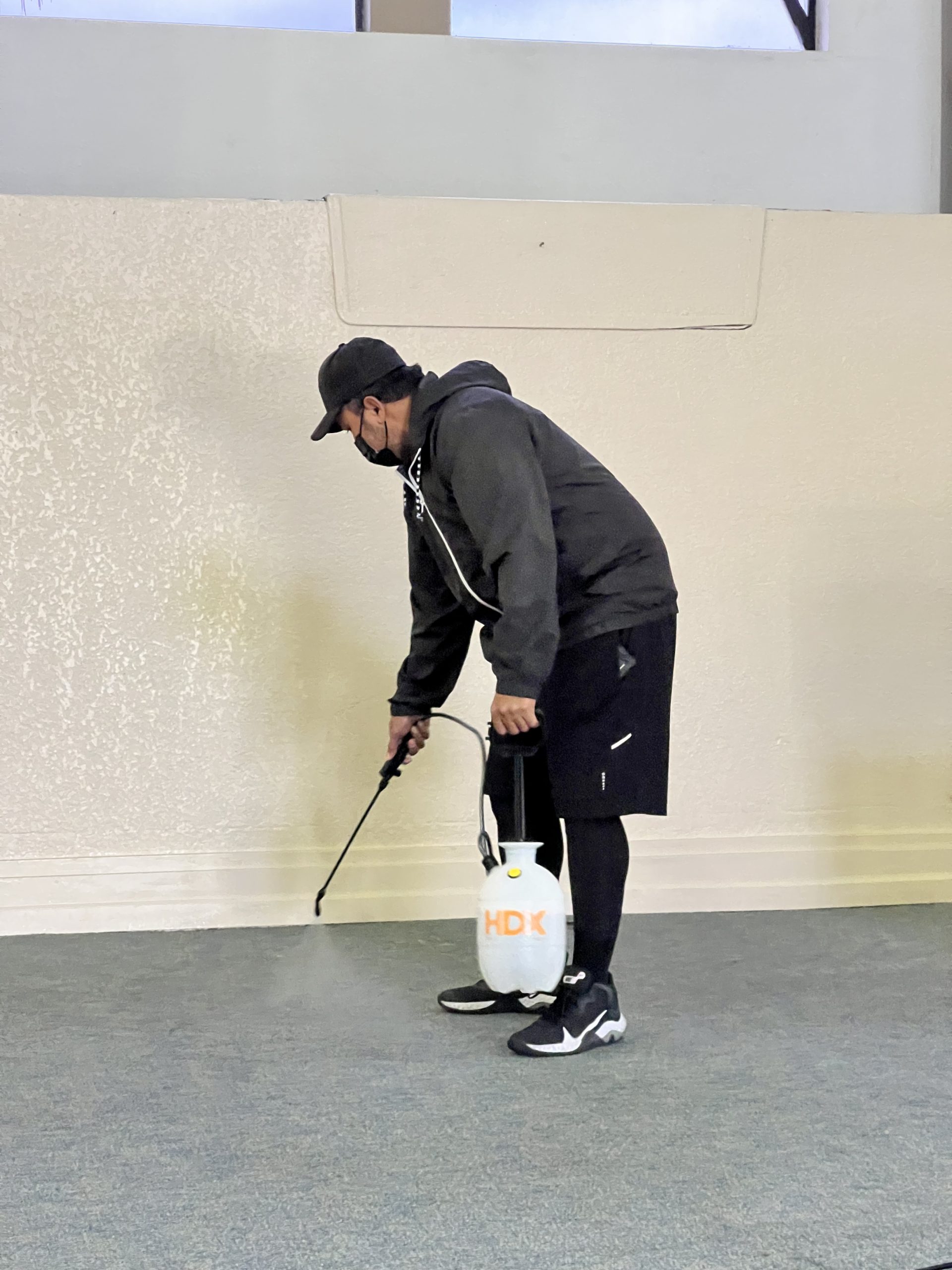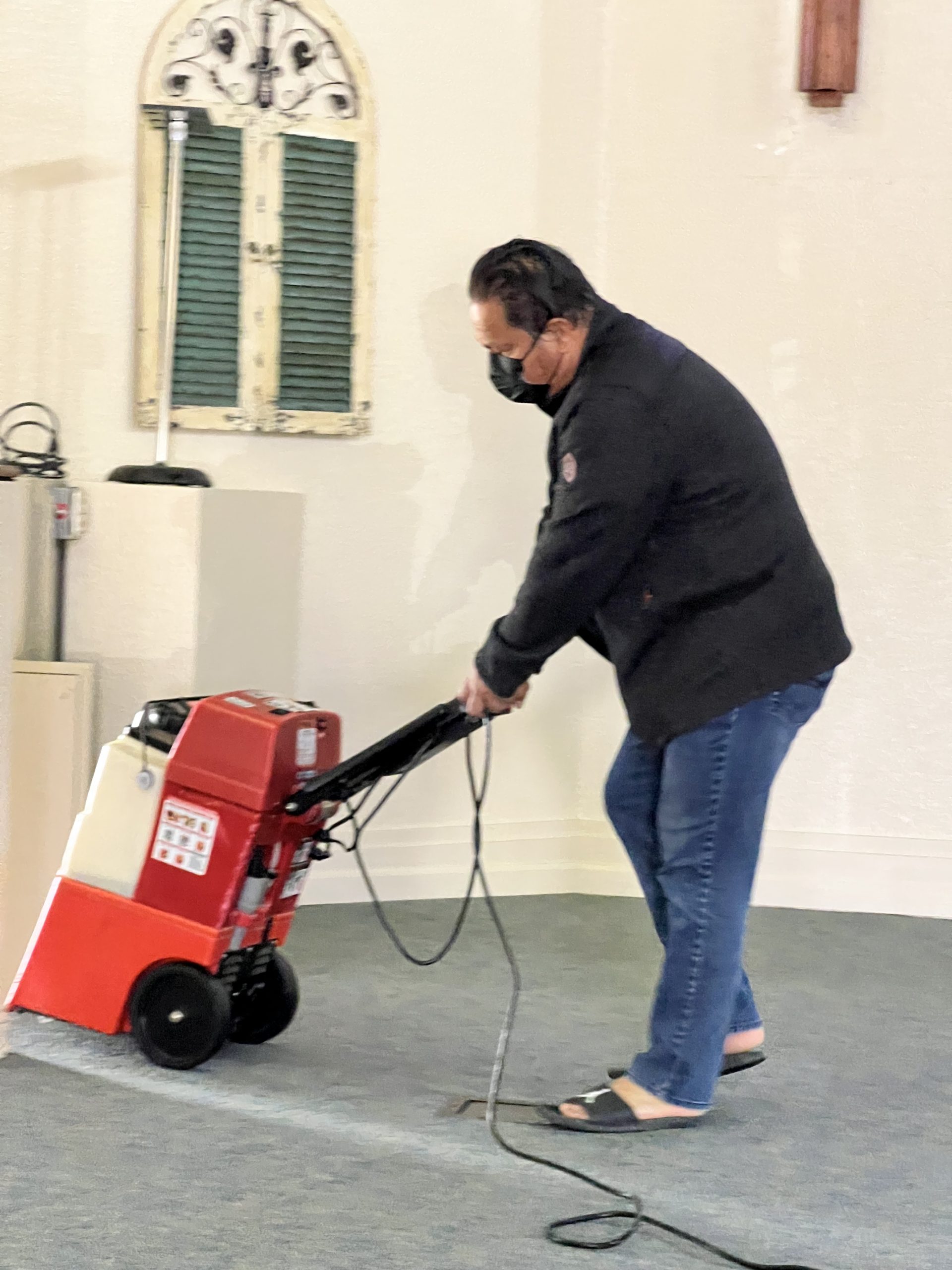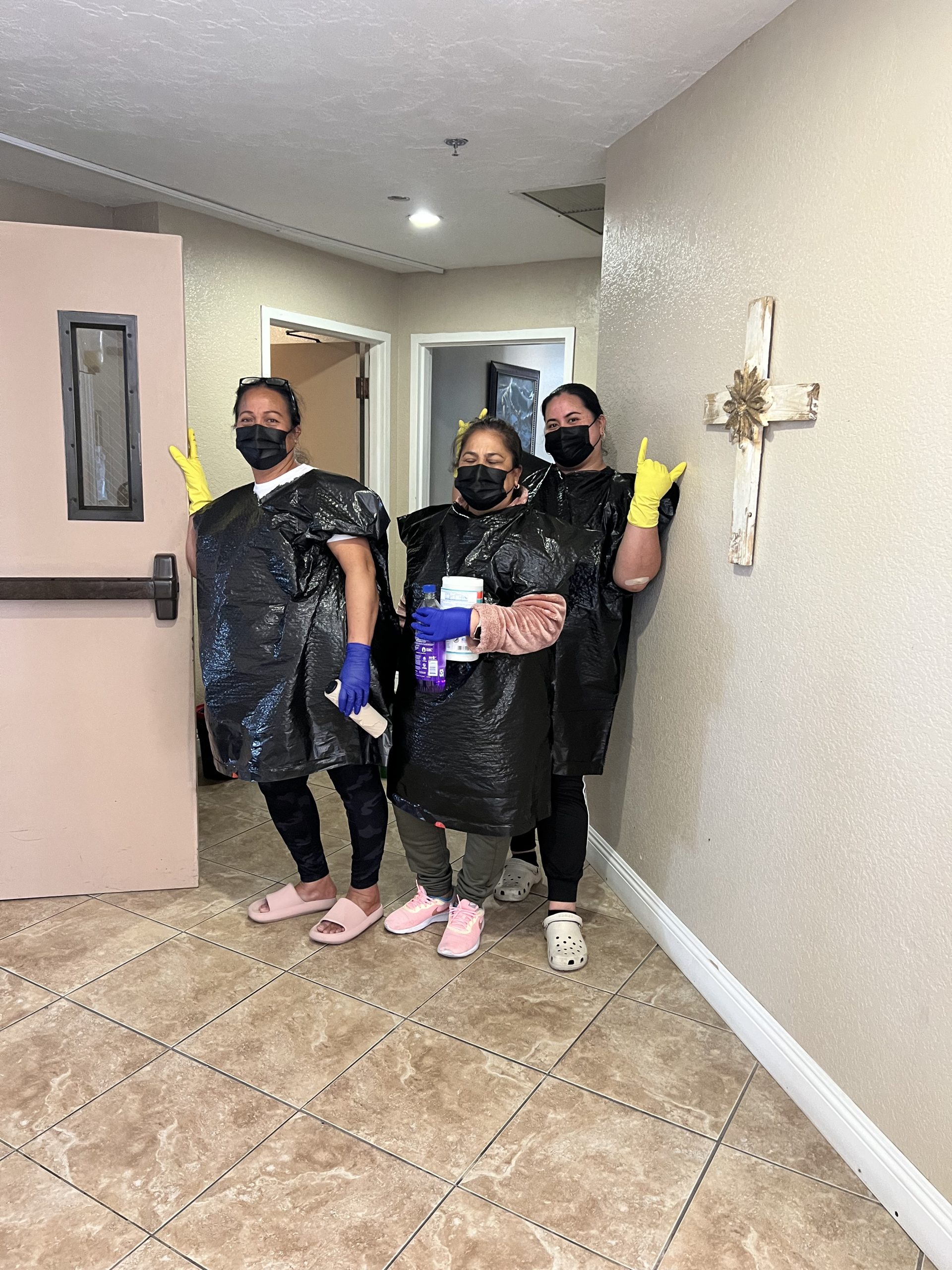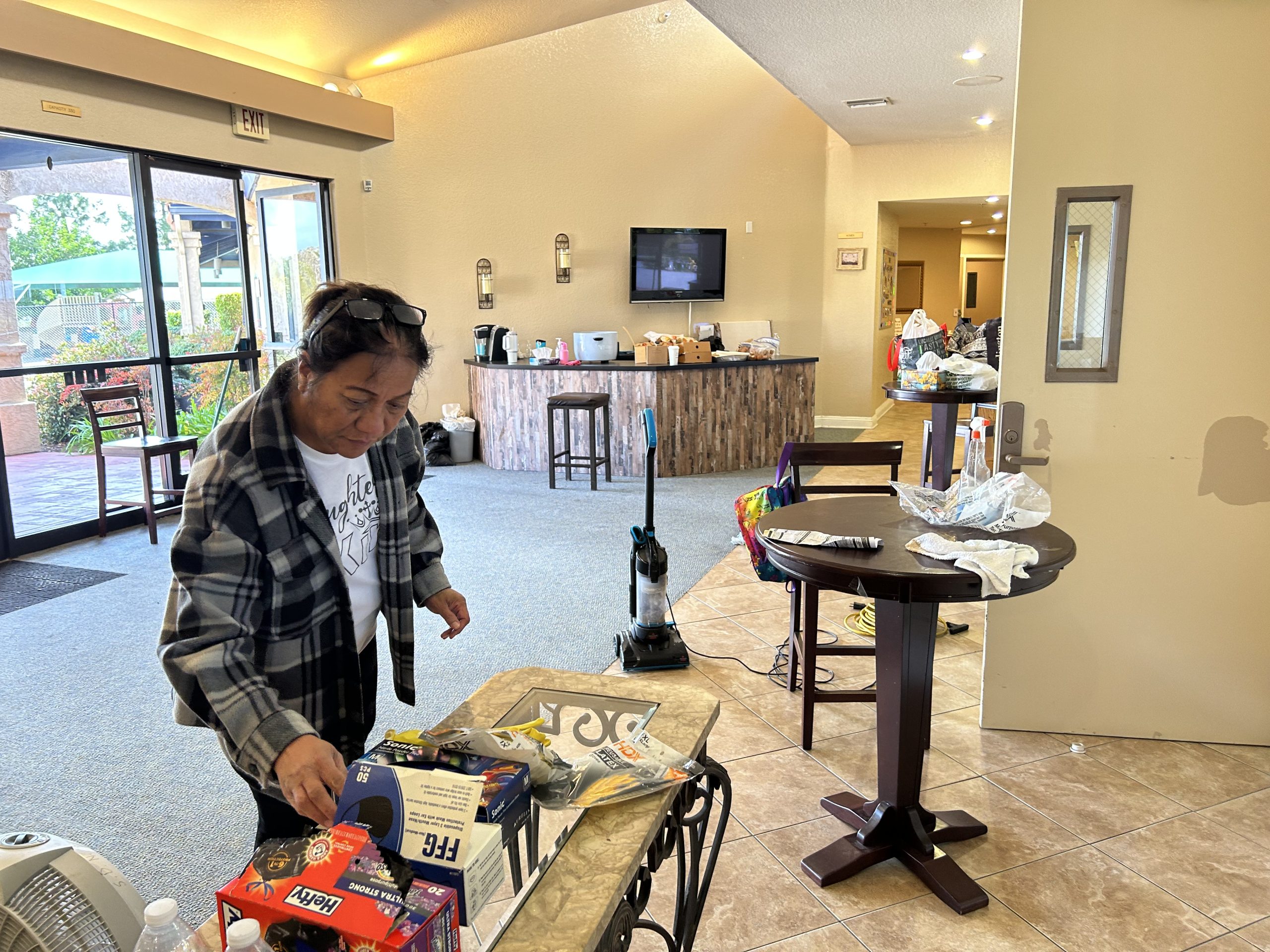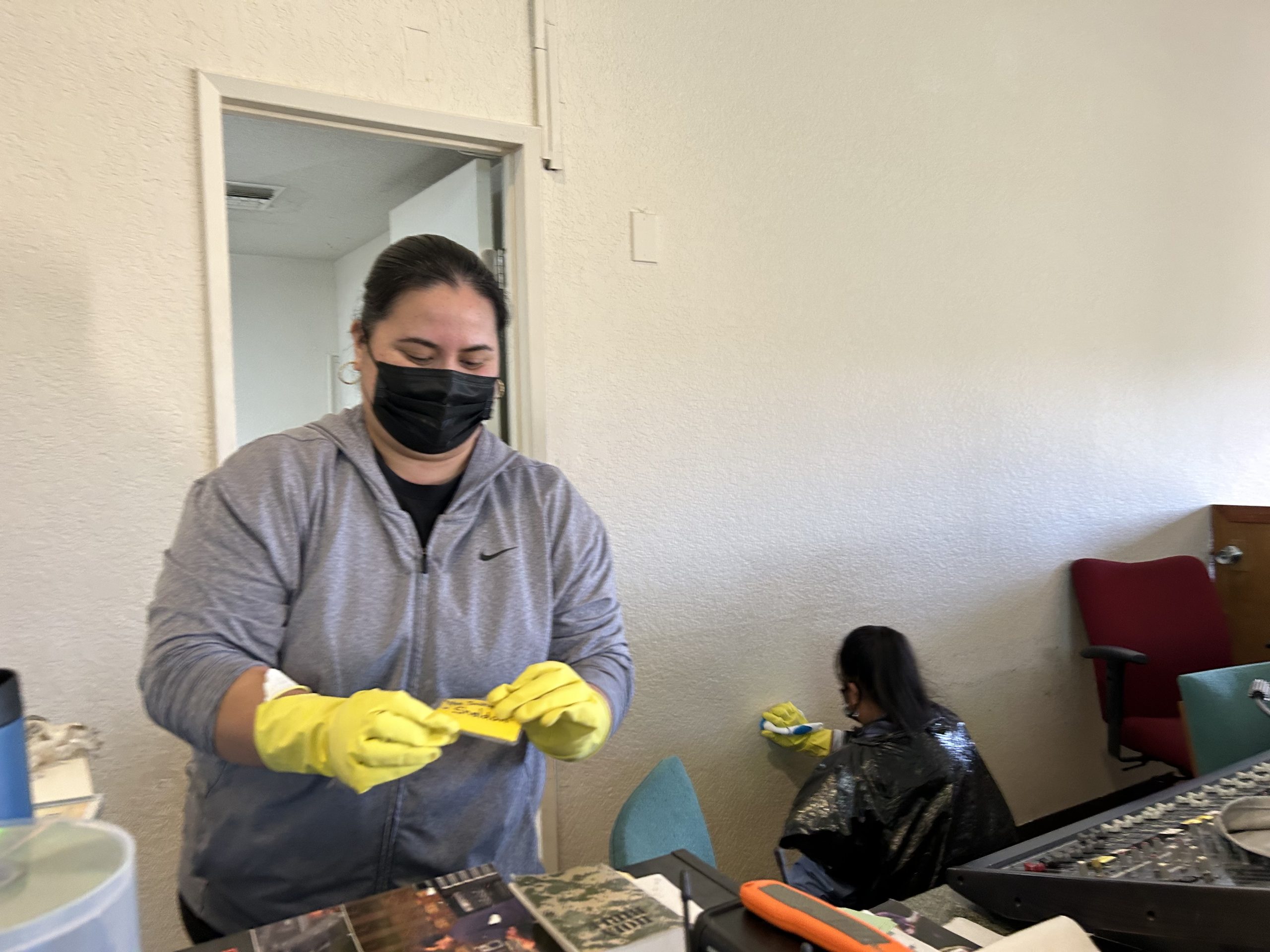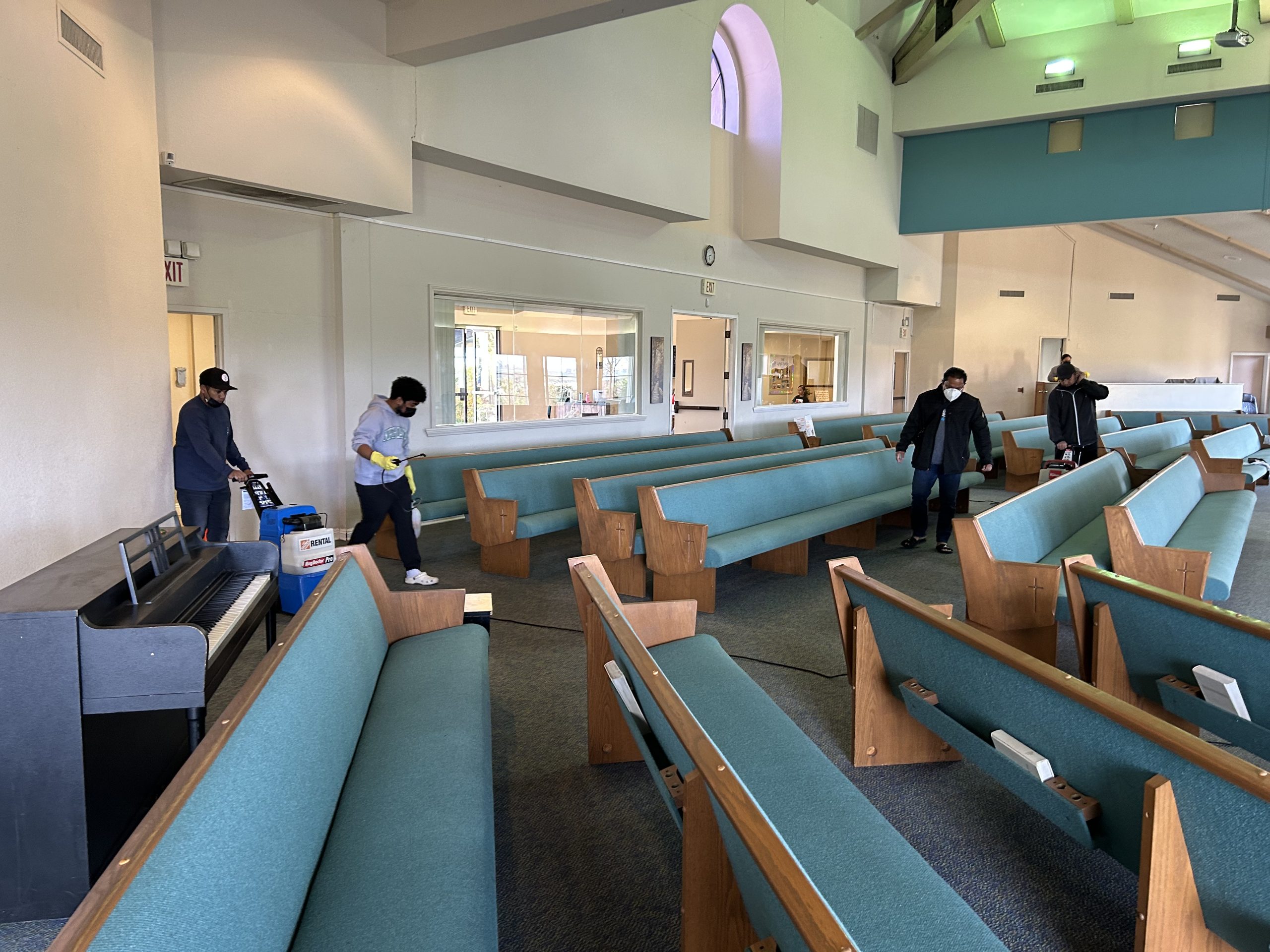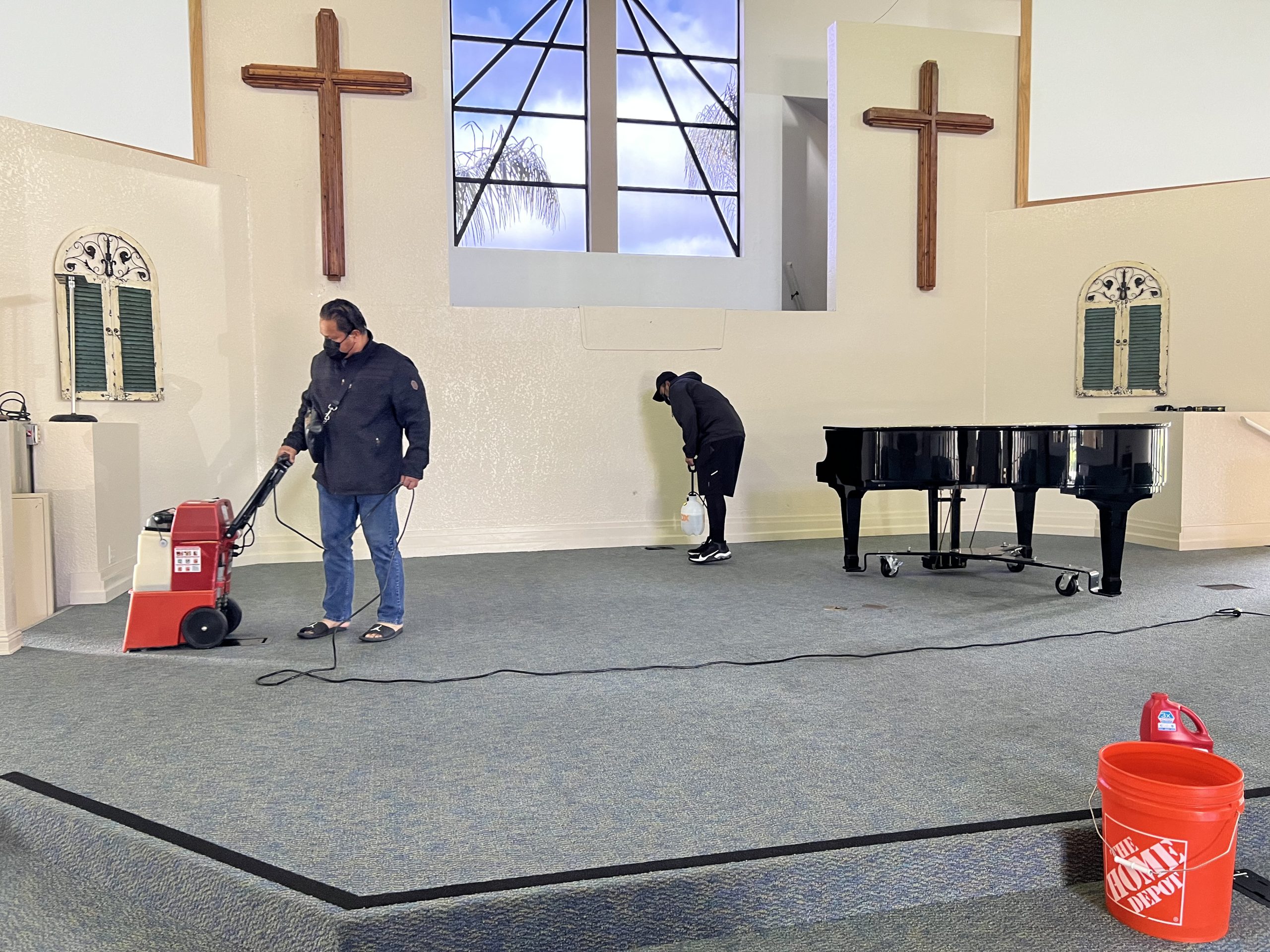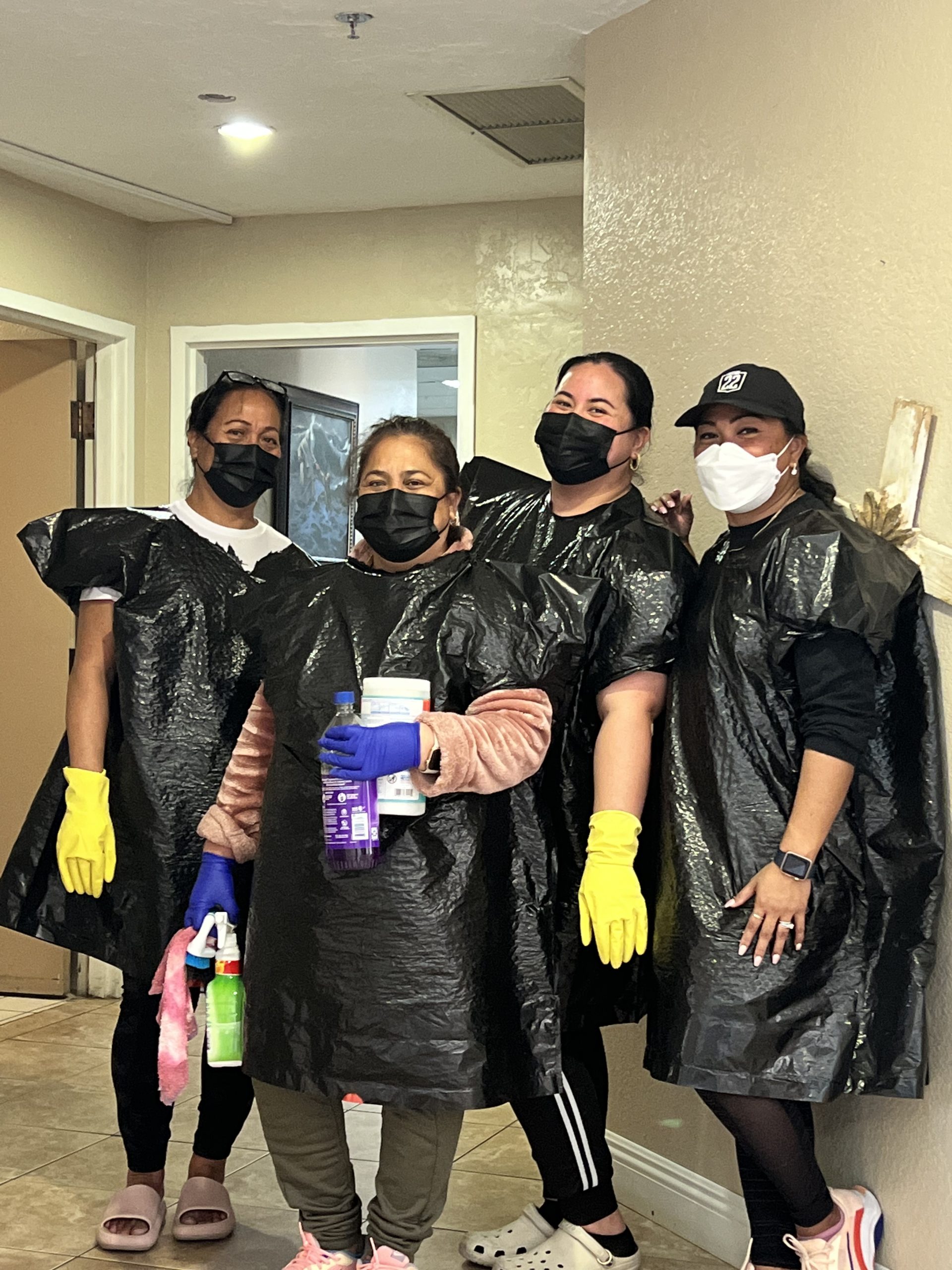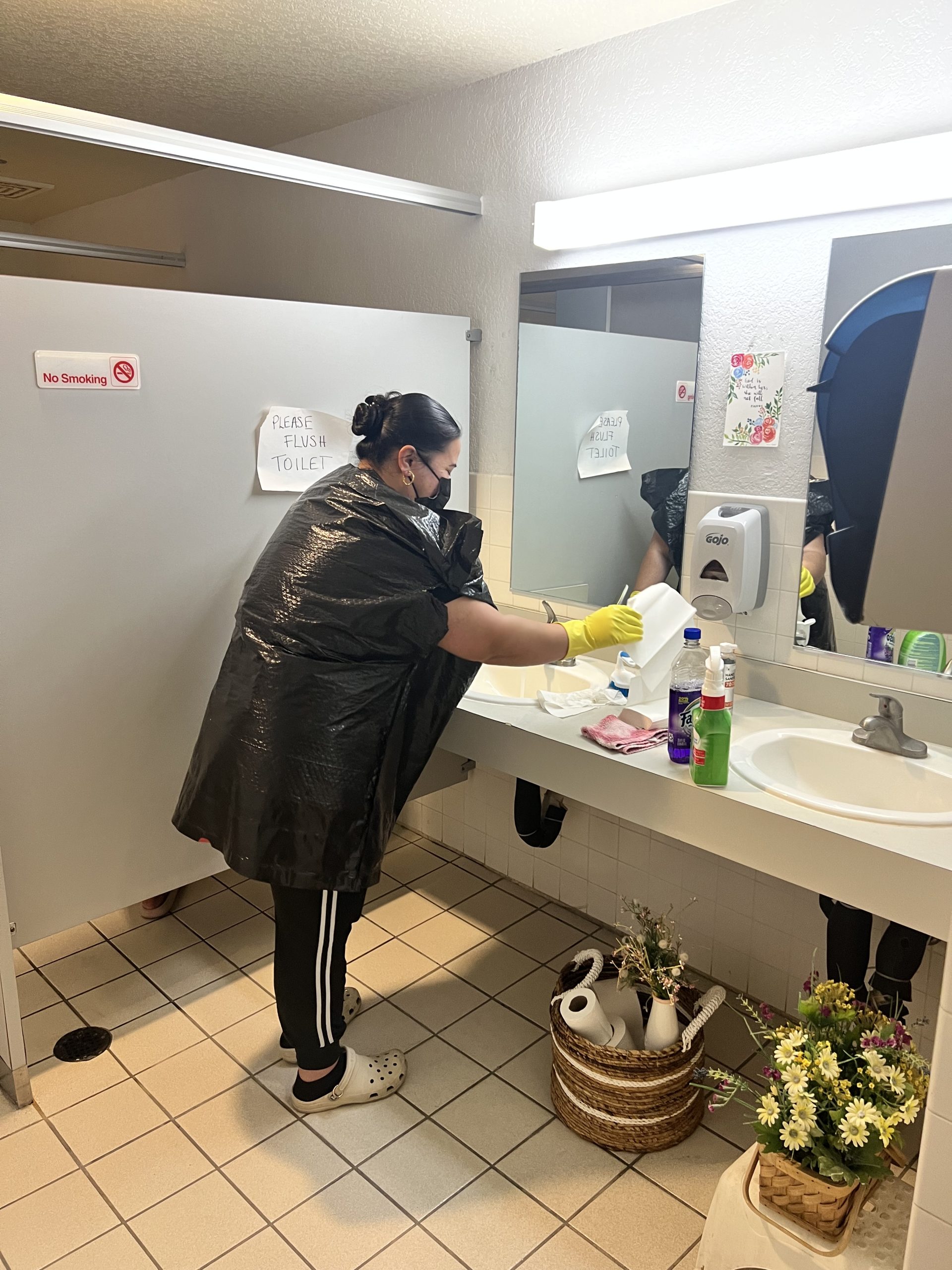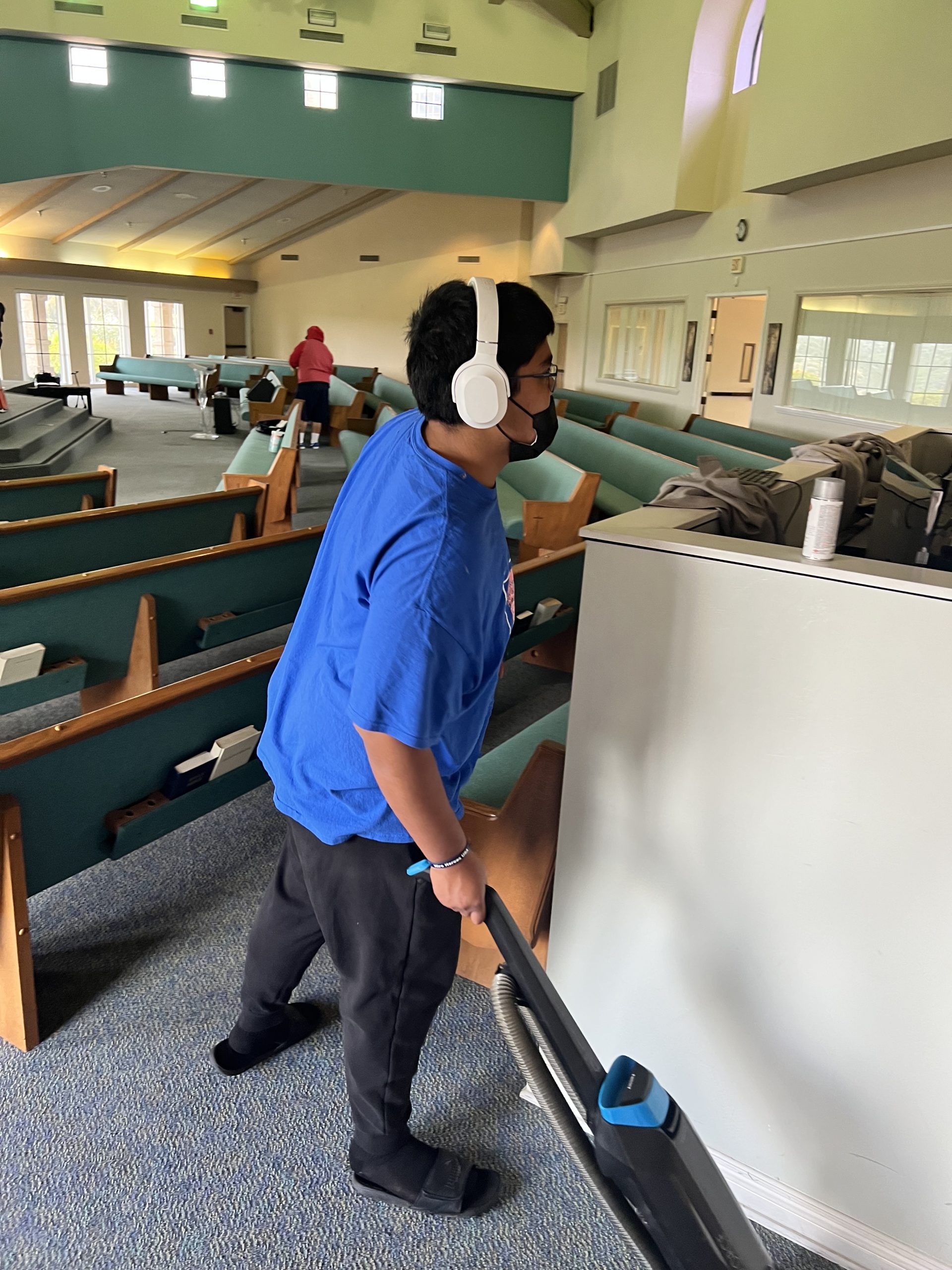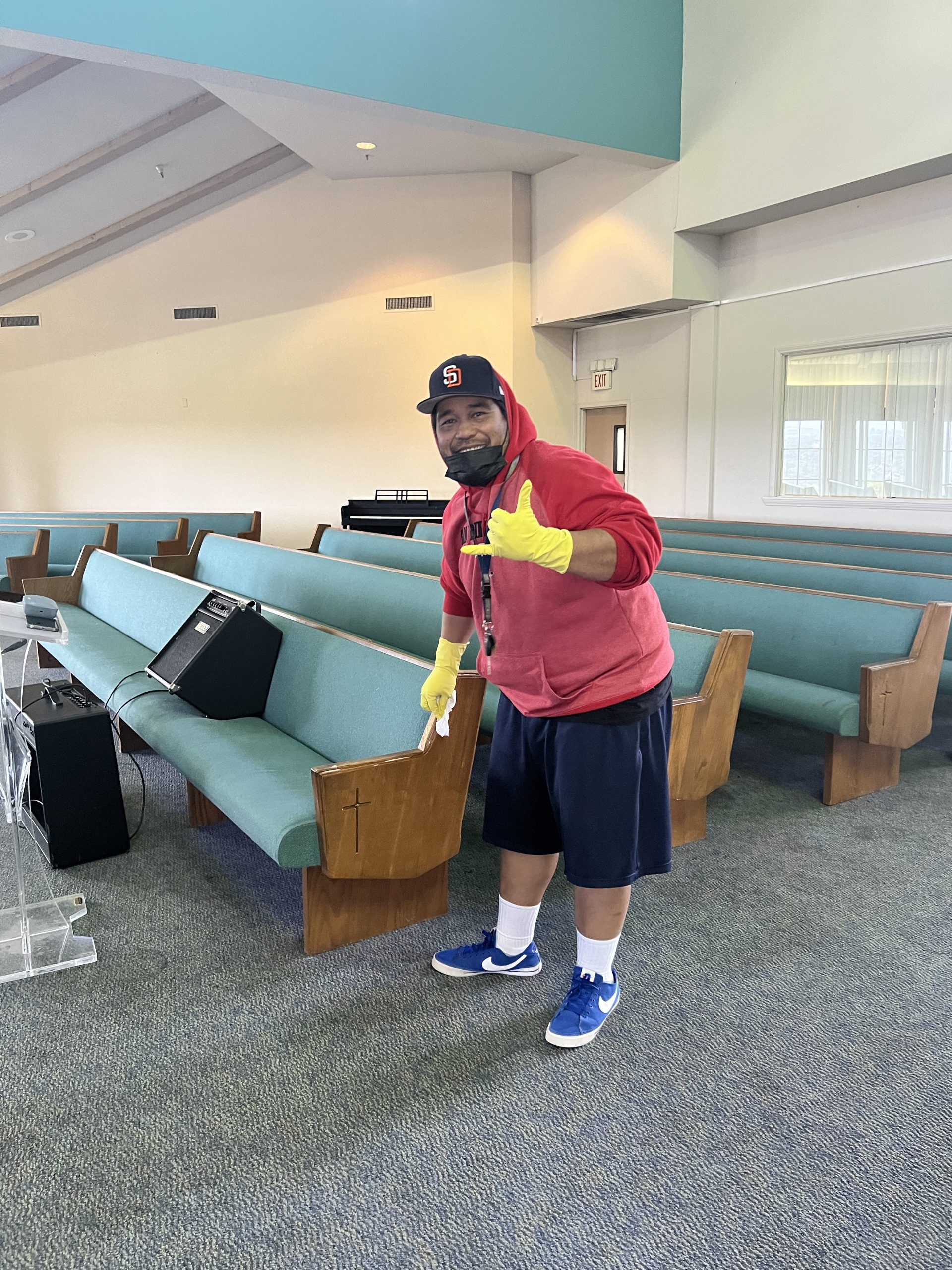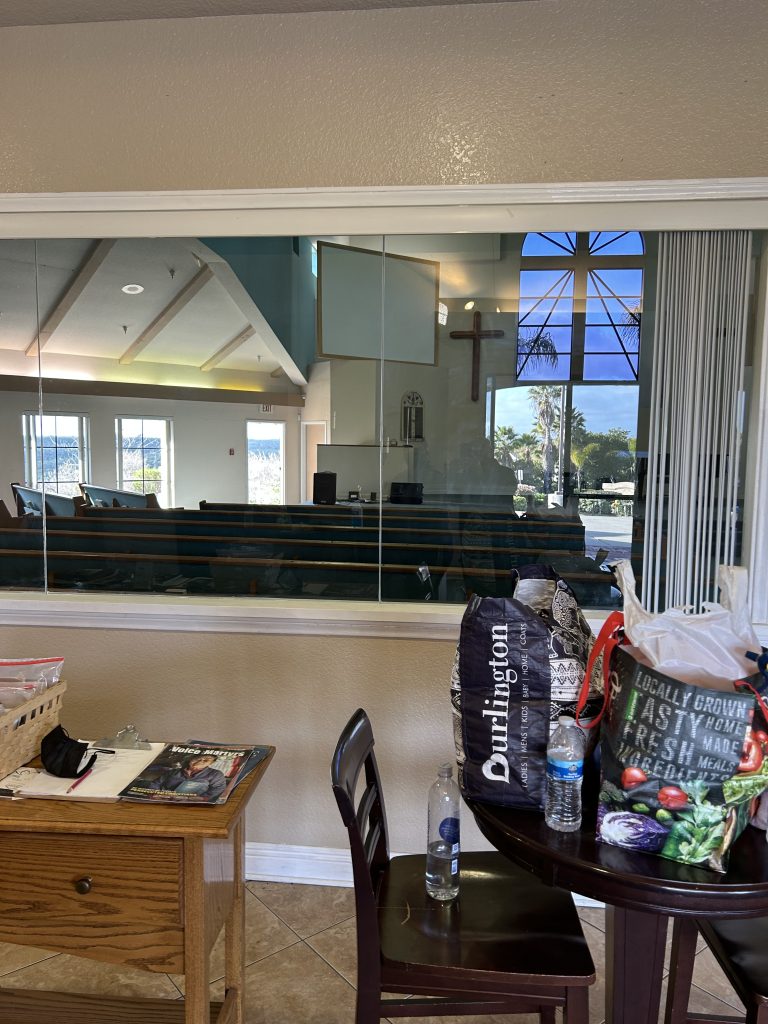 Crystal clear! Thank you cleaning crew!