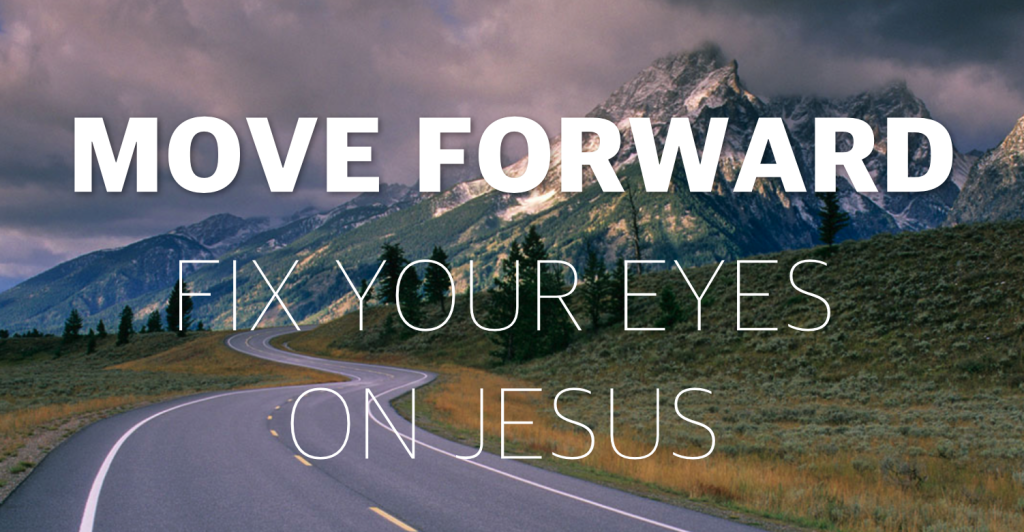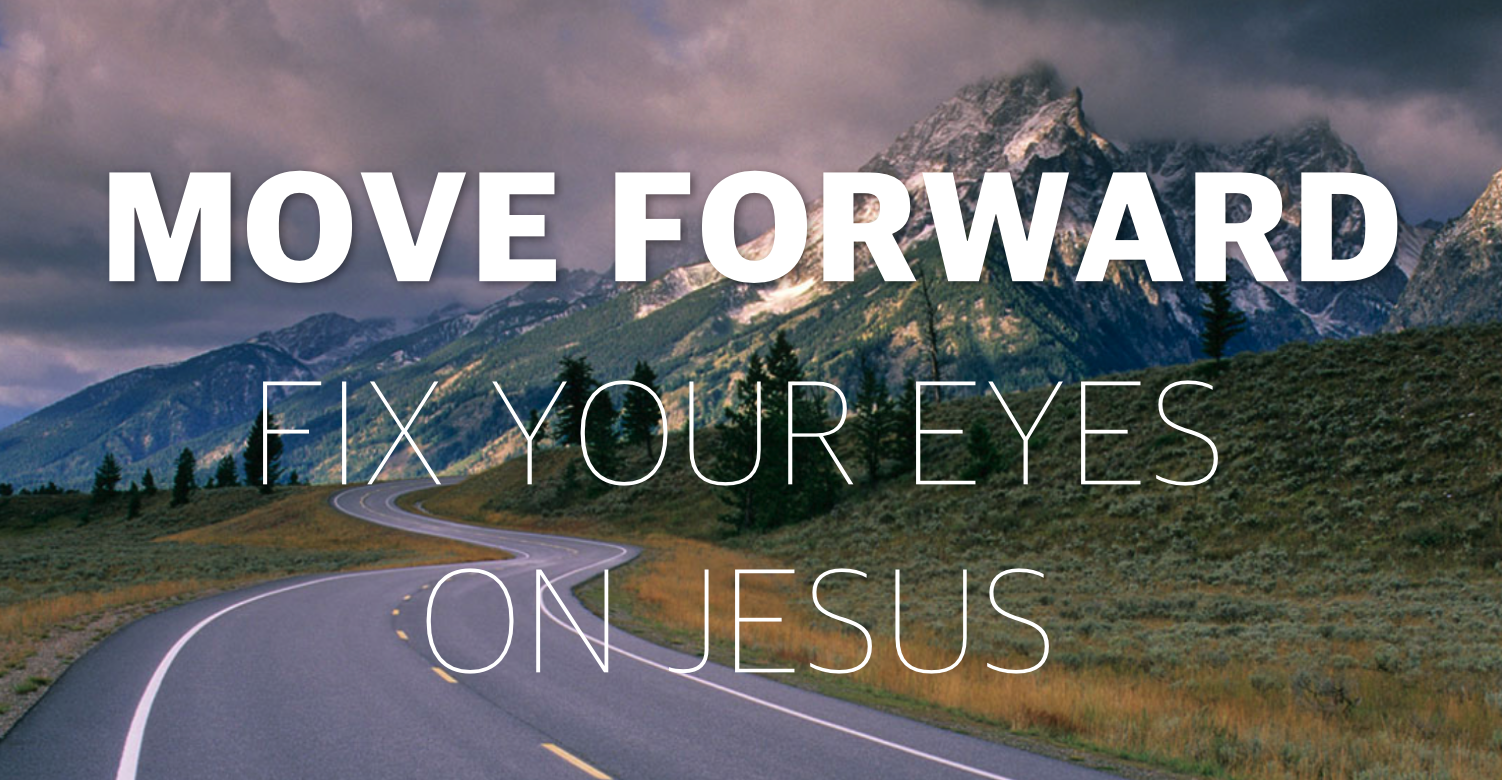 Moving Forward Eyes On Jesus
Looking back to how you've progressed through the year, 2022, would you say that you are satisfied of where you are at now spiritually? Have you grown more mature or gotten stronger spiritually in comparison to the beginning of the year as a follower of Jesus Chris?
I am not an athlete, but I understand the training athletes go through to some extent. I researched online to find out the types of training an Olympian had to go through in preparation for an Olympic event. Here in the US, it is said that an Olympian goes through strict training four hours each day, 365 days a year for six years, not to mention trainings prior to the qualification to participate. Wow! That is a lot of hard training time! And not only physical but mental with strict discipline. Now, all these efforts are to hold a record that will eventually breaks, or to win a medal that would not last forever, or a name that will soon be forgotten.
The writer of Hebrews 12 likened the Christian life to a spiritual race. Hebrews 12:1-2 says, "Therefore we also, since we are surrounded by so great a cloud of witnesses, let us lay aside every weight, and the sin which so easily ensnares us, and let us run with endurance the race that is set before us, looking unto Jesus, the author and finisher of our faith, who for the joy that was set before Him endured the cross, despising the shame, and has sat down at the right hand of the throne of God."
Visualize you are in a race arena, surrounded by such a great audience, spectators if you will, and you are standing on the line getting ready to take off, one thing you would want to make sure of that you would not have any ounce of extra weight on your body that would weigh you down. Not only weight, but you want to clear off your mind as well, having nothing else on your mind, but to stay focus on the finish line and the price to win.
Peter says in 1 Peter 1:13, to gird up the loins of your mind. The phrase is a figurative of speech as the mind does not have loin. In the Old Testament, in 1 Kings 18:46, Elijah outran Ahab to the entrance of Jezreel because he girded up his loin. In that culture, the loin cloth hung down along with the robe, identical to the cloth some of the islander male would wrap around his loin. In the old days, the guys would tight around their loins with a piece of loin cloth called an "Opi" before the race. By wrapping or tying up this loin cloth, a person could run much more effectively. So, Peter by telling us gird up the loins of your mind, he meant get ready for action.
To succeed in the Christian race, as the athlete trains, one following needs to be disciplined.
Gird up and get ready for action in 2023. It is important we have a good vision going into 2023. Setting our eyes on Jesus, the author and finisher of our faith. Let us lay aside all that holds us back – sin that easily ensnares us. Let's run with endurance the race and looking unto Jesus, the author and finisher of our faith.
What are that things that may have held you down and the sin that entrapped you in 2022 that have caused you to be an ineffective follower of Jesus Christ? Could the weight be work schedules, or personal pursues, or even families? And could the sin be unforgiving, gossiping, envious? Whatever they were, you need to get rid of them, and leave them where they belong, in the past.
"Brethren, I do not count myself to have apprehended; but one thing I do, forgetting those things which are behind and reaching forward to those things which are ahead, I press toward the goal for the prize of the upward call of God in Christ Jesus," (Philippians 3:13-14).
Look unto Jesus, He is the author and finisher of your faith.