Pastor Sato Suka
Senior Pastor for the Micronesian Outreach Ministries USA in San Diego, California.
Messages from Pastor Suka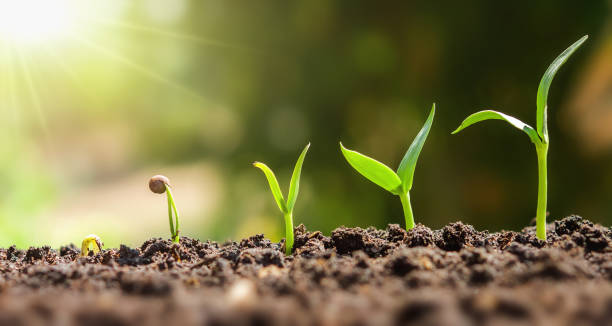 God added to the church - Acts 2
"And the Lord added to the church daily such as should be saved." (Acts 2:42-47)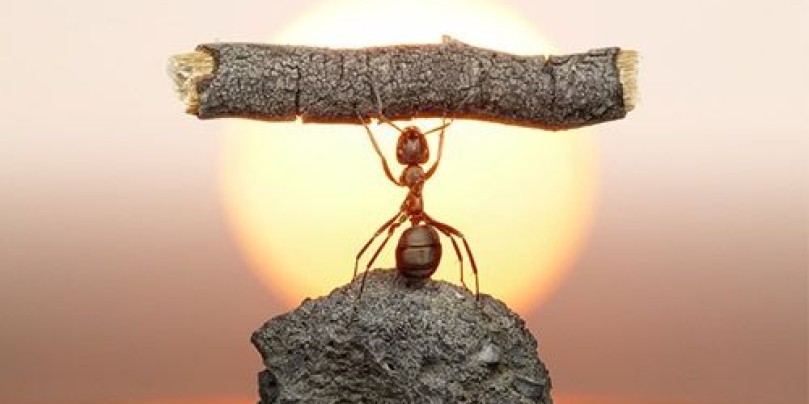 Strength - Philippians 4:13
"I can do all things through Christ who strengthens me."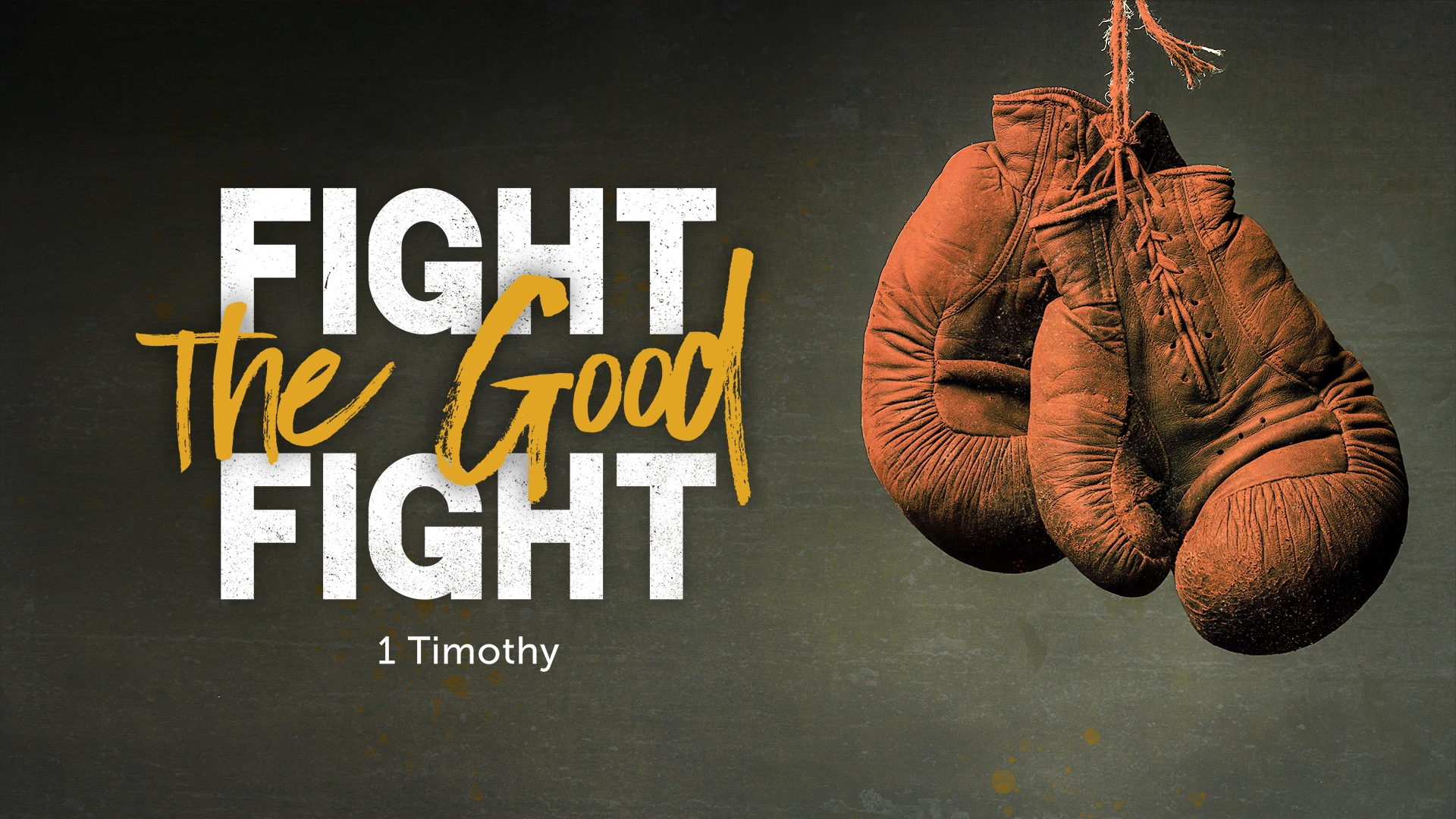 Tight the good fight - 1 Timothy 6:12
"I have fought the good fight of faith, lay hold on eternal life to which you were also called and have confessed the god confession in the present of many witnesses."
My daughter and a big help not only to our immediate family, but the church family. Jan has been faithfully serves as a worship leader and a treasurer for the MOMUSA church.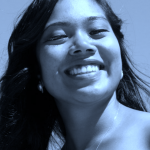 Chantilyn is a member of the church worship team. She's one of the lead vocalist and a drummer.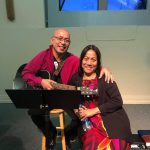 Mr. and Mrs. Suka have been part of the ministry since its establishment in 1986. Sato Suka is currently the Senior Pastor for the MOMUSA church.
© 2022 All Rights Reserved.